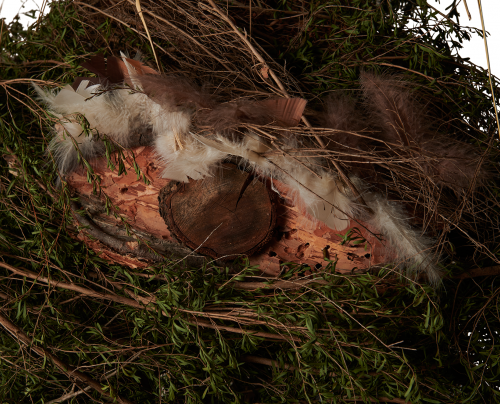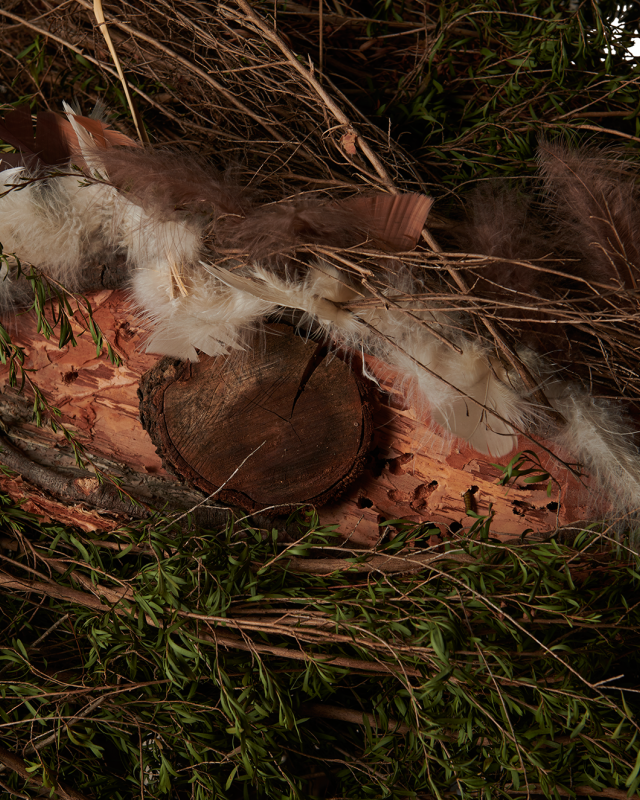 Too-roo-dun
Victorian Aboriginal communities have come together to create a unique, family-friendly exhibition celebrating the bunyip.
Witness a re-imagining of bunyips and their homes with a contemporary interpretation of cultural stories surrounding inner demons and monsters.
Too-roo-dun is a Boonwurrung word for bunyip, which is a word from the Wathawurrung language.
How are the bunyips made?
Materials include kelp, oaten hay, paper bark, alpaca wool, feathers, fibre, seeds, teeth, bones, as well as a combination of traditional and contemporary materials, such as chicken wire, plastic bones, linoleum tiles, and even a re-purposed outdoor umbrella stand.
The seven Aboriginal organisations included in the creation of the project were Winja Ulupna, Healesville Indigenous Community Services Association, Galiamble, Mullum Mullum Gathering Place, Willam Warrain, Casey Gathering Place & Baluk Arts.
Join us on Saturday 4 August to celebrate the launch of the exhibition and meet some of the artists. Plus bring the littlies to our Storytime Craft: Boo! inspired by the exhibition.
Supported by

Australian Government's Indigenous Language & Arts



Date
Exhibition launch on
Saturday 4 August

Exhibition will run
Sunday 5 August 2018 to
Thursday 16 August 2018
Time
Exhibition launch
3.00 pm to 5.00 pm

Normal exhibition hours
10.00 am to 5.00 pm daily
Location
Bunjil Place Studio