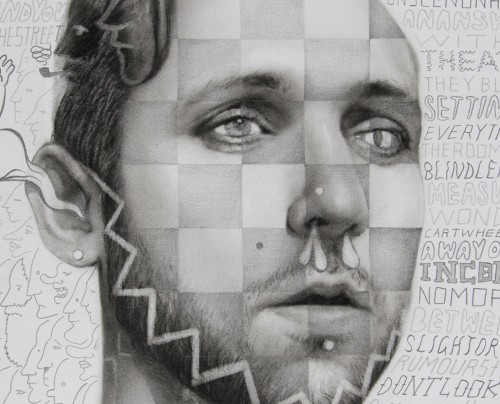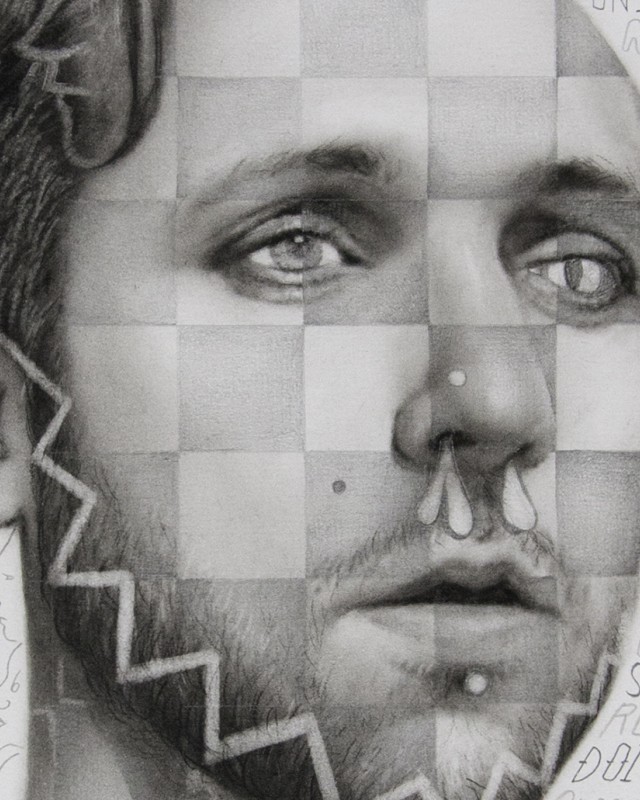 Trace
Ventured in to see this amazing exhibition yet? If you really love drawing, then brace yourself, cos this exhibition is next-level. Make sure you check out the thread installation. It needs to be seen to be believed.
Trace looks beyond the traditional definitions of drawing and showcases 6 Aussie artists who are using new and innovative techniques to create pieces that amaze and inspire.
Come in and decode Gosia Wlodarczak's 11-metre interactive instruction drawing or simply attend one of our workshops and relax with like-minded art fanatics (guilty!).
Featured Artists
Joyce Hinterding
Laith McGregor
Cameron Robbins
Sandra Selig
Kylie Stillman
Gosia Wlodarczak
Artist Talk
Wednesday Workshops
Image credit: Laith McGregor
Casper 2016
pencil on paper
41.0 x 30.0 cm (paper size) 
Courtesy of the artist and STATION, Melbourne
© Laith McGregor
Date
Saturday 24 November 2018 to
Sunday 24 February 2019
Time
10.00 am - 5.00 pm
Tuesday to Sunday
Location
Bunjil Place Gallery