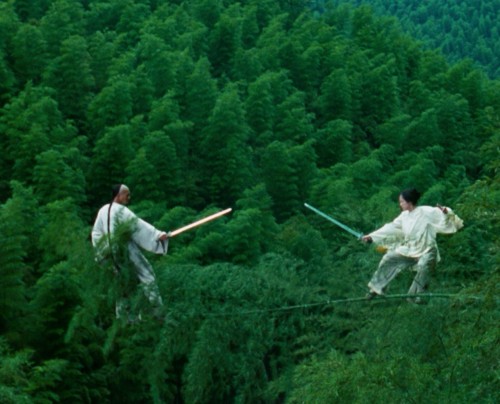 World Movie Month: Crouching Tiger, Hidden Dragon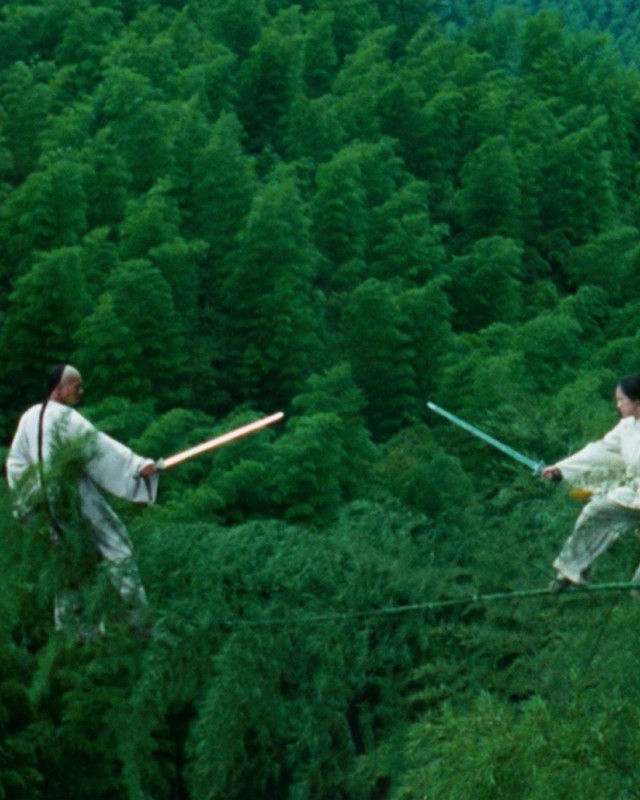 World Movie Month: Crouching Tiger, Hidden Dragon
It's a globe-trotting month in the Plaza with four amazing, international flicks playing on the BIG Screen. Travel the world without leaving your backyard!
Be one of the first 100 people to show up and receive a free choc top, some yummy dumplings and dim sims. You'll also get to enjoy a Guzheng performance using the traditional Chinese musical instrument  Non-alcoholic beverages will be available to buy on the night too.
A young Chinese warrior steals a sword from a famed swordsman and then escapes into a world of romantic adventure with a mysterious man in the frontier of the nation.
NOTE: This is an M rated movie that is not recommended for people under the age of 15
 

The movie is Open Captioned meaning copy will be shown on the screen. This is to assist people to read what's being said and noises heard throughout the film. 
Don't miss a second of our World Movie Month series:
Presenting partner: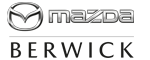 Date
Friday 7 February 2020
Time
Activities from 6.30 pm
Movie begins at 7.00 pm
Location
Bunjil Place Plaza