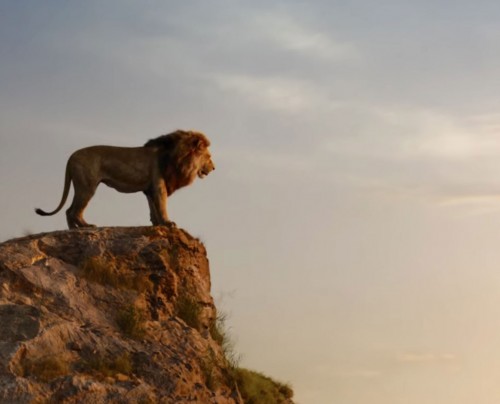 World Movie Month: The Lion King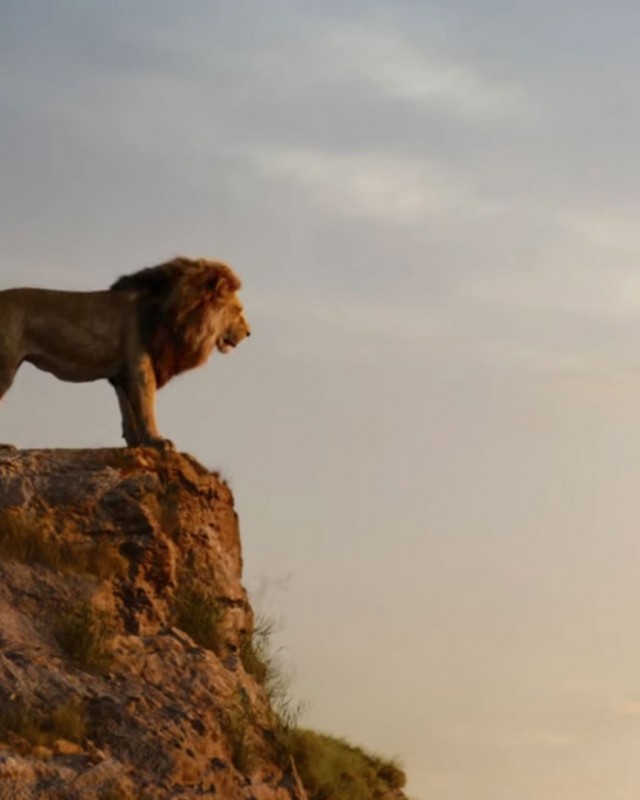 World Movie Month: The Lion King
It's a globe-trotting month in the Plaza with four amazing, international flicks playing on the BIG Screen. Travel the world without leaving your backyard!
Be one of the first 100 people to show up and receive a free choc top and taste delicious food inspired by the film from Saba Ethiopian Restaurant. Plus we've arranged for some very special performances including African drumming. You'll also have the chance to buy drinks (the non-alcoholic kind) on the night too!
After the murder of his father, a young lion prince flees his kingdom only to learn the true meaning of responsibility and bravery.

The movie is Open Captioned meaning copy will be shown on the screen. This is to assist people to read what's being said and noises heard throughout the film. 
Don't miss a second of our World Movie Month series:
Presenting partner: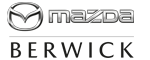 Date
Friday 14 February 2020
Time
Activities from 6.30 pm
Movie begins at 7.00 pm
Location
Bunjil Place Plaza