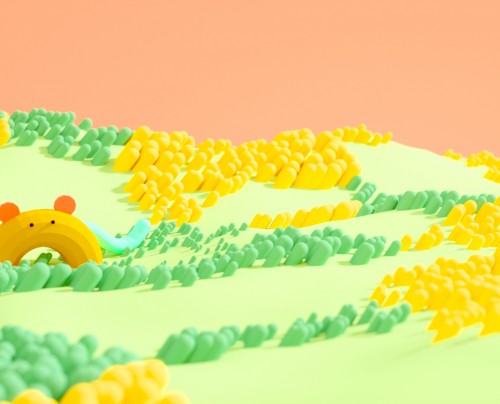 YomeciLand x Bunjil Place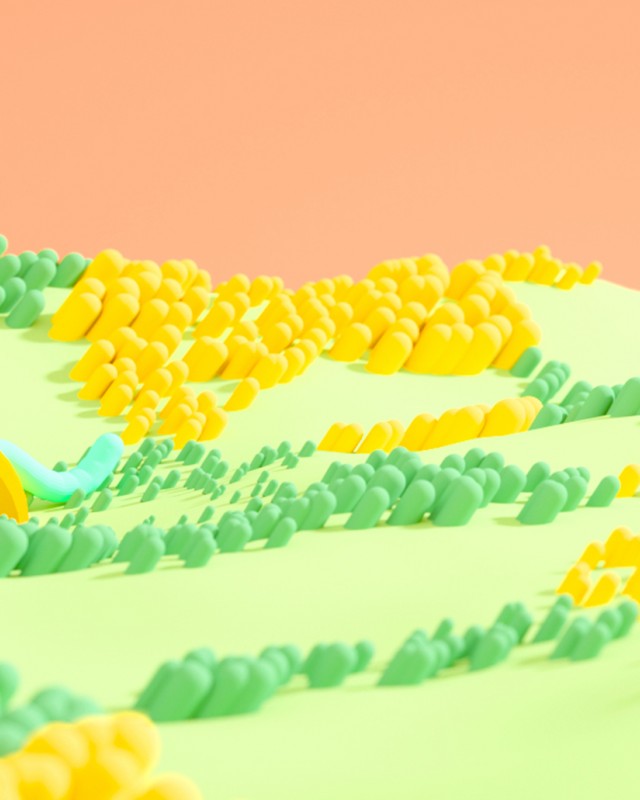 YomeciLand x Bunjil Place
Breathe life into a virtual world and create amazing creatures in this free interactive art installation.
When you speak, you create. YomeciLand x Bunjil Place is an interactive installation that invites visitors to breathe life into a virtual world by "feeding" it sounds.  Create a world filled with hybrid artificial creatures, and help build a unique ecology that evolves according to the playful and improvised sonic performances of YOU - our lovely participants.  All you need to do is speak or make a sound into a microphone. Simple.
YomeciLand x Bunjil Place is about creation through conversing, listening and collaborating. Bring the kids along to see what fantastical creatures you can make with just the sound of your voice.
The artists
Uyen Nguyen
Uyen Nguyen is an animator, designer and filmmaker investigating the playful potential of sound in animation, games and interactive media. Nguyen has recently been conducting soundwalks in Melbourne and exploring the various ways in which found sounds can inform improvisational 2D animation, acousmatic composition and gameplay. Nguyen has showcased her work in Vietnam, United States, Finland and Australia.
Matthew Riley
Matthew Riley, PhD, works in animation, games and interactivity at RMIT University, Melbourne, Australia and has received international and national recognition for his practice and research. Riley has exhibited at galleries and events including Australian Centre for the Moving Image, Monash University Museum of Art, Freeplay, Centre for Contemporary Photography and Field 36. He been invited to speak at numerous conferences, festivals and institutions in Australia, United Kingdom, Portugal, China, United Arab Emirates, New Zealand, Finland, Japan and France. 
Interactive Software Development: Max Piantoni
Engineer: Duy Phuong Nguyen
Sound Designer: Rod Price 
Image credit:
Uyen Nguyen and Matthew Riley
Yomeciland x Bunjil Place 2019 (still)
Interactive digital animation
Dimensions variable
Commissioned by Bunjil Place Gallery 2019
Date
Thursday 26 September 2019 - Sunday 6 October 2019
Time
10.00 am - 5.00 pm daily.
Location
Bunjil Place Studio