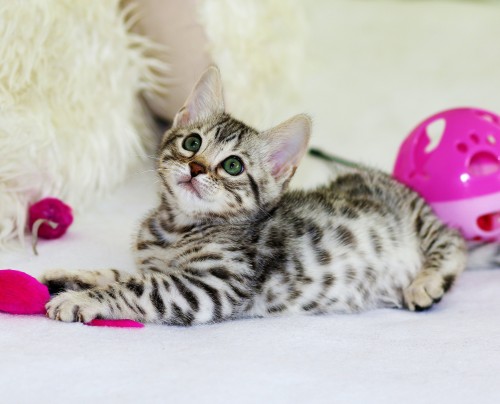 Creative Cute Cat Comp (and other pets)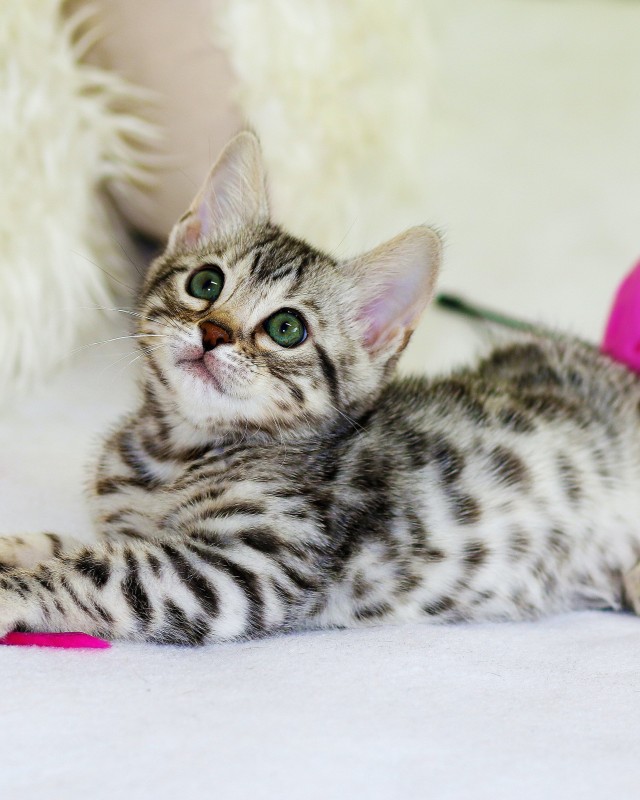 Creative Cute Cat Comp (and other pets)
The internet loves cat videos, and we do too! So we're asking you to send in your most Creative Cute Cat videos! Other pets are of course welcome.
Who loves a cat video? Us!
Who loves a cute cat video? Also Us!
Who loves a creative cute cat video! We all do!! 
Inspired by artist Jennifer West's Painted Cat Hacker Film in Times Square, we are asking you to send in your most highly Creative super Cute Cat videos! (…or other pets... but that didn't sound as catchy.) 
Your video could be a short story or a pet video masterpiece!
Film your pet doing their best trick, funniest noise, or build them a miniature city out of playdough and get them to run through it like a cuddly Godzilla!
You could even use your movie magic skills to put in some special effects. Be as creative as you want, as long as your special pet is the star! 
There are heaps of cool Apps out there that can turn your video into a creative masterpiece, like:
To enter simply read through the Terms & Conditions, fill in the online form and upload via WeTransfer or email to bunjilevents@casey.vic.gov.au  
The winners of the competition will have their films presented online and on the Bunjil Place Outdoor Screen throughout Summer.  
Submissions deadline extended - entries close Tuesday 12 October, 5.00 pm 
Keep up to date with what's happening at our place by signing up to our email newsletter.
For general ticketing and Box Office information (including conditions of sale) see our Ticketing services information page.
For Accessibility bookings please email bunjilplace@casey.vic.gov.au or phone 03 9709 9700 between 9.00 am and 5.00 pm (Monday to Saturday).
Creative Cute Cat Comp
Date
DEADLINE EXTENDED
Entries open from 9.00 am Saturday 18 September
until 5.00 pm Tuesday 12 October.
Notes
Download the entry form and submit via the WeTransfer link