The Bunjil Place Studio is an intimate space with a built-in versatility that allows it to cater for a variety of events, performances and exhibitions.
Pull out the retractable seating to accommodate 200 people at your next theatrical production or tuck them away and set up tables for a unique cabaret-style show. Configure the space for your next business workshop or wipe the deck clear for a big band concert. The possibilities are truly endless!
Presenters will enjoy fantastic technical capabilities and the same friendly back-of-house support offered in the theatre.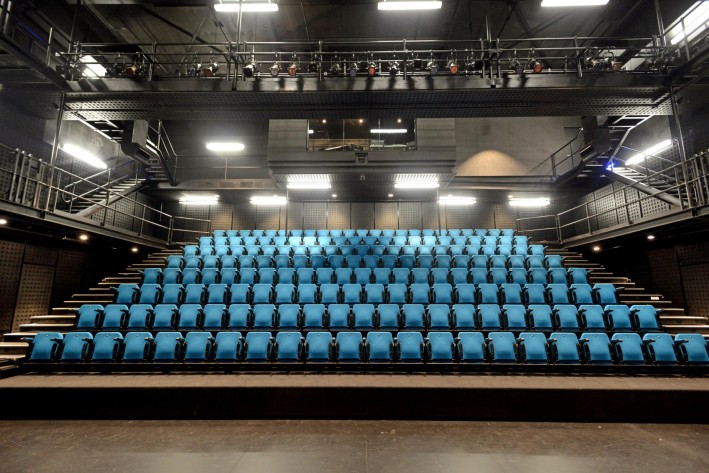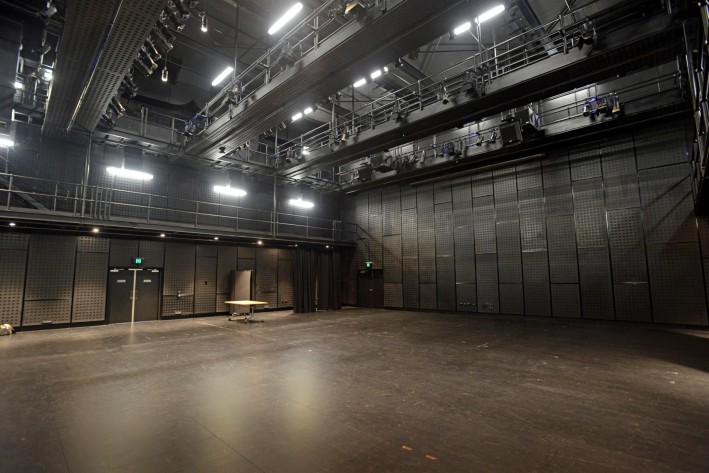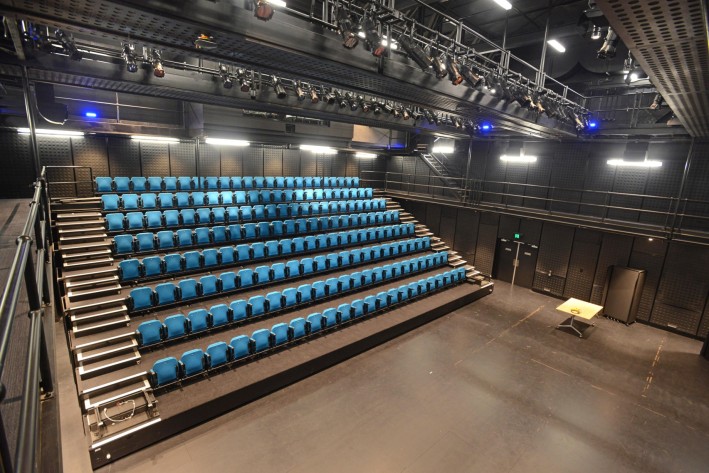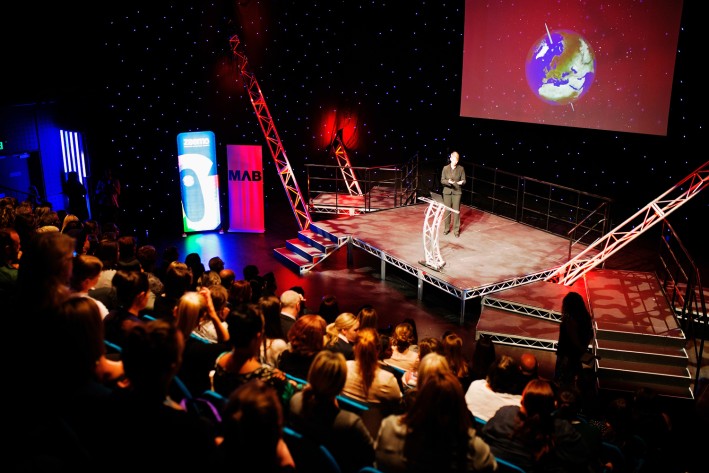 CAPACITY
200 seated
362m2 clear floor space
SPACE FEATURES
Flexible creative space
Retractable seating
Variable capacity
High level technical capabilities