YOU NEVER LEAVE WITH JUST ONE STORY
Bunjil Place is an experience, no matter why you're here. From the arts, to the performance, to the community, there is something for everyone. (And always something more for everyone.)
This is a creative hub. A hive of culture. A meeting place. Where people meet to sing, sip and share. Celebrating big names, big ideas and big creativity. Where one moment leads to another, and back again.
This is Bunjil Place. And you'll leave here with stories to tell.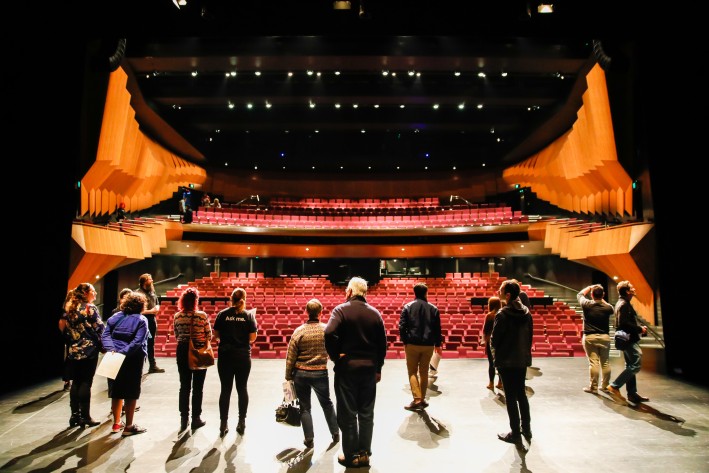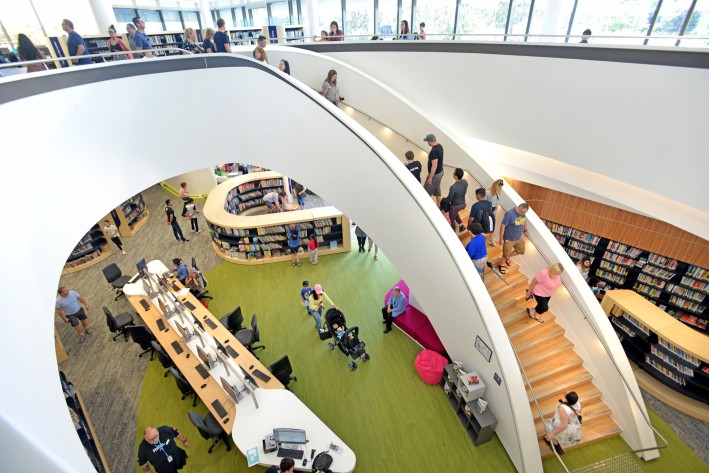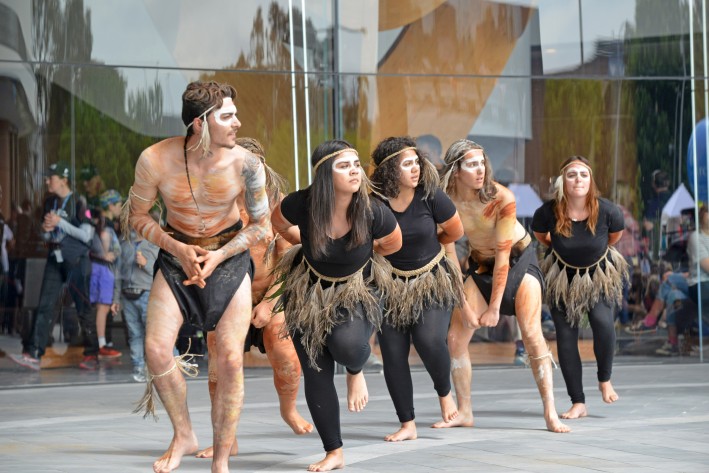 WHAT IS BUNJIL PLACE?
Bunjil Place was officially opened on 28 October 2017, with more than 35,000 visitors streaming through the doors over the opening weekend. As the City of Casey's treasured entertainment precinct, it brings together an unprecedented mix of facilities including an outdoor community plaza, theatre, multipurpose studio, function centre, library, gallery and City of Casey Customer Service Centre… all in one special place.
We proudly acknowledge the Traditional Owners, Casey's Aboriginal communities and their rich culture ​and pay respect to their Elders past, present and future. We acknowledge Aboriginal people as Australia's ​First Peoples and as the Traditional Owners and Custodians of the land on which we work and live.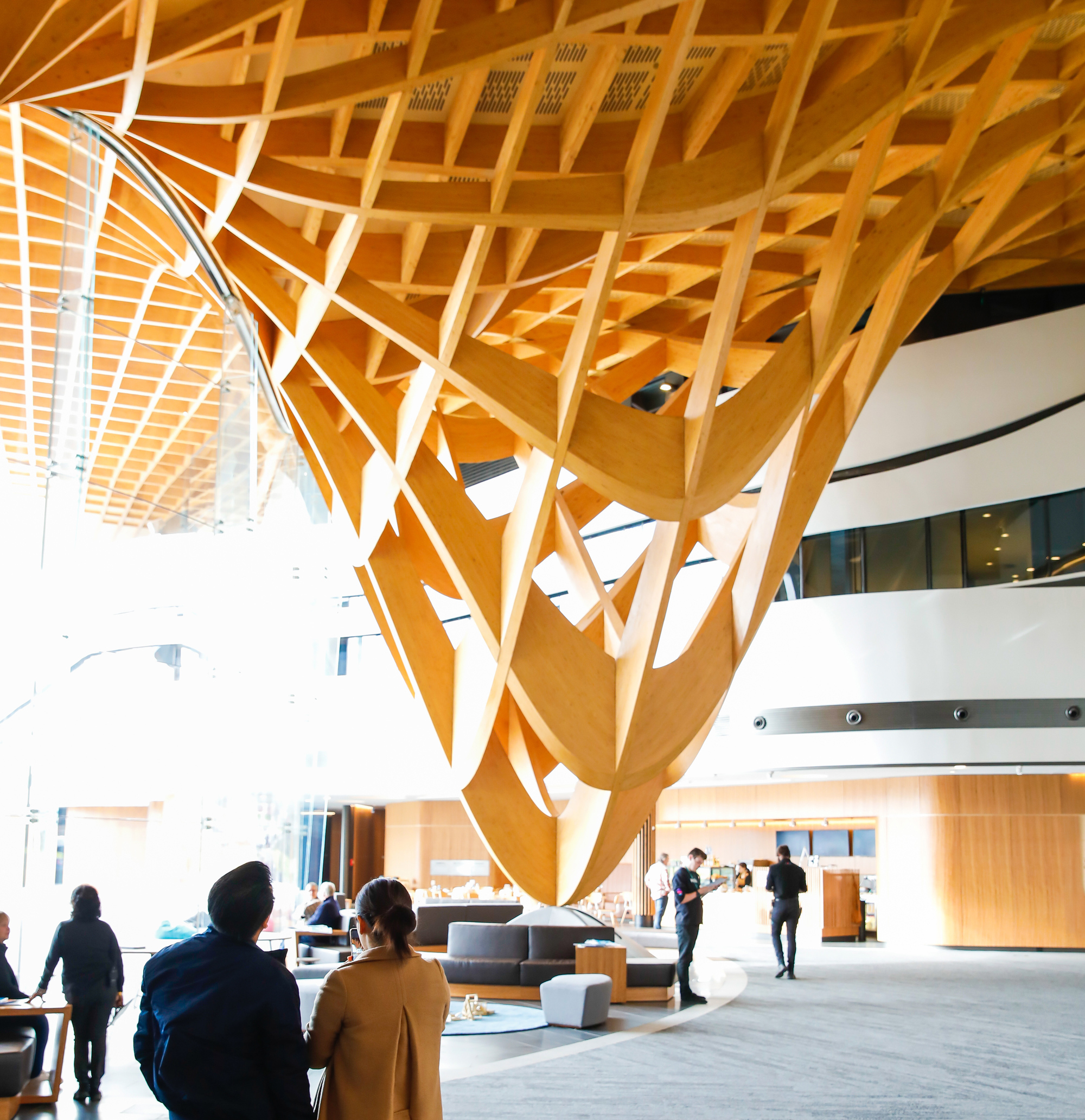 MULTIPLE AWARD WINNER
We may be young but our wonderful building has already collected multiple awards.