Planning your first visit? The quick links above and facility map below will get you up-to-speed on everything you need to know before you arrive. Our highly trained staff look forward to welcoming you on arrival and answering any questions you may have.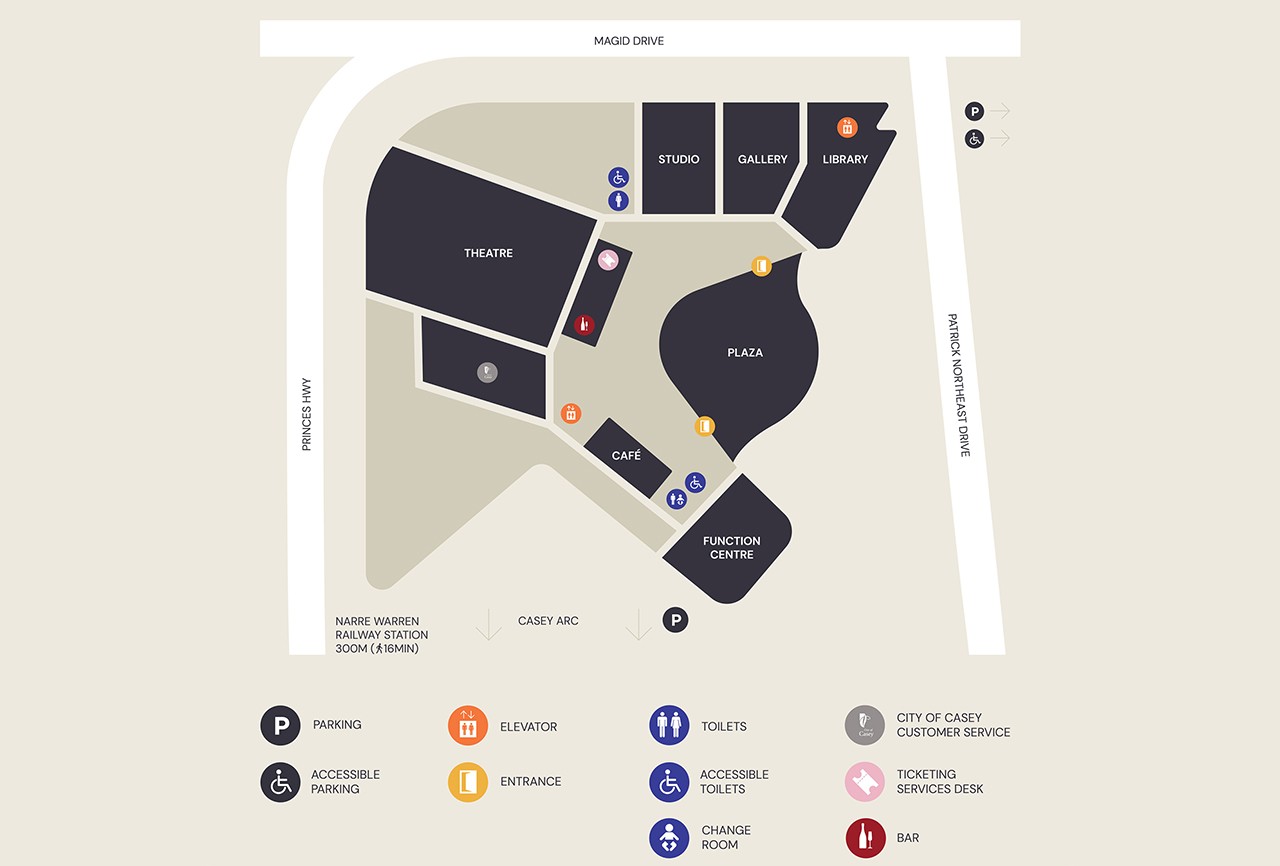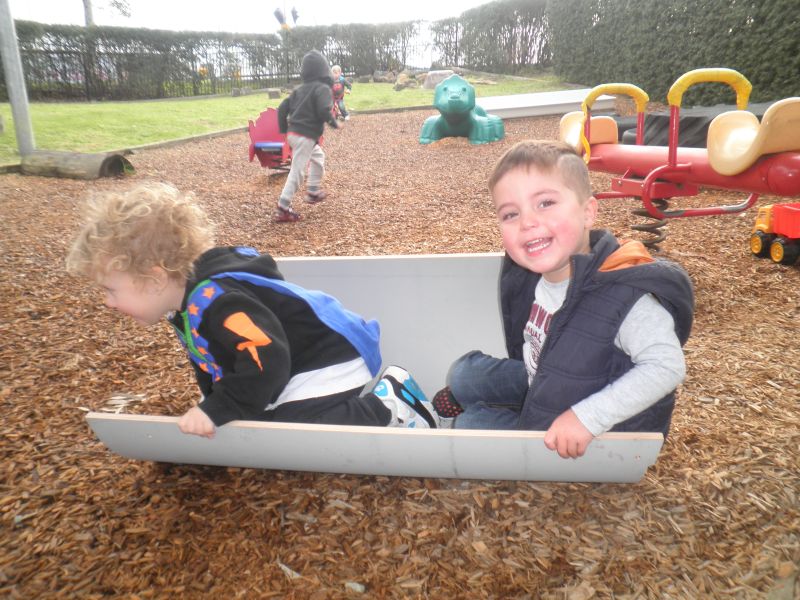 Sessional Childcare Available at Casey Arc
Casey Arc sits next door to Bunjil Place and offers high quality care for children. Each session lasts 1 hour and 30 minutes and can be booked for 9.00 am or 10.40 am Monday - Friday or 12.20 pm Mondays, Wednesdays and Thursdays.
Head to the Casey Arc website to view pricing and make a booking.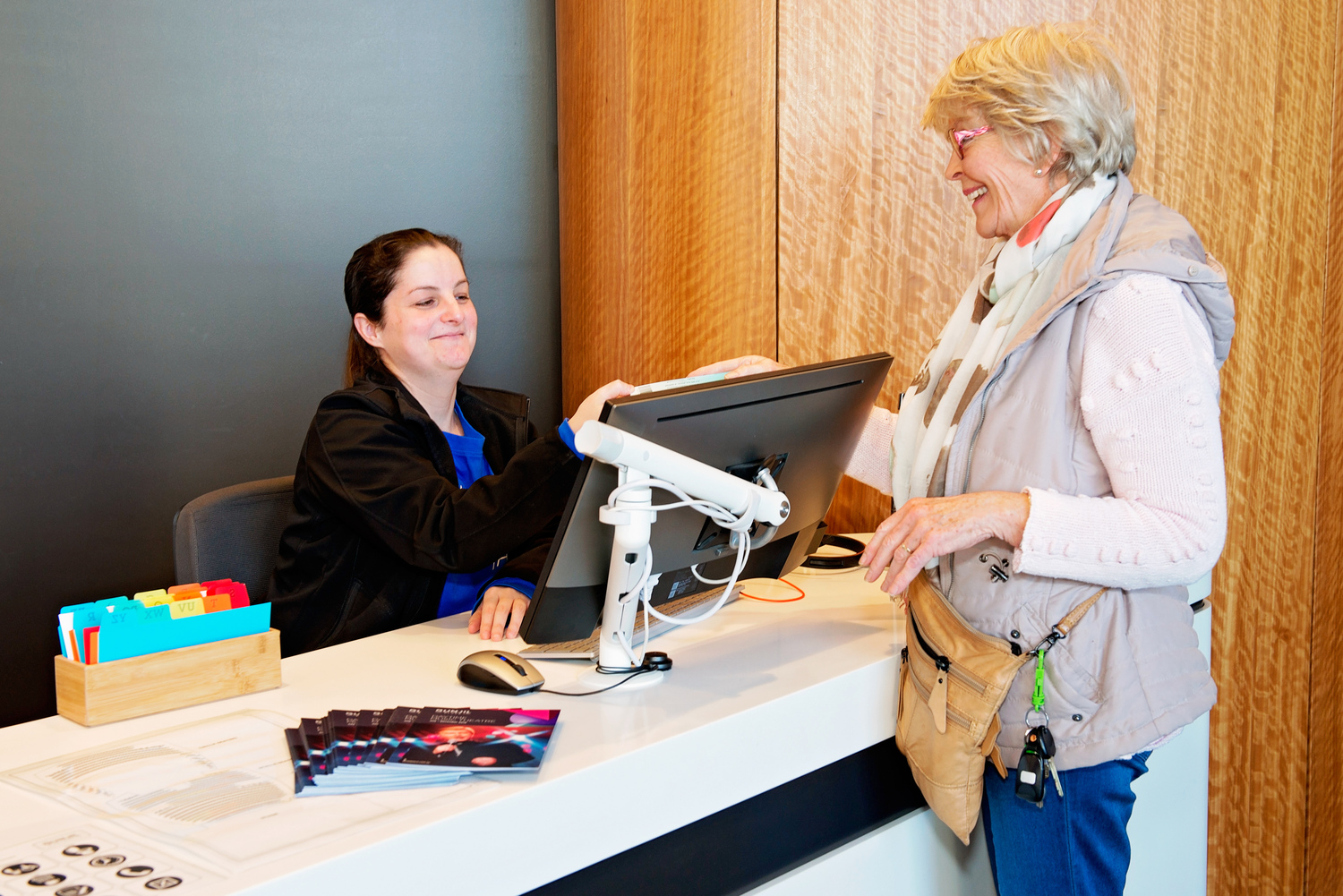 Contact & Hours
Looking for contact details or our hours of operation? You'll find everything you need here.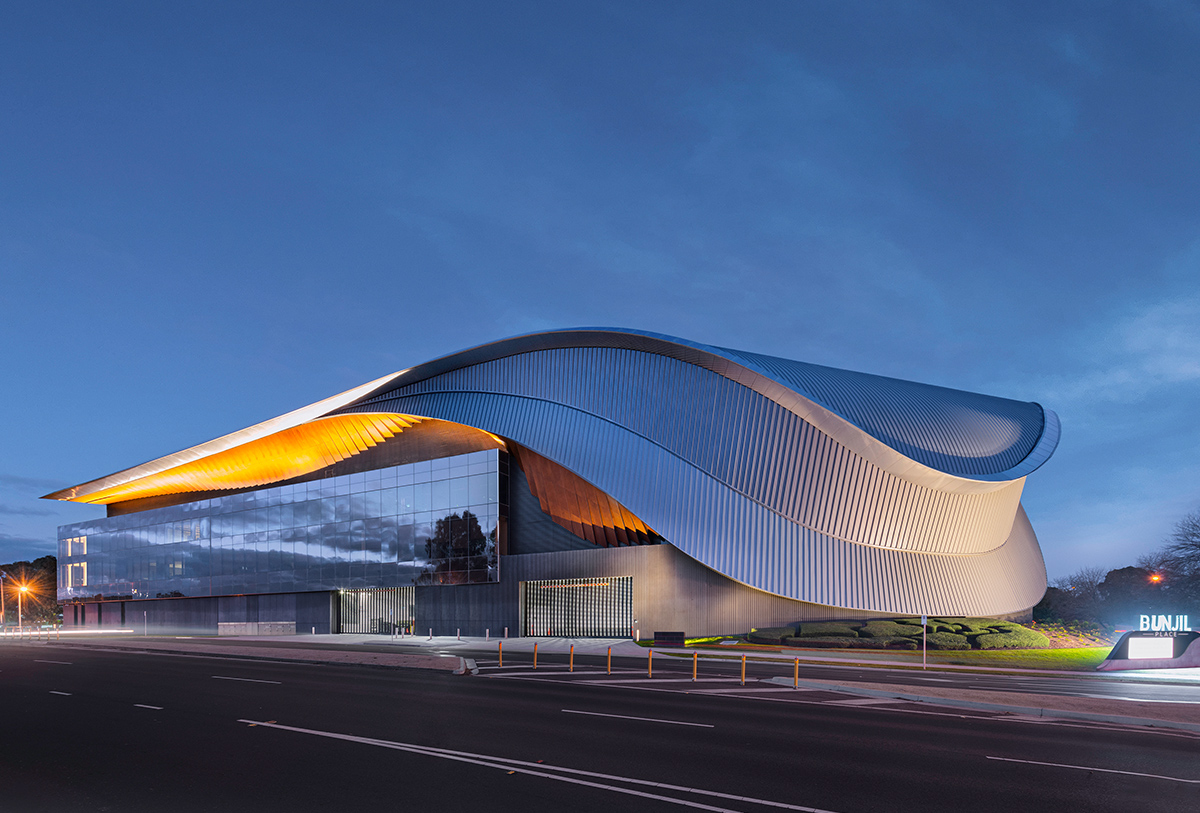 Parking & Getting Here
There are so many ways to get to Bunjil Place. Read more about how to get here and parking at the venue.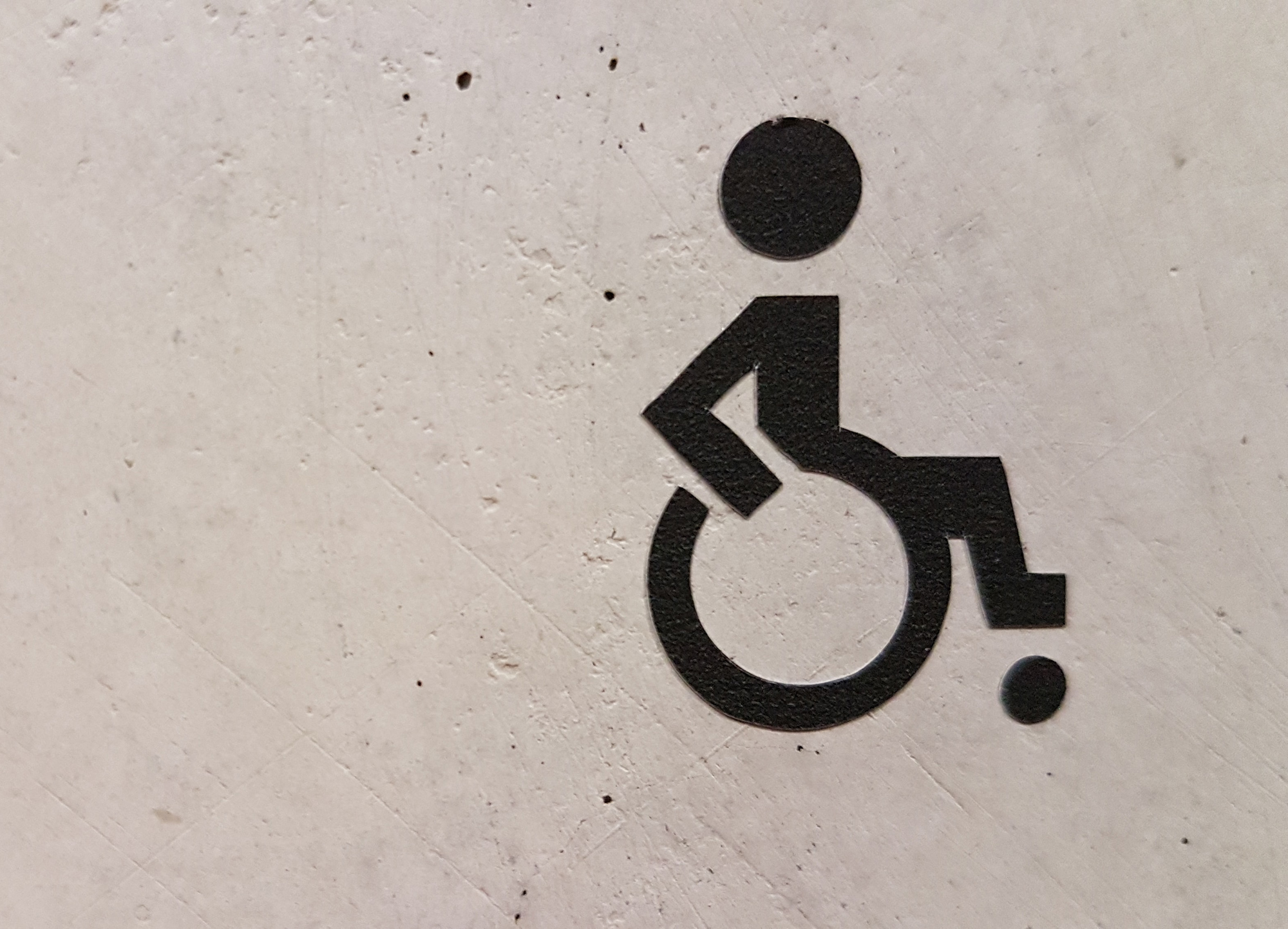 Accessibility
We are committed to making Bunjil Place as accessible as possible for everyone. Learn more about the options we have available for our Access audiences.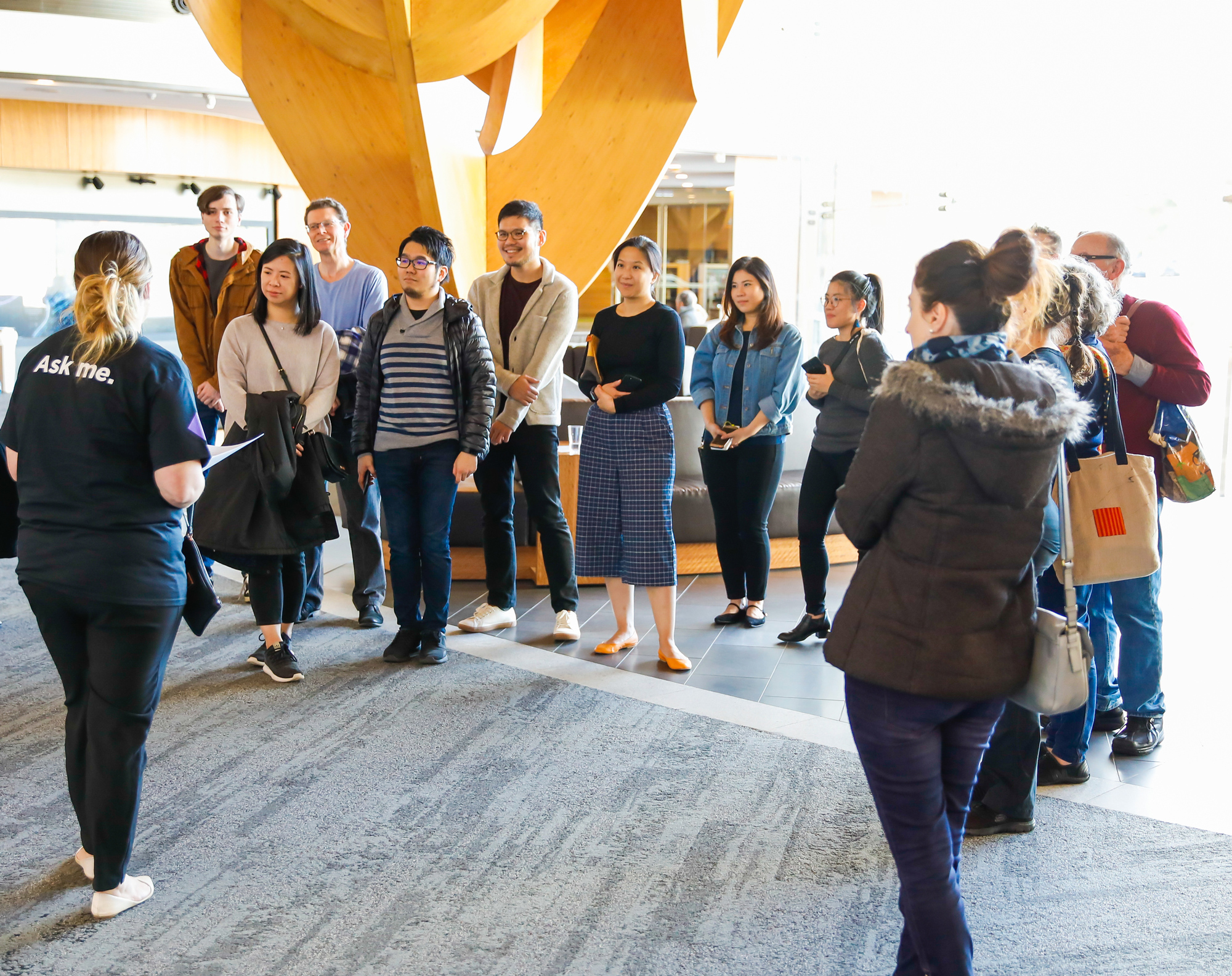 FAQs
Answers to some of the frequently asked questions received at our Ticketing Services desk.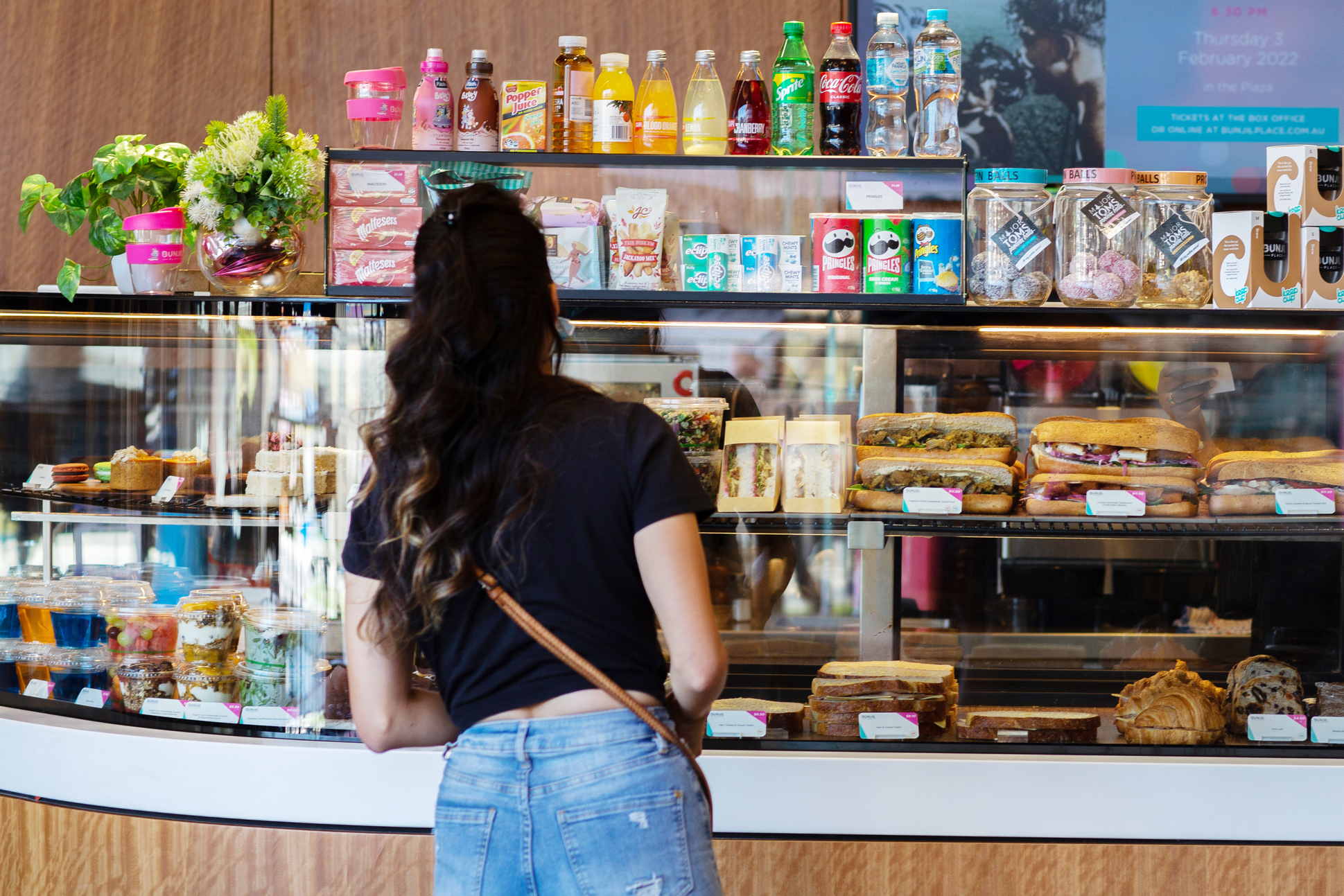 A Bite to Eat
The Bunjil Place Café offers hot and cold beverages as well as a wide variety of delicious food options expertly curated by our in-house chef. Vegan and Gluten Free options available.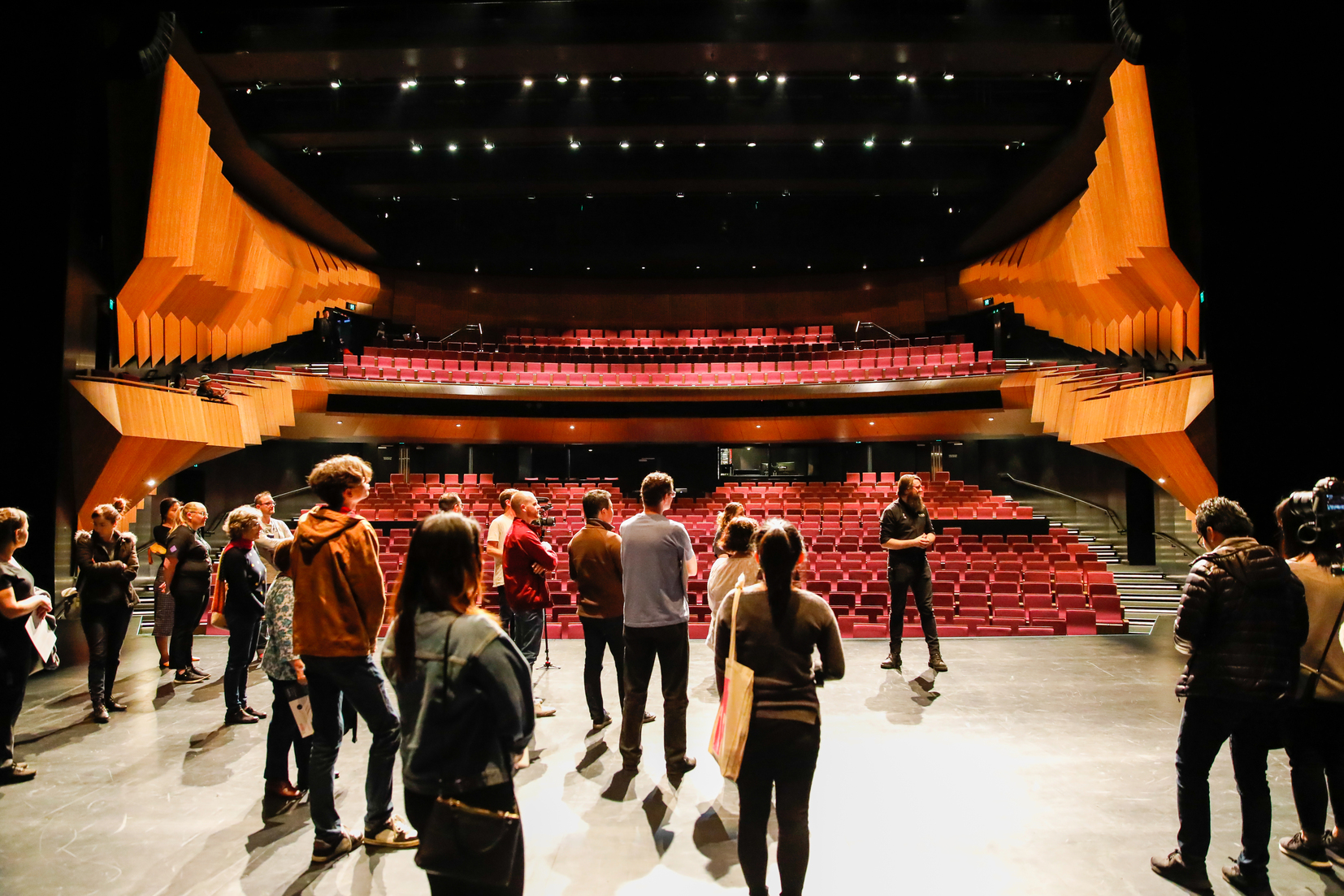 Virtual & In-Person Tours
Take a digital tour of one of our amazing spaces today or book an in-person tour for your next visit.