We offer a rich program of performance, exhibitions, tours, and online resources for kindergarten, primary and secondary school students. Our education team create teacher resources to inspire students and meet curriculum outcomes. 
Stay connected and join our Education E-Newsletter - just email [email protected] and ask to be added to our list!
Contact us at [email protected] to learn more about any of our education or youth engagement programs, or contact the Box Office [email protected] to book a theatre performance for your group. 
Our Box Office team will support your ticket booking process. Learning groups are eligible for group booking prices, along with one free staff member ticket per 10 students.
Check out our recent teachers professional learning, Exploring Contemporary Indigenous Theatre in the drama classroom. Coming from a real need expressed by teachers this program supports drama teachers to experience ways First Nations theatre practitioners approach creating drama. We're very proud to be supporting this work.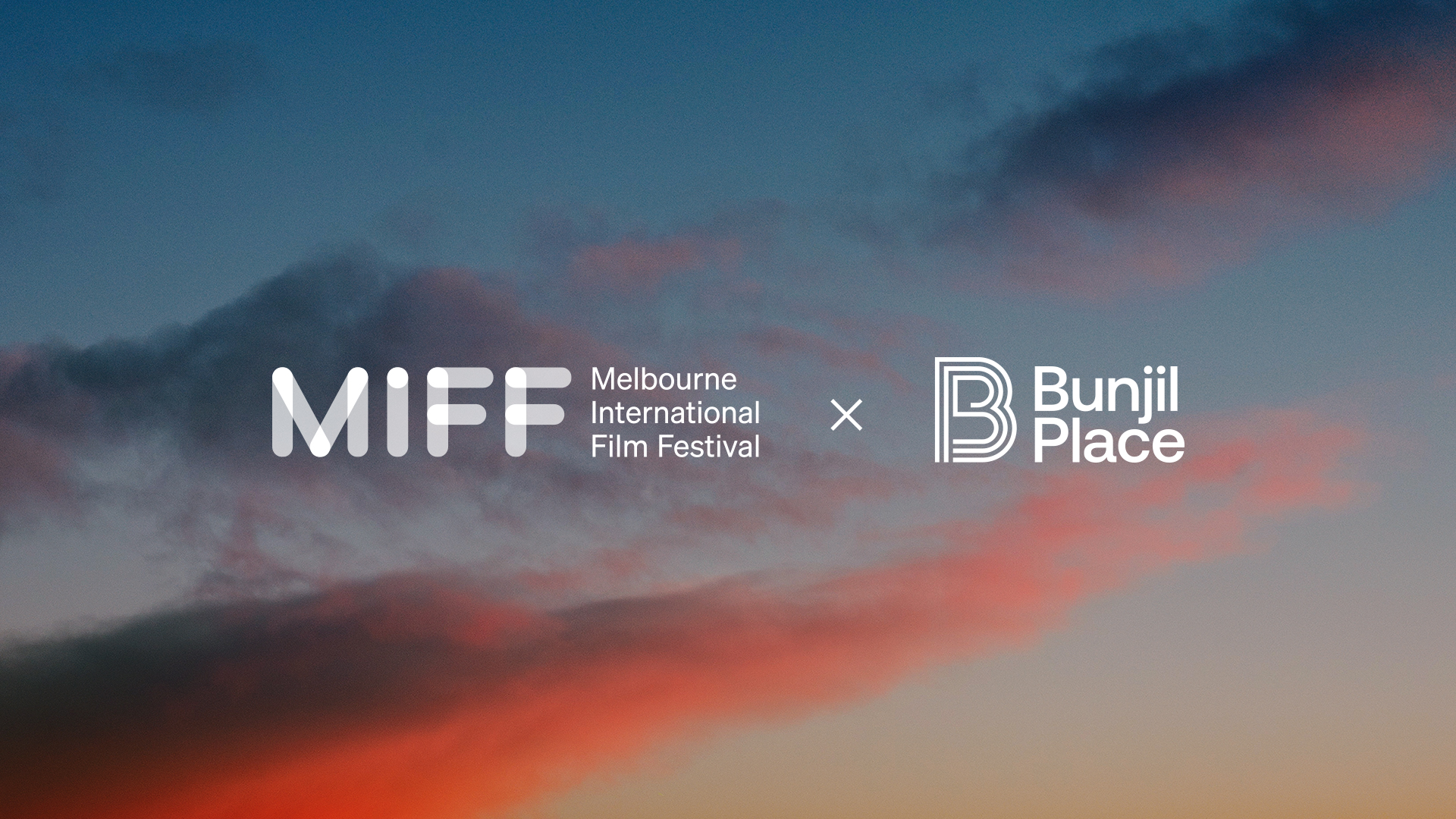 MIFF SUMMER SCREENING PROGRAM 2024
Off the back of a stellar festival the Melbourne International Film Festival returns to Bunjil Place from Thursday 1 February - Sunday 4 February 2024 to present some of the best in the recent film program. 
DIGITAL RESOURCES 
Casey Cornucopia Education Modules
Years 1-8 Future Food modules cover curriculum in D&T, Humanities, Science & HPE.
Years 9-10 Food Design and Food modules cover curriculum in Geography and Visual Design.
Casey Cornucopia was a 24-day festival celebrating the produce and land of the City of Casey. Featuring tours, food hub presentations and a spectacular sculptural installation of three giant foods surrounded by the worlds first flavour fog there was plenty to experience. As part of the festival, Bunjil Place launched a unique Education Program full of free lessons and modules for you to use in the classroom.
Read more about Casey Cornucopia Education
Draw a fuzzy friend with Kat Chadwick 
Visual Art Levels 4 - 6 
Melbourne illustrator Kat Chadwick presents a fun tutorial on how to draw an animal character. Following Kat's step-by-step instructions, students learn basic tricks and tips to create their own character.
Draw Calm Clive with Kenny Pittock 
Levels F - 4 
Melbourne artist Kenny Pittock presents a tutorial using simple folding techniques and drawing to create a fishy character with a twist. 
Workshop Video  Download Calm Clive Template
Art At Home: Paper Sewing 
Visual Art Levels 5 - 6 
Students can investigate the creative practice of local artist Kylie Stillman, who uses everyday materials to create sculptural works, through an art activity developed by the artist herself. 
Paper Sewing Resource Paper Sewing Template Paper Sewing Video  
Word Prompt Drawing with Minna Gilligan 
Visual Art Levels 5 - 10 
Designed to engage with the meditative act of drawing, this tutorial by Minna Gilligan takes students through the process of creating a drawing using a word as the stimulus for the drawing. 
Workshop Video Download Word Sheet Template 
Junk Mail Collage with Minna Gilligan 
Visual Art Levels 5 - 10 
Using paper ephemera from around the house such as catalogues, junk mail and wrapping paper, students can follow this step-by-step tutorial led by artist Minna Gilligan to create a collage. 
Still Life Drawing with Minna Gilligan 
Visual Art Levels 7 - 10 
Melbourne artist Minna Gilligan takes students through two drawing exercises - contour drawing, and a long still life drawing.