Our Café is located in the main foyer and offers hot and cold beverages as well as a wide variety of delicious food options expertly curated by our in-house chef.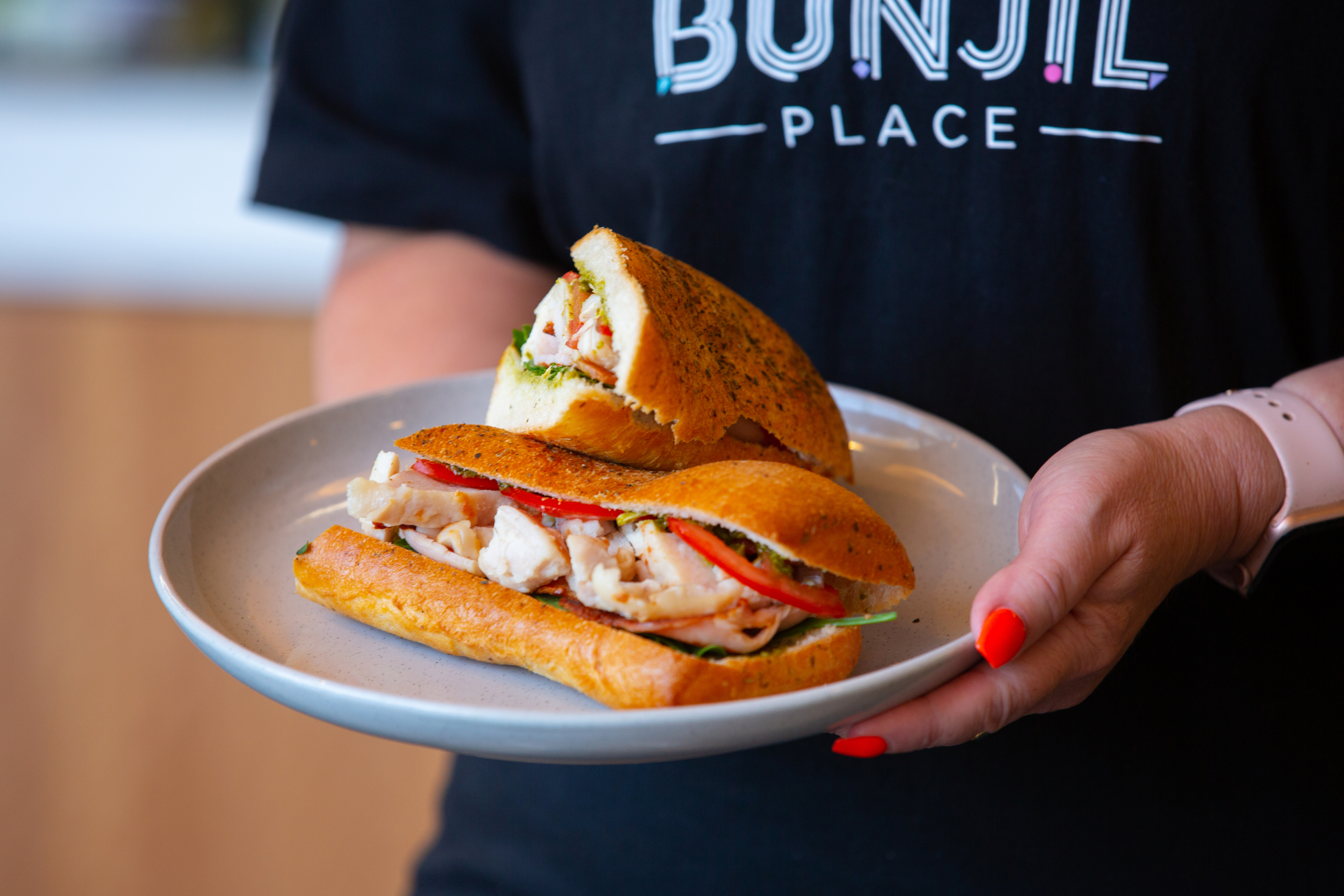 Skip the wait and order online
Get ahead of the queue and order your coffee and food online. We'll let you know when it's ready to go so you can drop-in, pick-up and enjoy.