Young people are invited to join our community of young creatives and participate in tailored events, artist development programs and online experiences. 
Youth Arts Collective -
Arts Agitators
Arts Agitators is Bunjil Place's youth engagement program for young creatives aged 15 – 25 years. It was formed to connect young creatives from the south-east with like-minded people. As a youth-led multi-disciplinary program, participant's artistry ranges from visual artists and writers, to poets, musicians and actors. Program participants determine creative and professional development opportunities they would like to participate in, and develop and deliver creative projects throughout the year. The group meets fortnightly at Bunjil Place Library.
To learn more about the program, contact [email protected].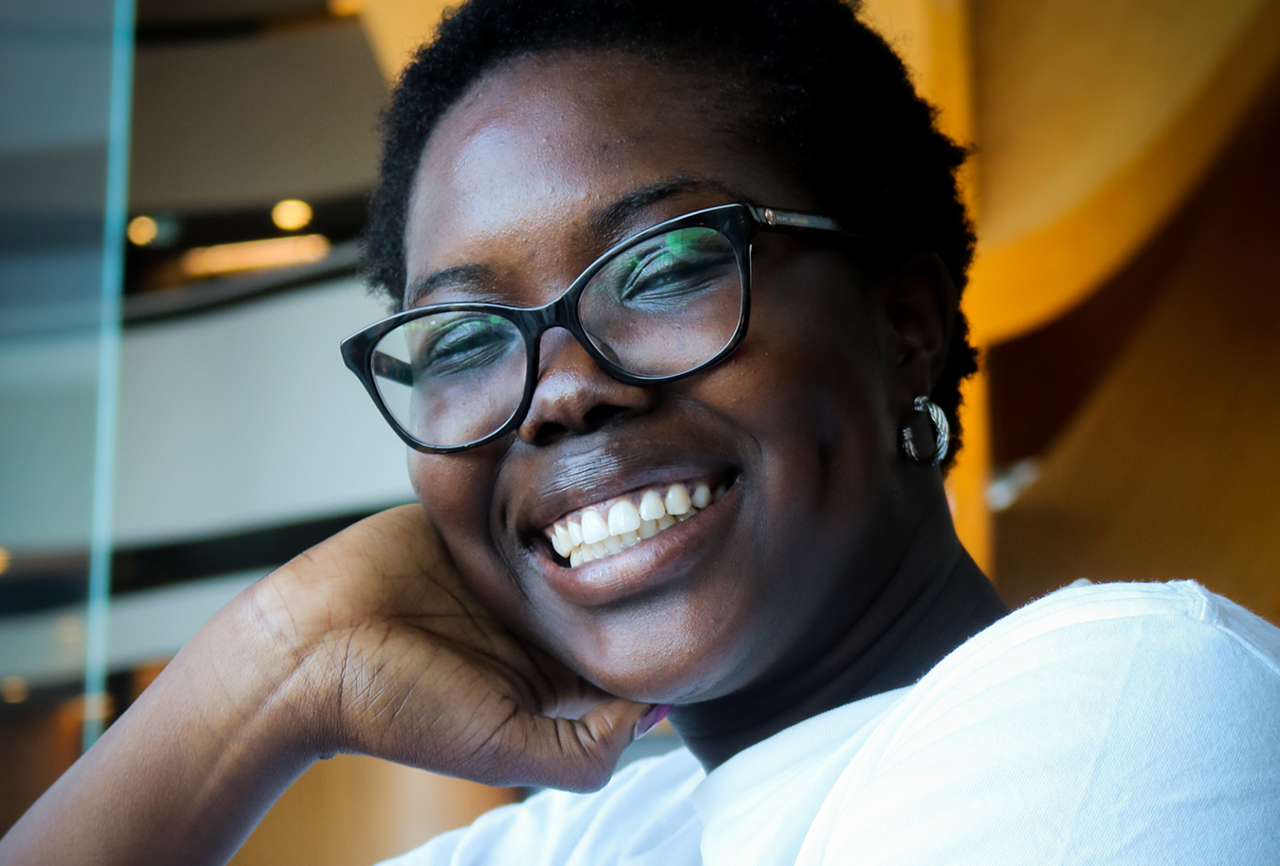 Meet Bunjil Place's Arts Agitators members for 2023
Get to know a little bit more about the young creatives that make up the 2023 Arts Agitators Collective.