Bunjil Place brings together an unprecedented mix of facilities including an outdoor community plaza, theatre, multipurpose studio, function centre, library and gallery all in one place.
A tour of Bunjil Place will provide you with the ultimate opportunity to look behind the curtain of this world class facility. Participants will learn about the design and architecture of the building and enjoy access to areas normally reserved for staff and contractors.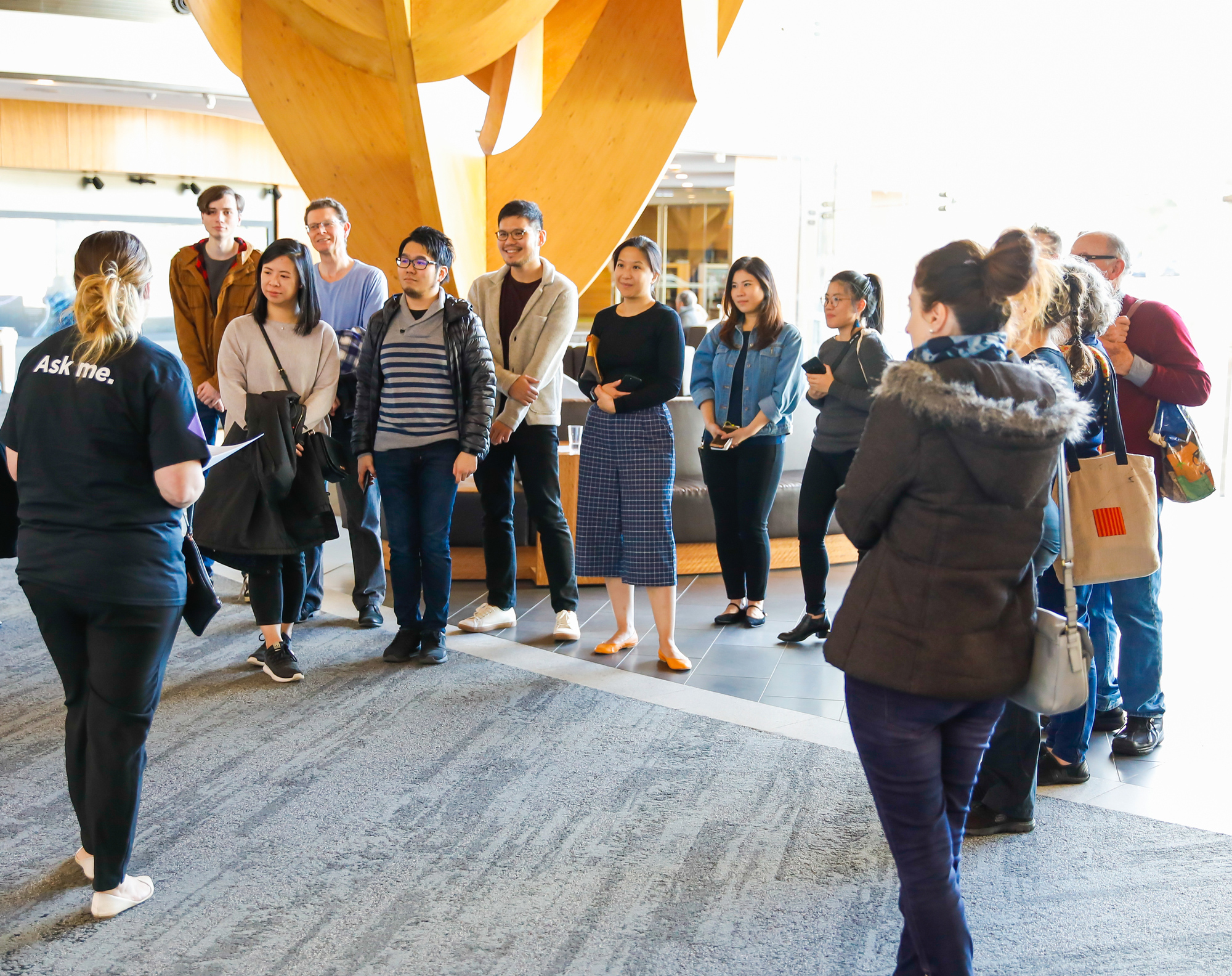 Tour Enquiries
Tours run Monday to Friday between 9.00 am and 3.00 pm. Group Tours require a minimum of 10 people and are dependent on the Bunjil Place event schedule. To make an enquiry please submit an expression of interest (EOI) via the button below. A member from our team will contact you as soon as possible to confirm a date and time for your booking.