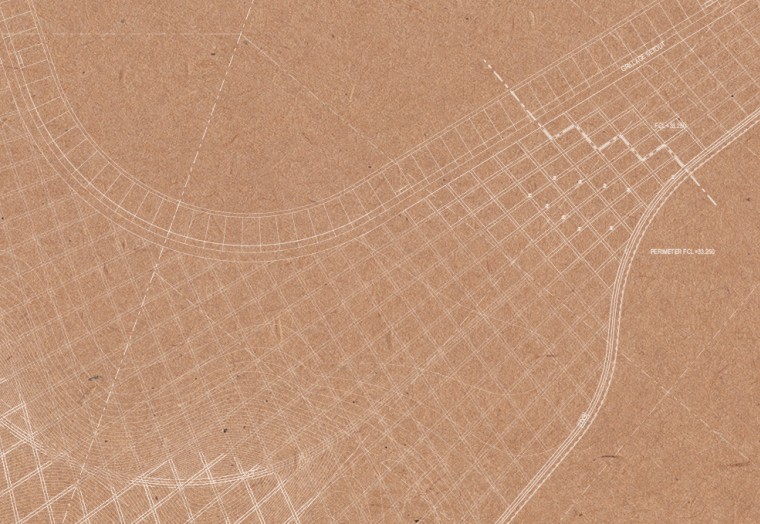 Designing Bunjil Place
Location
Bunjil Place Gallery
Want to know what it took to bring this breathtaking piece of architecture to life?
Through a variety of two and three-dimensional materials including architectural and construction drawings, models, building fragments, photography and video you can get a behind the scenes look at fjmt studio's working methods and creative processes. We reveal how ideas are transformed into reality through a process of research, collaboration and hands-on investigation.
This exhibition will highlight key stages of the design and construction process and features photographs by renowned architectural photographer John Gollings who captures the spirit of fjmt's architecture in constructed form.
Check out these interactive ways for you and your family to immerse yourselves in the exhibition:
Photography John Gollings