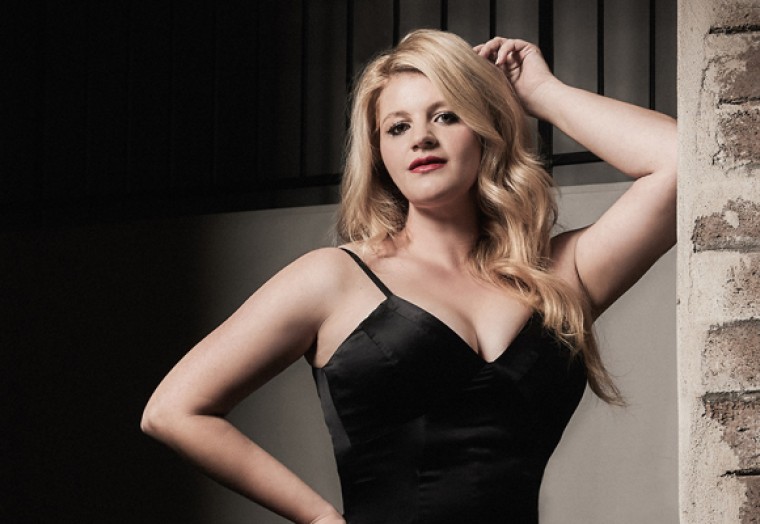 MIRUSIA: Classique Live in Concert
Dates
Sun 11 Aug 2024
Prepare to be enchanted as the Australian/Dutch soprano and entertainer, Mirusia, tours her highly anticipated album "Classique" in her homeland of Australia. 
With her ethereal voice and a delightful touch of Down Under humour, she has captured the hearts of millions worldwide, solidifying her position as Australia's top-selling Classical Crossover Artist as announced by ARIA in 2022.
Mirusia, often referred to as the 'Angel of Australia,' will transport you on an unforgettable musical journey, accompanied by a talented ensemble of international musicians. Prepare to be serenaded with an array of the world's most exquisite and heartwarming melodies, including captivating pieces she has performed alongside André Rieu and the Johann Strauss Orchestra, as well as her own original compositions.
Immerse yourself in stirring arias from the greatest operas of all time from composers such as Puccini, Mozart, Arditi, Fauré, Lehar and many more. Mirusia's voice, like a soaring nightingale, will transport you to the realms of pure musical bliss, leaving you awe-inspired and deeply touched. It's no wonder she is known as "Australia's Songbird".
Don't miss this rare opportunity to experience the magic of Mirusia and her extraordinary talent.
Tickets
Adult: $64.95
Pensioner: $59.95

Please note: A Service fee of $3.00 applies to bookings made online and by phone (unless tickets are free of charge). Delivery Fees may also apply.
9.00 am - 5.00 pm (Mon to Fri)
|
10.00 am - 5.00 pm (Sat)