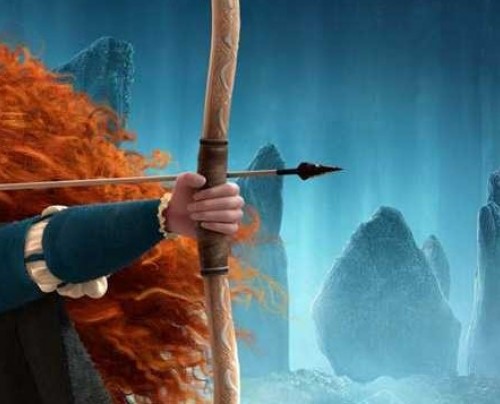 Friday Night Flicks: Brave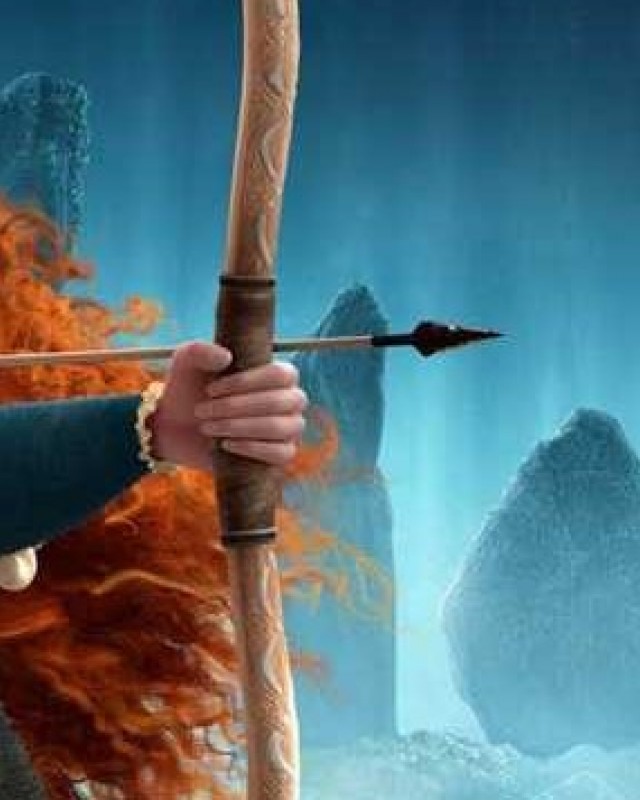 Friday Night Flicks: Brave
Celebrate International Women's Day with MORE SEATING, MORE GIVEAWAYS and the chance to win a $100 Gift Voucher from Westfield!
We're celebrating International Women's Day by adding even more treats (is it even possible?) to our Free Friday Flicks.
Yep, we're talkin' more seats, 250 popcorn and choc top servings to giveaway and a $100 Westfield Voucher for the best dressed person wearing purple in the crowd!
So pull up a pew and join us in honouring the contribution that women make to families, communities and work places.
If you had the chance to change your fate, would you? Watch as Merida, an impulsive but courageous daughter of Scottish King Fergus and Queen Elino carves out her own path by defying Scottish age-old traditions. See how she seeks help from an eccentric witch who grants her an ill-fated wish. Will Merida discover the true meaning of courage and undo a beastly curse before it's too late?
What else is showing in March?
Location
Bunjil Place Plaza