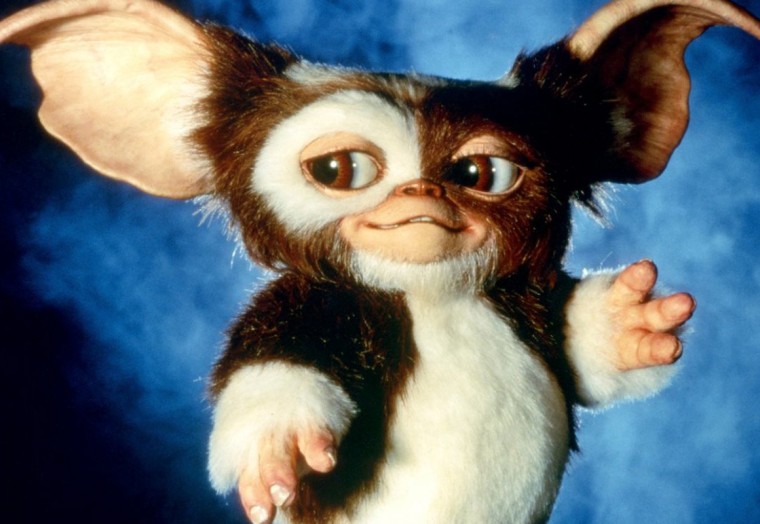 Christmas Family Film: Gremlins
Dates
Sun 17 Dec 2023
Duration
2 hours, 10 mins
Ho! Ho! Ho! It's the Christmas time and to celebrate we will be walking down memory lane with a series of retro-styled Christmas films. 
Gremlins is a hilarious Christmas classic, but not for the faint hearted.
EVENT SCHEDULE
4.30 pm: Gates open
5.00 pm: Feature Film - Gremlins (PG)
6.40 pm: Event ends 
A gadget salesman is looking for a special gift for his son and finds one at a store in Chinatown. The shopkeeper is reluctant to sell him the "mogwai" but sells it to him with the warning to never expose him to bright light, water, or to feed him after midnight. All of this happens and the result is a gang of gremlins that decide to tear up the town on Christmas Eve. 
Dates
Sunday 17 December 2023, 4.30 pm
Tickets
Tickets are $5 and include a Christmas treat