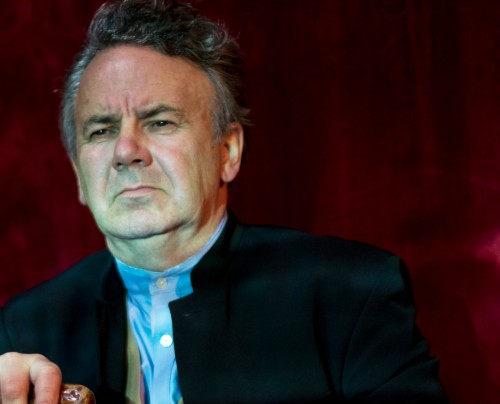 Hell Ship: The Journey of the Ticonderoga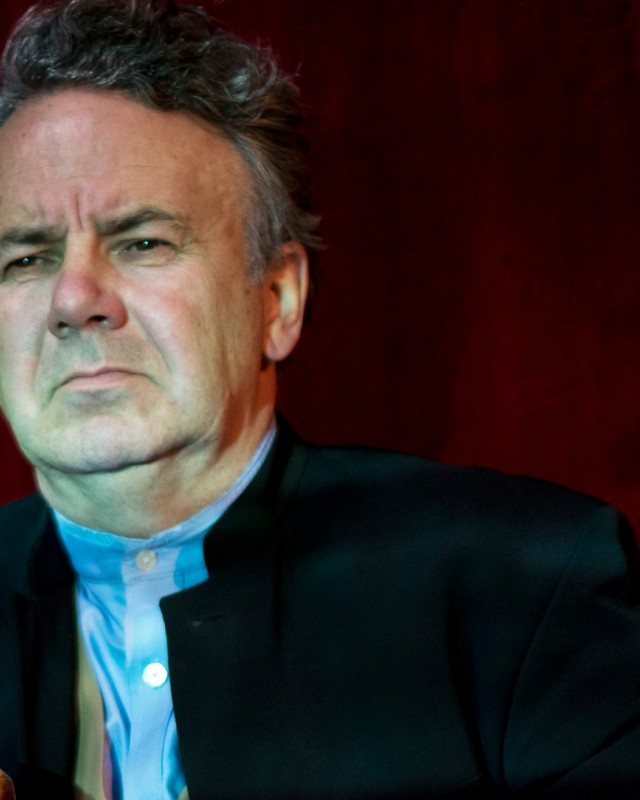 Hell Ship: The Journey of the Ticonderoga
Perhaps better known as funny man in the legendary Aussie sketch series, the D-Generation and Fast Foward, Michael Veitch is also an accomplished storyteller on stage. Based on one of the most dramatic, yet now-forgotten chapters of Australia's early maritime history, he shares a different side with this enthralling one man play.
In 1852, the emigrant vessel Ticonderoga limped into Port Phillip Bay after a nightmare voyage from England in which a quarter of nearly 800 passengers and crew had died from typhus. As its victims – Scottish families seeking a new life - were buried hastily at sea, schools of sharks, it was said, followed the stricken vessel all the way across the Indian Ocean.
When news of the 'fever ship' reached Melbourne, the city went into a panic. Typhus could wipe out a crowded city such as theirs; just the mention of the word filled people with dread. Special editions of the papers were printed to tell the grisly story of the ill-fated vessel to transfixed readers. Forbidden to come into port, Ticonderoga was instead forced to anchor near Portsea where her remaining passengers were either nursed back to health, or allowed to die.
In its day, the Ticonderoga was the most dramatic, most tragic true stories of our maritime history. Today, the saga is largely forgotten as has the story of one of its heroes, the young ship's surgeon who bravely nursed many of the sick passengers back to health. This man was Michael Veitch's great-great grandfather, James William Henry Veitch.
So aside form the LOLs, writing and broadcasting, Veitch's heart has always been in his passion for stories of our shared history. You can check out more about his prolific career here.
For general ticketing and box office information (including conditions of sale) see our Ticketing services information page.
For accessibility bookings or other box office inquiries please email bunjilplace@casey.vic.gov.au or phone 03 9709 9700 between 9.00 am and 5.00 pm (Monday to Saturday).
Presented by Bunjil Place​​
Supported by



Date
Tuesday 28 August 2018
Location
Bunjil Place Studio
Tickets
All tickets $20.00

Please note: Service fees may apply to tickets sent via email ($1.95) and mail ($4.00).