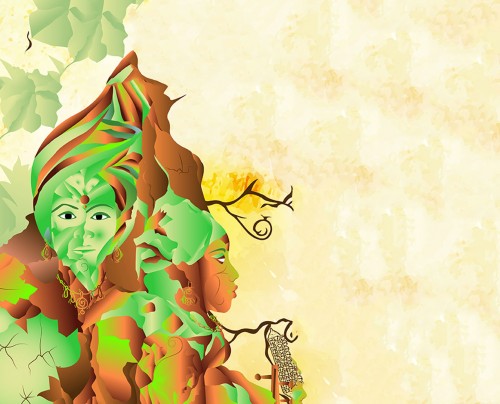 Long Pasts, Possible Futures of South Asian Australian Arts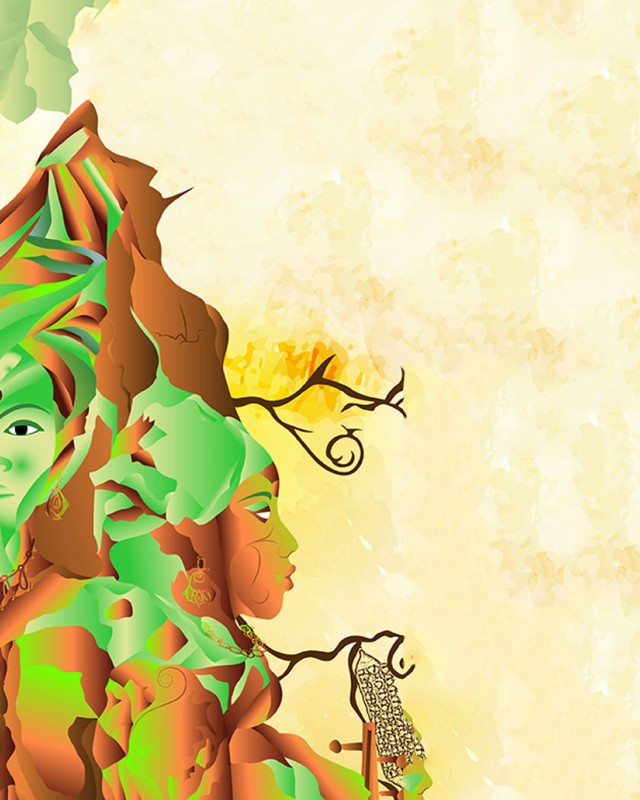 Long Pasts, Possible Futures of South Asian Australian Arts
Enjoy a unique experience that reflects, debates and celebrates the journey of South Asian Arts in Australia.
Curated by Priya Srinivasan and Hari Sivanesan, Long Pasts, Possible Futures of South Asian Australian Art considers the history of South Asian art in mainstream and community settings for the last 40 years and explores its future in Melbourne. Given Melbourne's significant population of South Asian performing arts schools and emerging artists, the event asks what is at stake, how can South Asian arts be funded and supported, and what are the roles of community, government and the private sector?
Facilitated by Veronica Pardo, CEO Multicultural Arts Victoria, this afternoon of performance and discussion between funding bodies, producers and artistic communities will honour the past while looking to the future to ask what else is possible and what pathways can be opened when these three elements meet.
This event is curated by Dr Priya Srinivasan and Hari Sivanesan.
Light refreshments provided. Spaces are limited, so bookings are essential!  
Presented as part of the Continental Shift: Contemporary Art and South Asia exhibition.
For general ticketing and Box Office information (including conditions of sale) see our Ticketing services information page.
For Accessibility bookings and inquiries please email bunjilplace@casey.vic.gov.au or phone 03 9709 9700 between 9.00 am and 5.00 pm (Monday to Saturday).
Can't find the perfect present? Give them the gift of choice with a Bunjil Place Gift Voucher!
Date
Saturday 21 September 2019
Location
Bunjil Place Studio