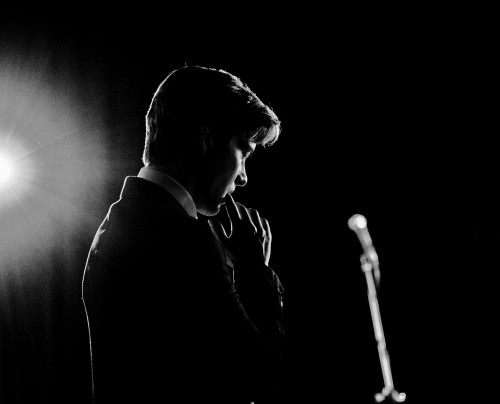 MIFF Residency: The Death and Life of Otto Bloom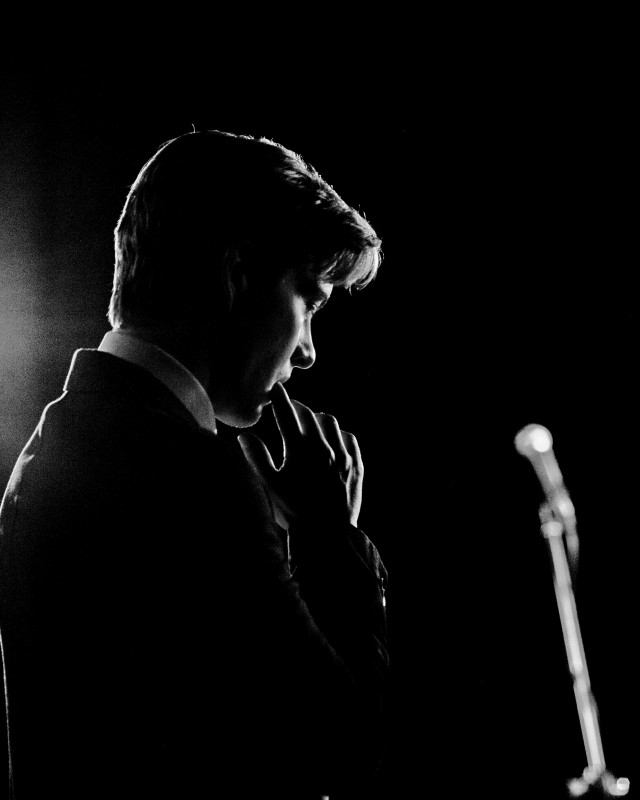 MIFF Residency: The Death and Life of Otto Bloom
Soak up the Melbourne International Film Festival experience in the Plaza as we showcase four feature film events this February. Great food, sun, live music and a feature film!
Enjoy a live music performance from Arugula, at 5.30 pm, before the feature film kicks off at 6.30 pm sharp.
Masks must be worn in the Plaza unless you have a medical exemption or are in the process of eating/drinking.
Please note: Screenings will be moved indoors if bad weather prevents us from running a safe outdoor event.
5.30 pm - Arugula live music performance
6.30 pm to 8.00 pm - The Death and Life of Otto Bloom 
Book your spot for only $10.00 and receive one of the following options from our festival candy bar on arrival:
Choc top with a non-alcoholic beverage of your choice 
Pop-corn tub with a non-alcoholic beverage of your choice 
A glass of champagne, beer or wine
Guests can also pre-order a variety of food options at the time of booking, including: 
Cheese Platter: Local Cheeses, Fruit Paste and Lavosh - $18.50
Antipasto Platter: Cured Meat, Marinated Vegetables, Cheese and Turkish bread - $22.50 (serves 2)
Rice Paper Rolls: Fresh and Pickled Vegetables with Hoi Sin Dip - $18.50 (6 pieces)
Three Cheese Arancini with Pesto - $16.50 (6 pieces)
Additional food and drinks will also be available for purchase throughout the movie. 
View our COVID Safe Venue Plan here
Essential COVID information you should know before returning to Bunjil Place
View the COVID Safe event checklist here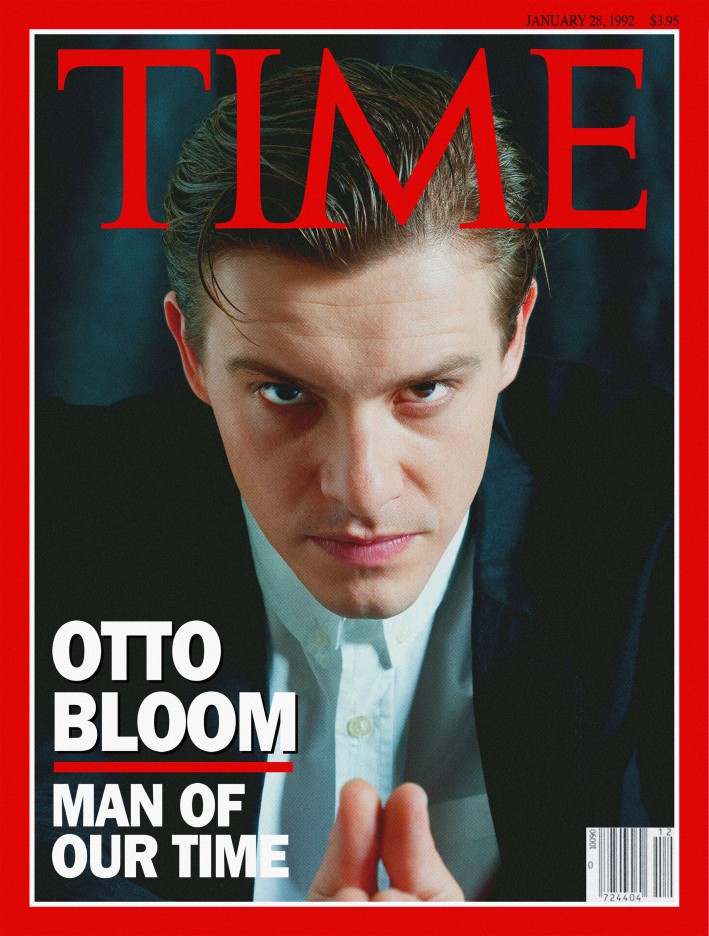 Australia (MIFF 2016 ) 
Director: Cris Jones 
Otto Bloom is experiencing his life in reverse, passing through time backwards while remembering the future. Is he a psychic, a time traveller, a madman or living proof of Einstein's theory of relativity? 
When neuropsychologist Dr Ada Fitzgerald was called in to examine Otto Bloom, a young man with amnesia and an uncanny ability to predict upcoming events, little did she know the experience would change her life – and upend humanity's understanding of time itself. Bloom claimed he experienced time in reverse, with our future his past. He also seemed to know more about Ada than she knew herself. 
We all know the truth now, of course, and in this MIFF Premiere Fund-supported feature debut, Melbourne director Cris Jones (short films The Funk, MIFF 2008; Excursion, MIFF 2003) assembles a who's who of Bloom's nearest and dearest to try to unravel the incredible mystery of the man: artistic genius, messianic visionary, madman … he may have been all these things, but more than anything, he was just a man searching for love and meaning in a bewildering world. 
Featuring Rachel Ward (The Thorn Birds) as the present-day Ada Fitzgerald and her daughter Matilda Brown as young Ada, with Xavier Samuel (the Twilight series) wonderfully enigmatic as Otto Bloom; this ingenious chronicle follows in the footsteps of The Infinite Man and Predestination (both screened at MIFF in 2014) while taking Australian drama to creatively mind-bending new heights. Produced by Melanie Coombs (the Oscar-winning Harvie Krumpet, MIFF 2003) with Alicia Brown and Mish Armstong, The Death and Life of Otto Bloom is a magnificently brain-twisting, deeply moving and wildly inventive tale of love in the time of retrochronology. 
This romantic adventure transcending the fabric of time is the perfect flick with for your loved one on Valentine's Day.  
This film is rated M for mature audiences, over the age of 15.
Check out this month's MIFF Residency selection: 
Keep up to date with what's happening at our place by signing up to our newsletter.
For general ticketing and Box Office information (including conditions of sale) see our Ticketing services information page.
For Accessibility bookings please email bunjilplace@casey.vic.gov.au or phone 03 9709 9700 between 9.00 am and 5.00 pm (Monday to Saturday).
Date
Saturday 20 February 2021

Time
5.30 pm - Arugula live music performance
6.30 pm to 8.00 pm - The Death and Life of Otto Bloom

We recommend arriving 15 minutes prior to the start time so you can be checked in, seated and get items from the candy bar before the movie starts.
Tickets
Tickets are $10.00 and are redeemable for a choc top + non-alcoholic beverage of your choice, a popcorn tub + non-alcoholic beverage of your choice or a glass of champagne, beer or wine.

Walk up guests are welcome to purchase tickets on the day, however, please be aware that if our COVID-safe capacity has been reached you may be denied entry to the seating space.