This month members of the STEAMDANCE ensemble took a break from school holiday workshops in Cranbourne to give the Studio a spin and a whirl.
We captured them in costume - and obligatory hi-vis - in our new multi-purpose performance space.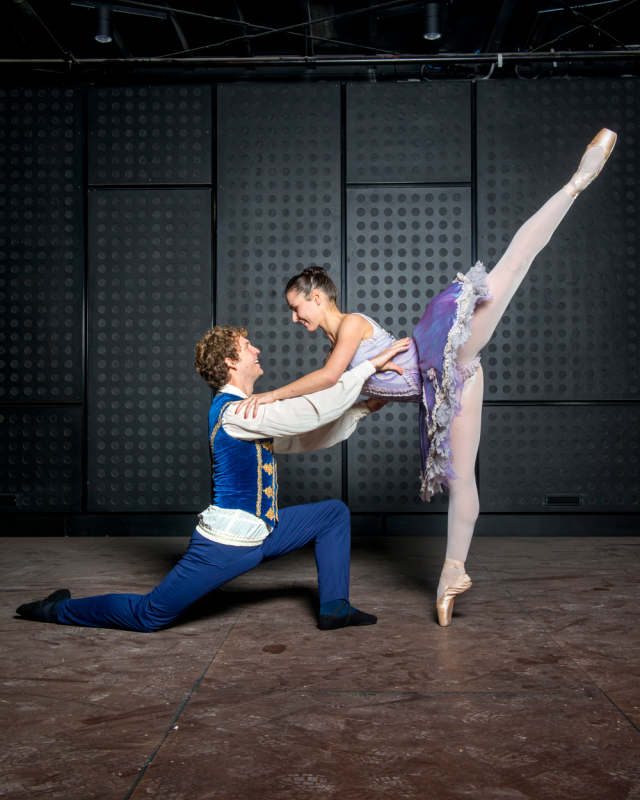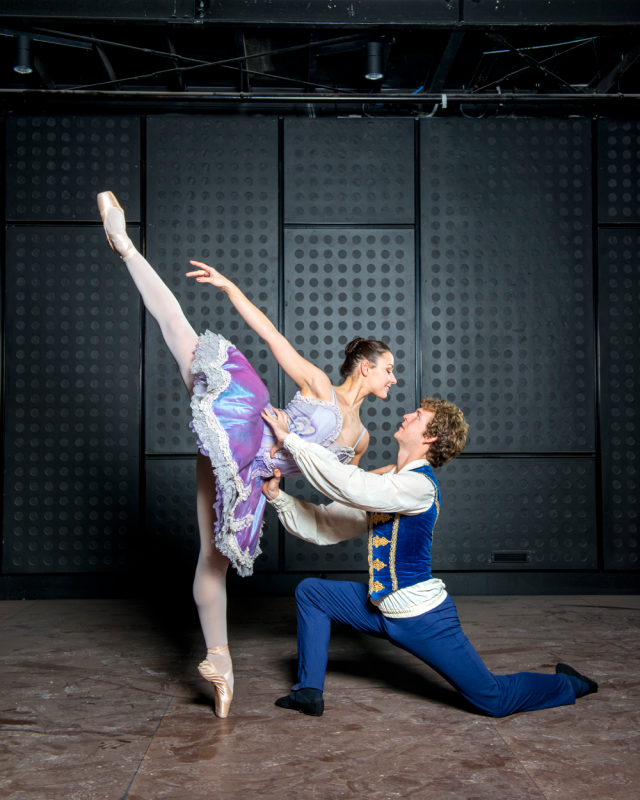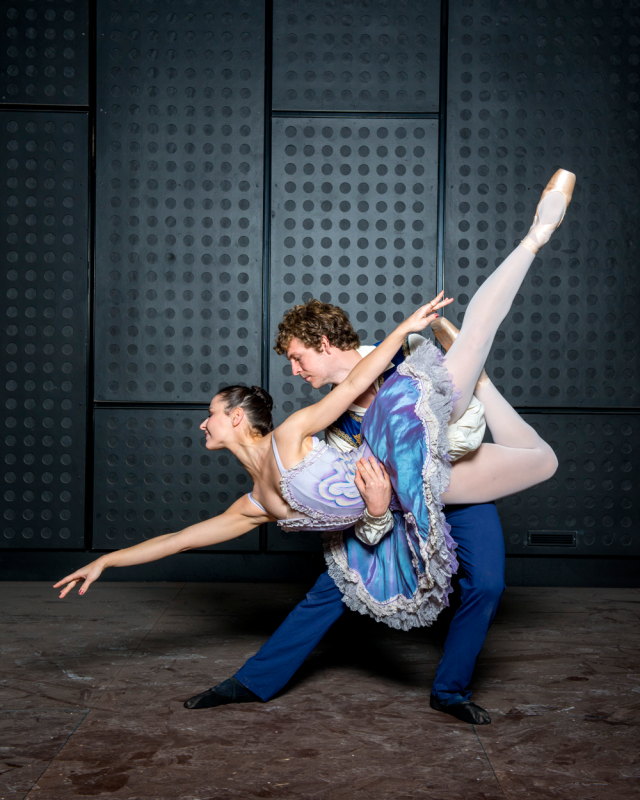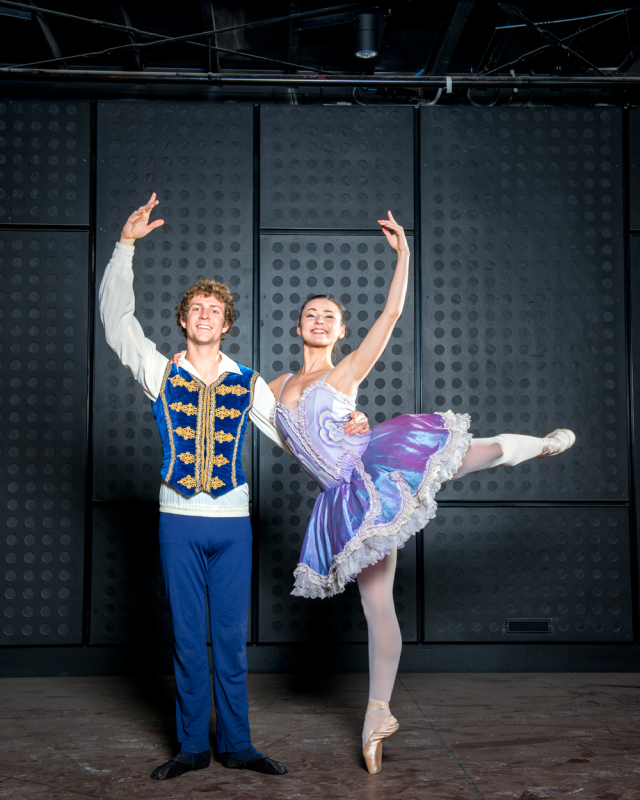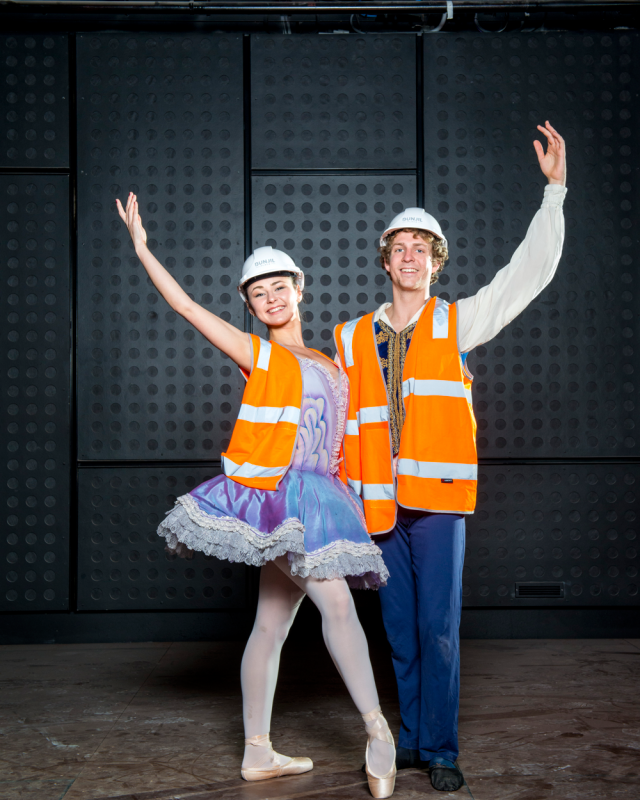 12/11
The very popular Daytime Music Theatre series returns for another two sensational series in 2020 at Bunjil Place.
4/11
...and he's bringing his barnyard friends to play!
30/10
Share and pin your words on the Freedom Skybox - created by Julien Macandili a Bunjil Place Arts Agitator!