This month members of the STEAMDANCE ensemble took a break from school holiday workshops in Cranbourne to give the Studio a spin and a whirl.
We captured them in costume - and obligatory hi-vis - in our new multi-purpose performance space.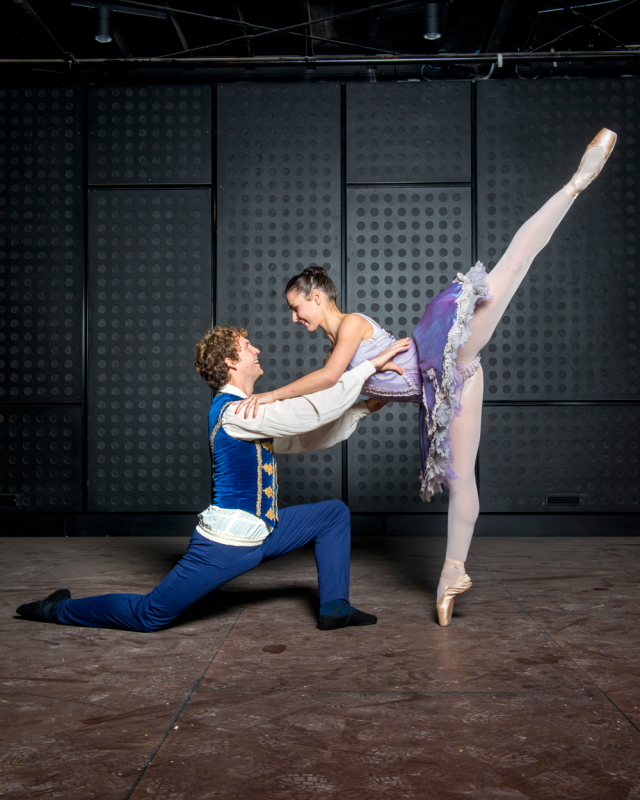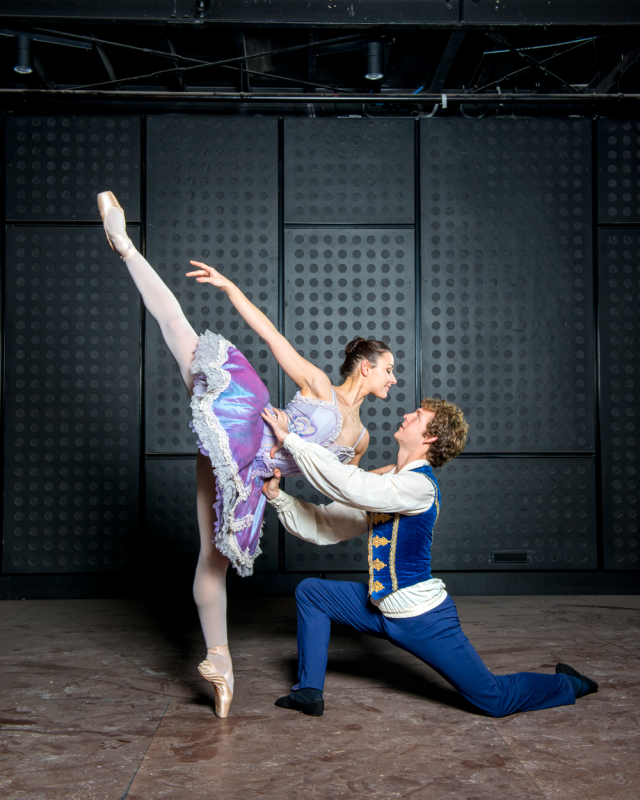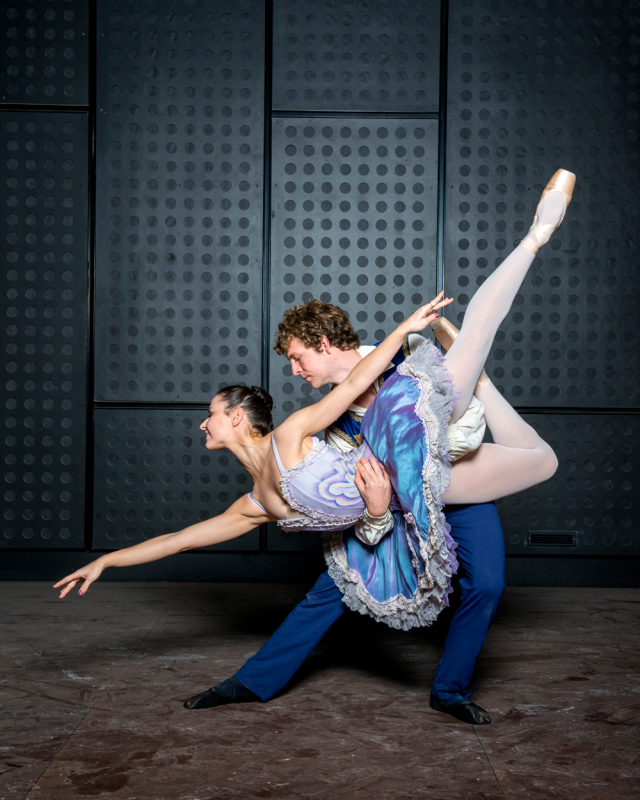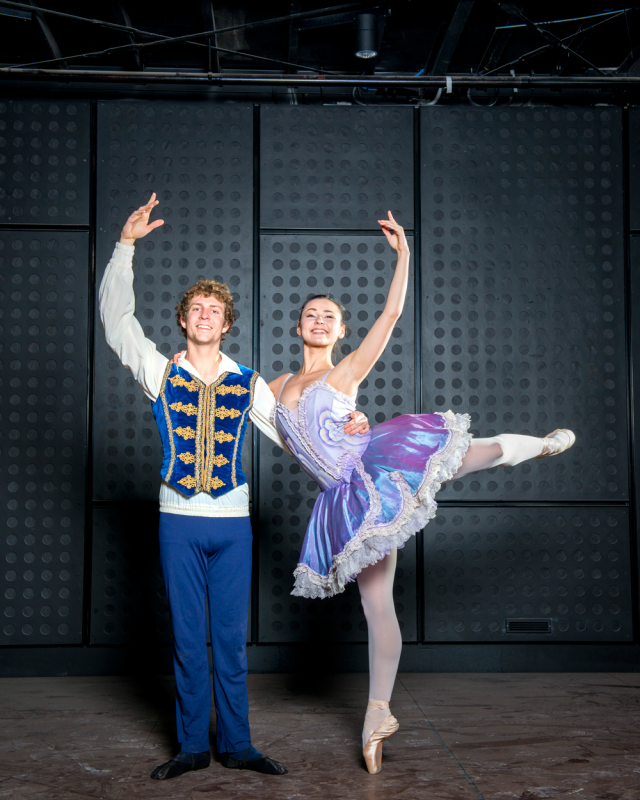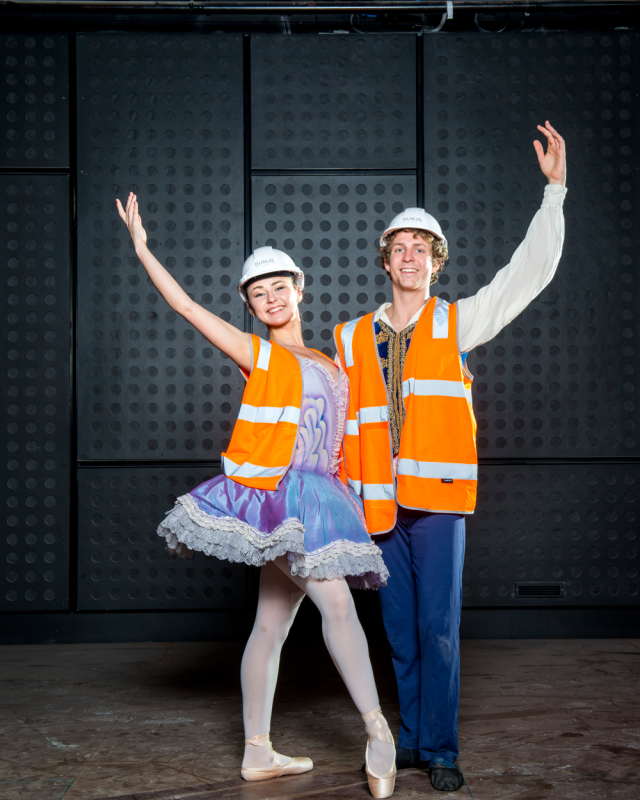 13/10
Creepy! Furry! Ugly! Huge! Slimy! Scary! Monsters!!! This year for Halloween we turn our attention to monsters, with a jam-packed online program!
8/10
Bunjil Place is a proud supporter of the 2021 Aussie Backyard Bird Count. It runs from 18 - 24 October 2021 and it's super easy to participate. C'mon, let's get counting!
8/10
In celebration of our Halloween program namesake, 1962's #1 smash 'Monster Mash,' here are the 15 best novelty Halloween tunes you didn't know existed. Plus, we include our staff's favourite Halloween songs and ask you to share your beloved Halloween tunes.