We get it, there's a whole lot to take in. See a visual snapshot of the facility taking form. It's breathtaking.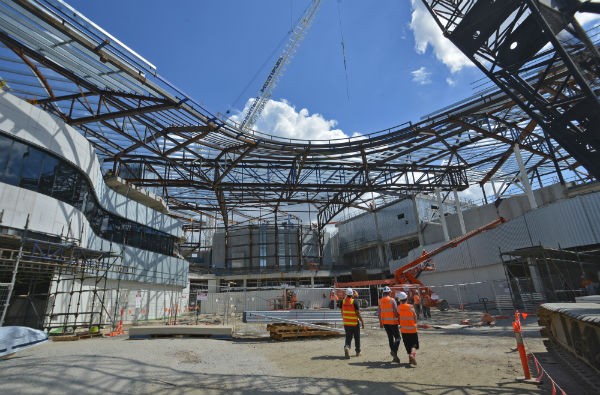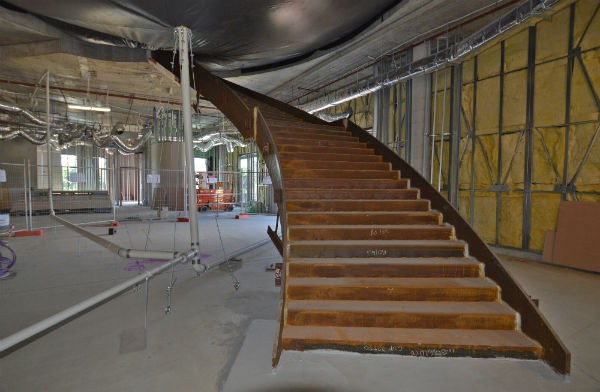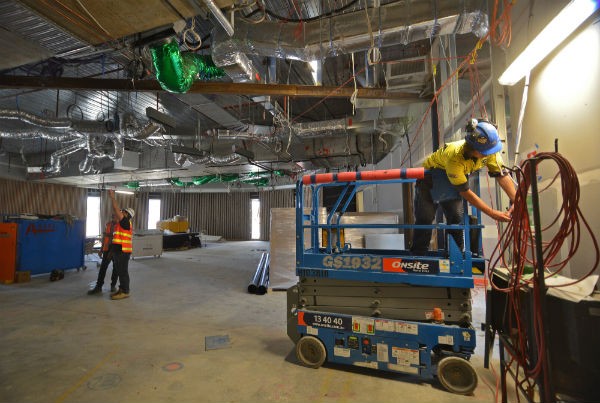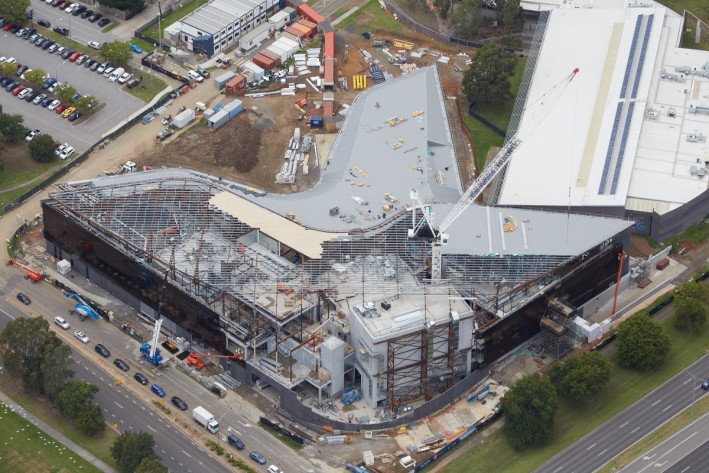 27/10
Melbourne put on its finest weather for the opening of Bunjil Place on Saturday 28 and Sunday 29 October as visitors flocked to the precinct to explore what Victoria's newest entertainment and arts destination has to offer.
5/10
Hang the bunting and get your party hat primed, we're giving away THOUSANDS OF FREE TICKETS!
1/8
Bunjil Place Gallery, artist Troy Innocent and gamers unite. With our powers combined we're developing a new virtual reality game, Bunjil Placemaker. #geekfest