We get it, there's a whole lot to take in. See a visual snapshot of the facility taking form. It's breathtaking.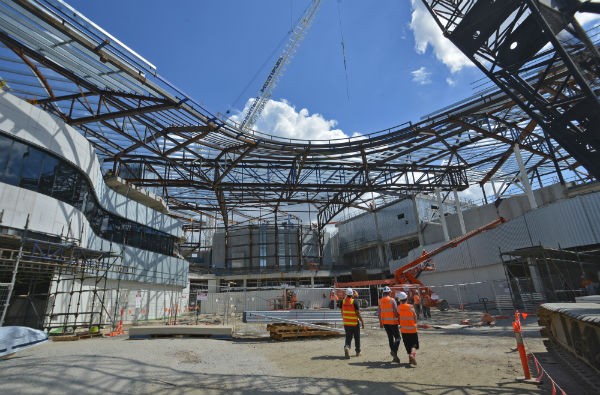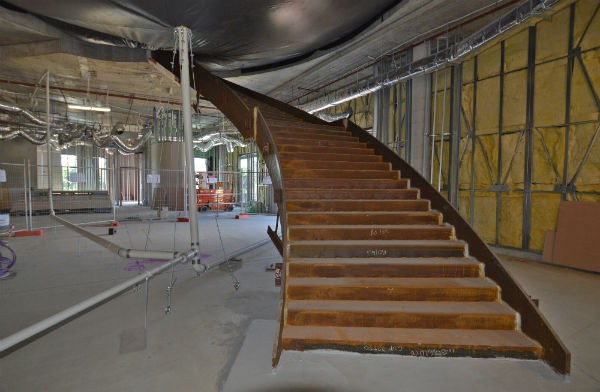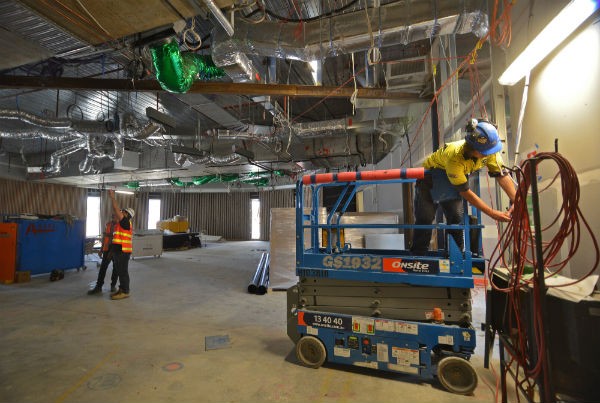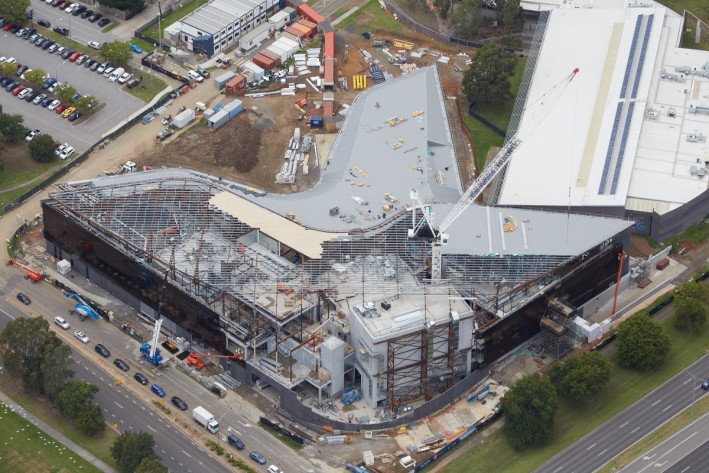 28/12
We noticed that you needed more parking so we've made it happen!
20/12
Casey Sings brought together the region's best community choirs under the direction of Dr Jonathon Welch AM (Choir of Hard Knocks) and Deborah Cheetham AO (Short Black Opera). Check out our behind-the-scenes video commemorating the event.
8/12
Christmas is on at Bunjil Place! Come join in the fun from 5pm tonight with our first ever Very Merry Block Party including food, music from DJ Jess McGuire, activities and cheeky brews in the Plaza from 5.00 pm.