We get it, there's a whole lot to take in. See a visual snapshot of the facility taking form. It's breathtaking.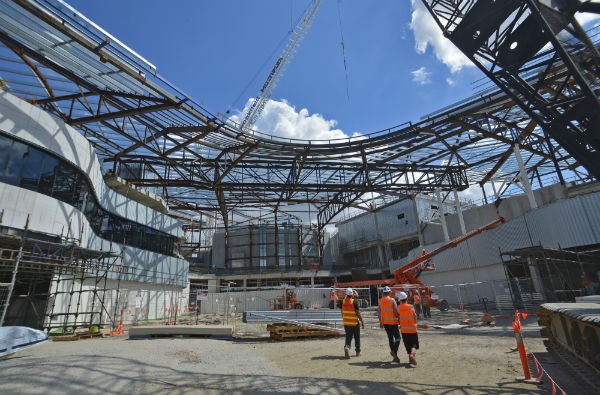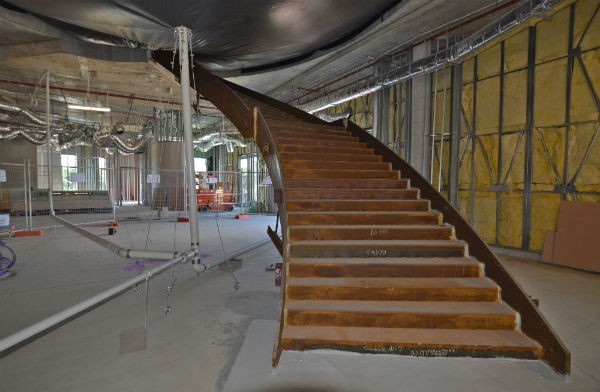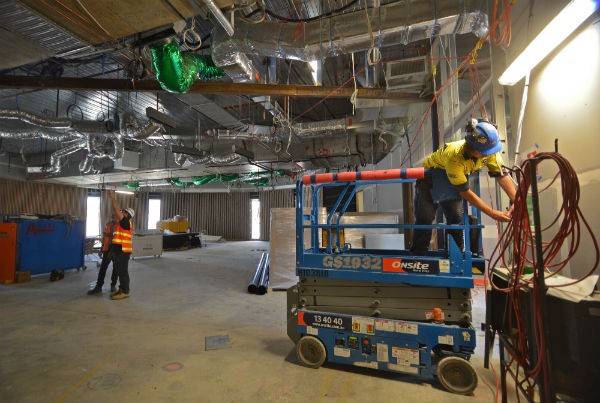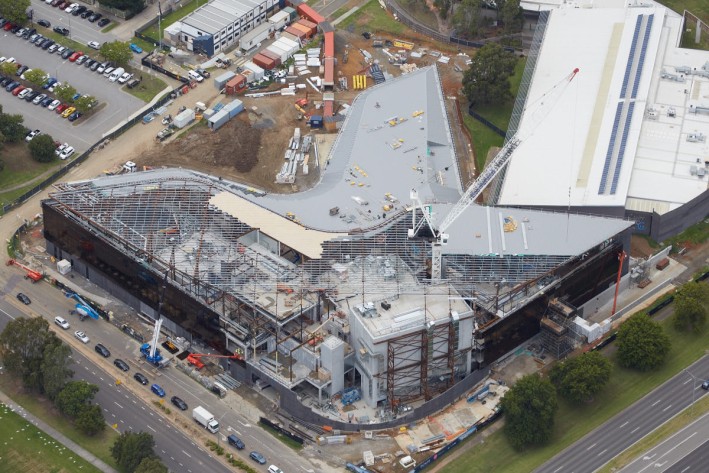 3/7
The original masters of comedy coming to Bunjil Place with their classic show Speedmouse!
6/6
After the smashing success of Daytime Music Theatre Series 1, we're super excited to be able to bring you the latest star-studded line-up for Series 2!
5/6
Spice up a wet and windy winter with world class acts and a stunning exhibition inspired by our South Asian neighbours.