We get it, there's a whole lot to take in. See a visual snapshot of the facility taking form. It's breathtaking.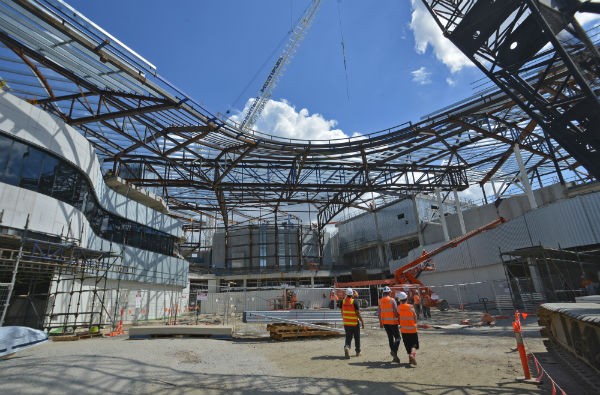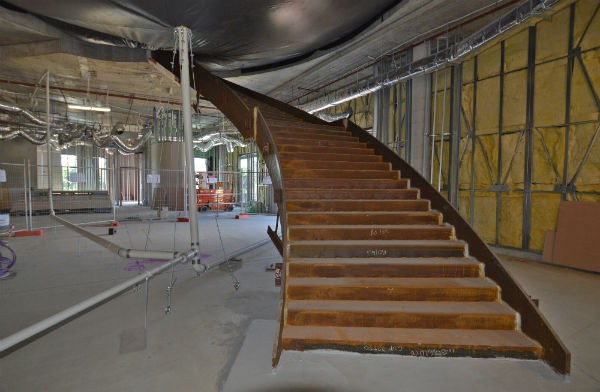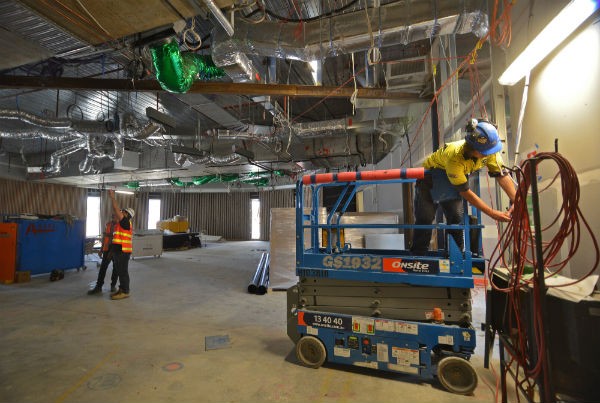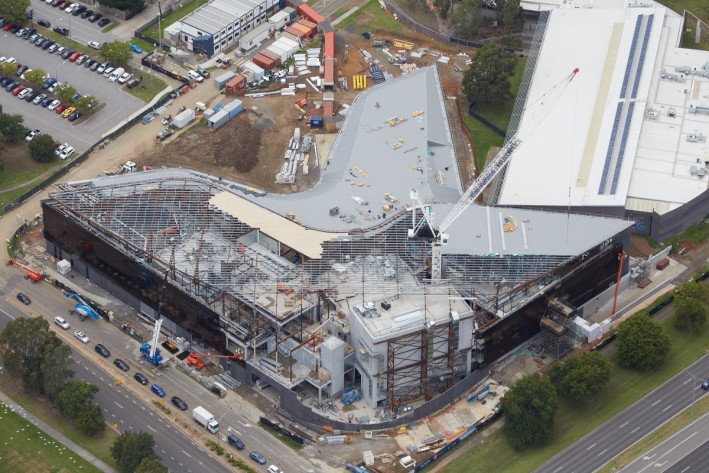 1/8
Bunjil Place Gallery, artist Troy Innocent and gamers unite. With our powers combined we're developing a new virtual reality game, Bunjil Placemaker. #geekfest
20/7
Drumroll please … after much anticipation the City of Casey is excited to announce that Bunjil Place will be opened for the community to enjoy this October!
19/7
This month members of the STEAMDANCE ensemble took a break from school holiday workshops in Cranbourne to give the Studio a spin and a whirl.