We get it, there's a whole lot to take in. See a visual snapshot of the facility taking form. It's breathtaking.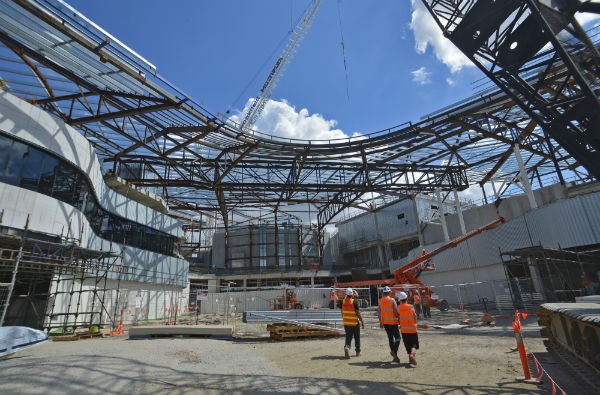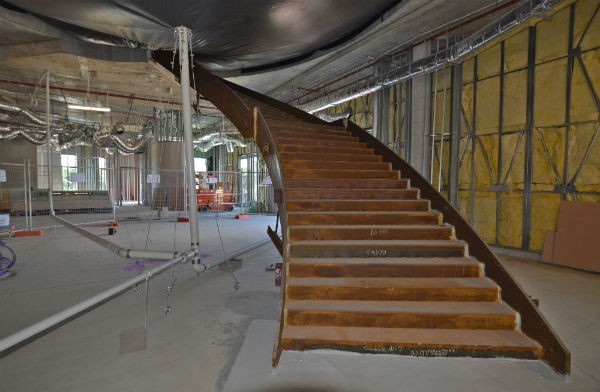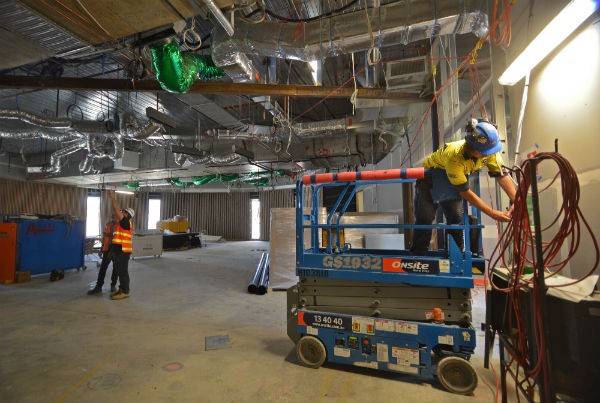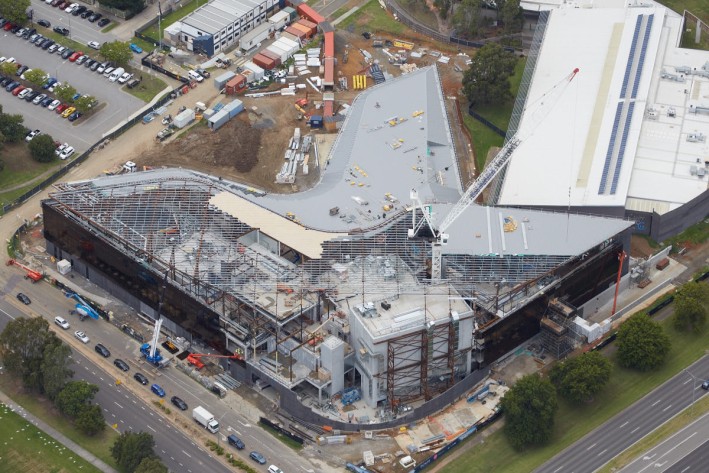 14/5
Our boss person, City of Casey is creating more parking. Yes! Check out things you may need to consider when you visit our place.
30/4
Last week our favourite fam-bam's Tiny House officially landed in the Bunjil Place Plaza!
29/3
During Easter some parts of the precinct are closed but don't miss Easter movies this Friday!