As part of the City of Casey's IDAHOBIT Day celebrations on 17 May our Outdoor Screen will be showcasing a jam packed film program from award winning filmmakers that celebrate the rich diversity in the LGBTIQ community.
The Test
For couple Jo and Sarah to be able to take the next big step in their life together, one of them needs a test that could not only put an end to their plans, but perhaps even their relationship. 

Dani Boi
Dani performs onstage as Dani Boi, a non-binary 'dragtivist' with a mission to fight back against oppressive gender norms.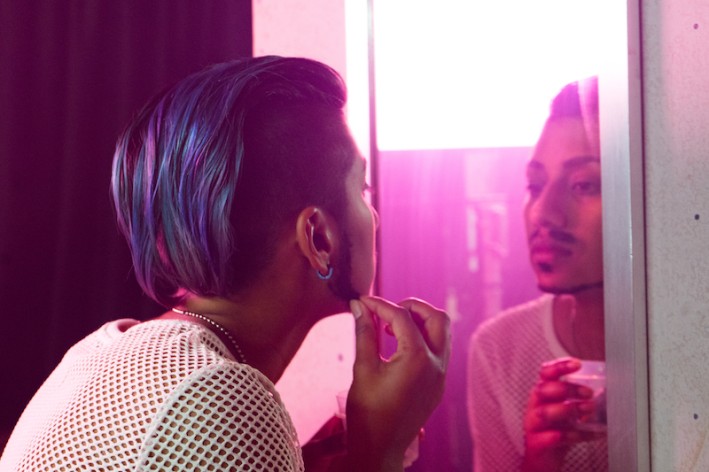 Sweet Dreaming
Penny is the owner of a blossoming sweet shop in 1940s Australia. When an opportunity to expand her business appears, Penny must decide between her career and her forbidden love for honey supplier, Charlie.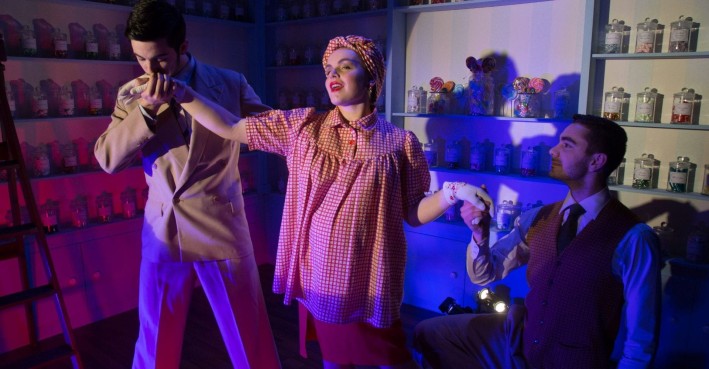 Gay Asian Proud
A candid documentary about Asian people within the LGBTIQ community and their ongoing struggle with acceptance from their respective cultures.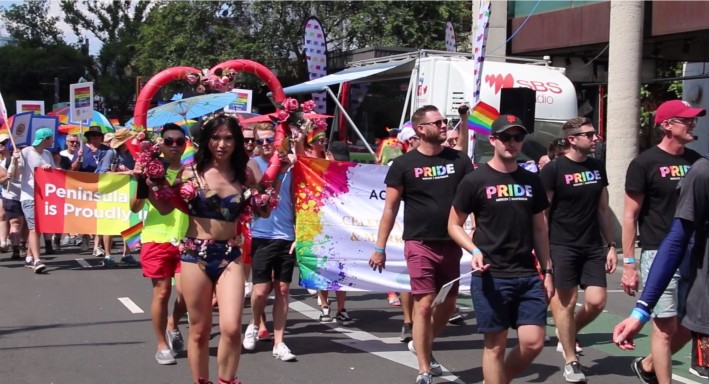 In a Heartbeat
A closeted boy runs the risk of being outed by his own heart after it pops out of his chest to chase his secret crush.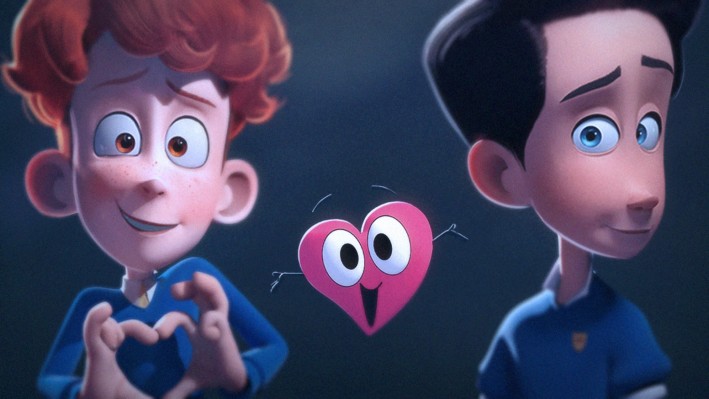 You Are Never Alone
A short documentary about six people unbeknown to each other connecting during the Melbourne lockdown in 2020.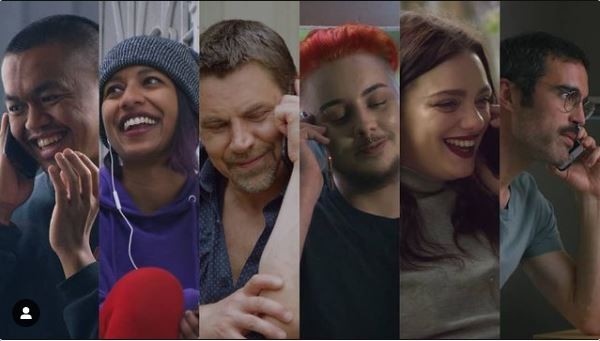 Tomgirl
A young Filipino boy in Western Sydney gets an enchanting crash-course in his homeland culture when his uncle reveals himself to be a cross-dresser in the 'Bakla' tradition.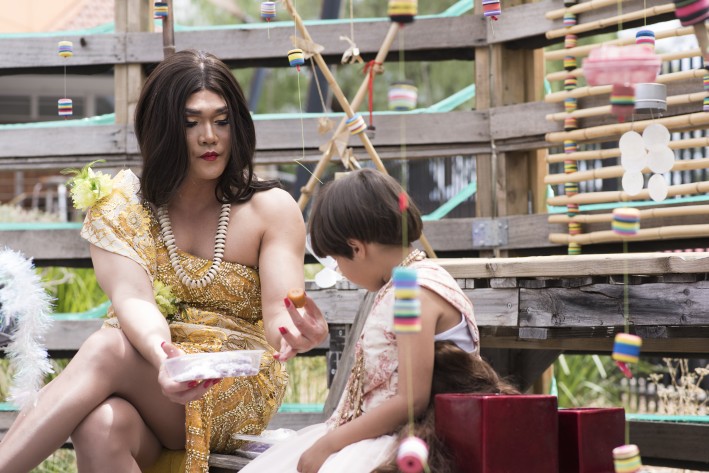 For more information about what you can do for IDAHOBIT Day, please check out the IDAHOBIT Day website.
11/6
Artist, filmmaker and musician Paul Fletcher has put together a stunning program of visceral visual content that will amaze and mesmerise you.
3/6
Bunjil Place presents Orbital, a 10-day phase of interstellar events and activities to celebrate the arrival of Museum of the Moon.
1/6
Our friends at the Reel Good Film Festival have again come up with another quirky, engaging and fun program for the Outdoor Screen! Hold on to your hats for this one!