To celebrate International Women's Day 2021, the Bunjil Place Outdoor Screen Program is show-casing female filmmakers.
Spanning from highly skilled hand-drawn figurative animation, to abstract art, to engaging narratives this all-femme four-part series will have you laugh, cry and mesmerised on the Outdoor Screen in the Bunjil Place Plaza! The programs will run on Friday 5th and Monday 8th March 2021.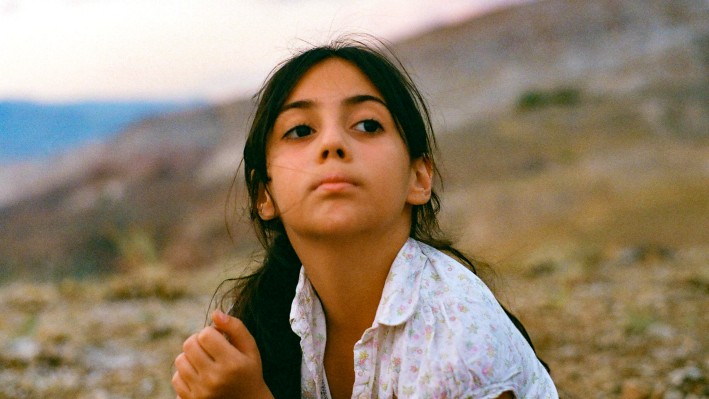 Program One 
Curated by Zak Hepburn, the Astor Theatre 
Bear In Mind, Tiffany Yue 
Behind Barres, Sophia Bender 
Shakespeare in Tokyo, Genevieve Clay-Smith 
This is Yarra, Lydia Rui Huang 
Sweet Dreaming, Katie Escane 
Good Grief, Fiona Dalwood 
Program Two 
Curated by the Reel Good Film Festival 
Mestiza, Ramina Montes 
To The Sea, Emily Dynes 
Kaya, Lara Kose 
Now Departing Platform 1, Lucy Edwards, Eamon Willis, Tess Macallan 
This Perfect Day, Lydia Rui 
Program Three 
Curated by Prototype and Sabina Maselli 
Mountain, Pilar Matar Dupont 
The Rapids, Tina Havelock Stevens 
Come Together, Right Now, Tina Havelock Stevens 
Scenes for Solace, Leyla Stevens 
Tekarekare, Talia Smith 
Intimacy is Hair in the Drain, Hanna Chetwin 
Three Attempts to Contact Maya, Sabina Maselli 
Galaxies a Love Note, Melody Woodnutt 
Program Four 
Curated by Uyen Nguyen and Matthew riley, MAGI – RMIT University 
Higher Self, Ana Quintero 
Staring at the Middle, Jing Liu 
Untitled, Helen Kwok  
Soap Joy, Katie Turnbull 
Diorama: 1.Up High, 2.Detatched, 3. Observer, Ika Jumali 
Rituals: Cafe, Kitchen, Studio, Ika Jumali 
Space, Jingyi Lin 
Situations, Jingyi Lin 
Friends, Uyen Nguyen 
Pet Plant, Yeunji Kim 
Cafe Figures MoBlur, Gina Moore 
Shelves, Gina Moore 
Books, Gina Moore 
Plants, Gina Moore 
Tennis Shoes, Gina Moore 
Dream, Joyce Huang 
Lost, Joyce Huang 
The Competition of Big, Vita Nie 
The Winter, Xin Li 
Two Little People, Xin Li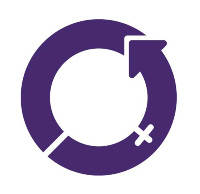 8/9
Spring school holidays are almost here and we have heaps of great online activities for kids of all ages...and some even the parents will love!
6/9
'Emergent 2021: VCE Graduate Showcase' celebrates the creative achievements and outstanding talent of VCE and VET students within the City of Casey. 
31/8
While we are in lockdown, Bunjil Place Gallery exhibiting artist John Young is definitely staying busy!