Meet Bunjil Place's Arts Agitators Collective for 2023
Get to know a little bit more about the young creatives that make up the 2023 Arts Agitators Collective.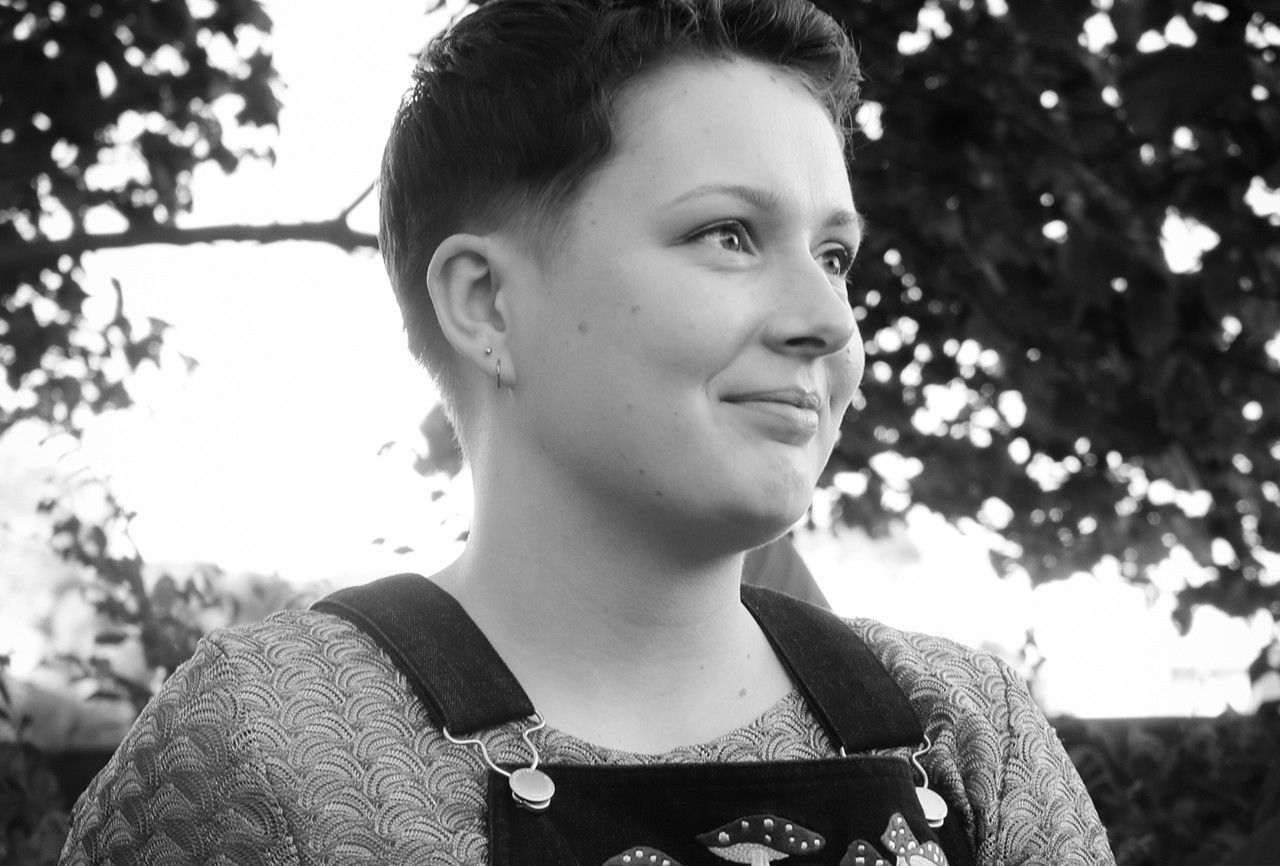 Eleanor Rabl 
Eleanor Rabl is an Australian artist curious about the connections between inner dialogue, outward expression, and relationships. As an artist and educator, her practice is reflective in nature, using creative processes to articulate what it is to be ourselves - which often poses more questions than answers. She is constantly opening herself up to opportunities for learning and change and loves getting to know people by listening to them share their passions.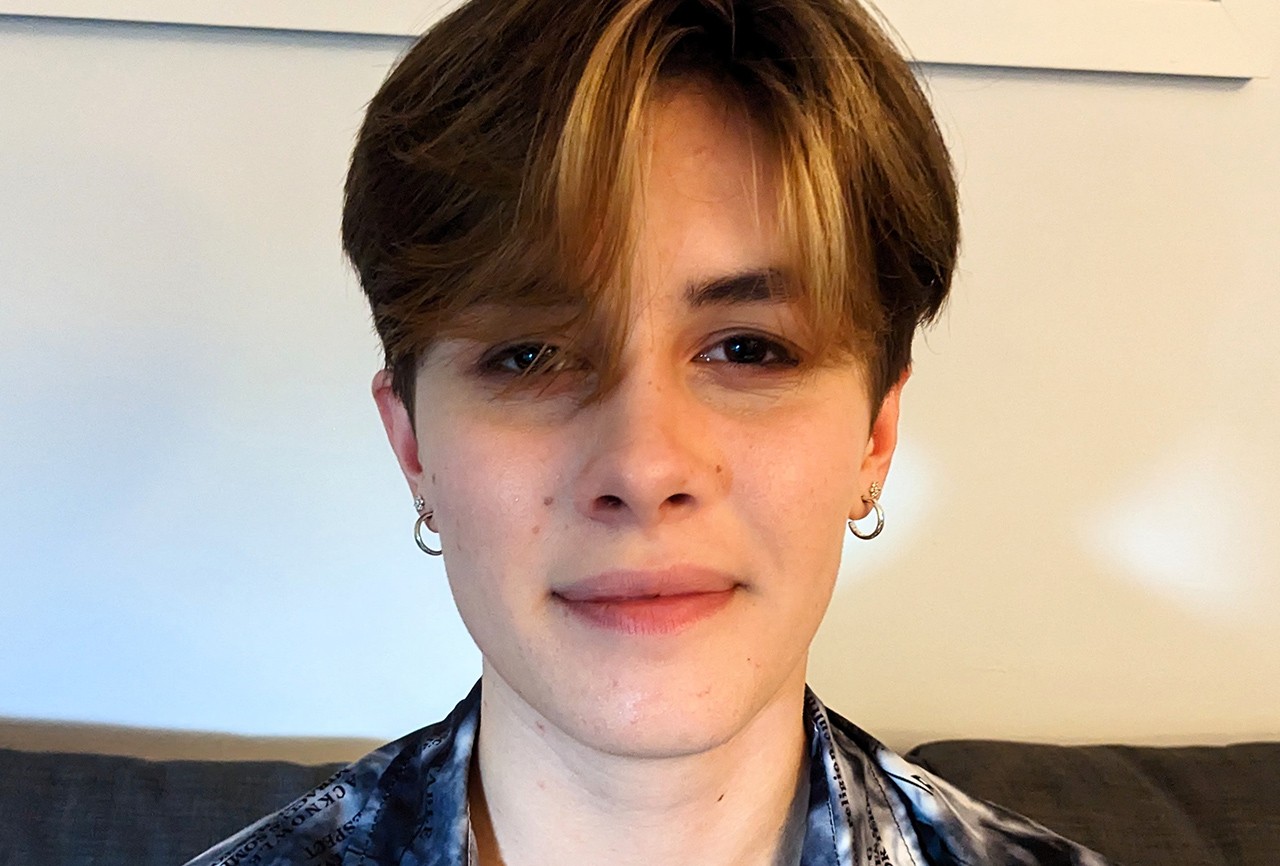 Amalie Roberts 
Amalie Roberts is an LGBTQIA+ multidisciplinary artist residing in the outer suburbs of Frankston. Exploring ideas of character and emotion, they seek to criticise the world around us, and comment on the inescapable desire to experience lives beyond our own. They care about time taken to immerse oneself in stories, art, and music, as well as time spent with friends and family.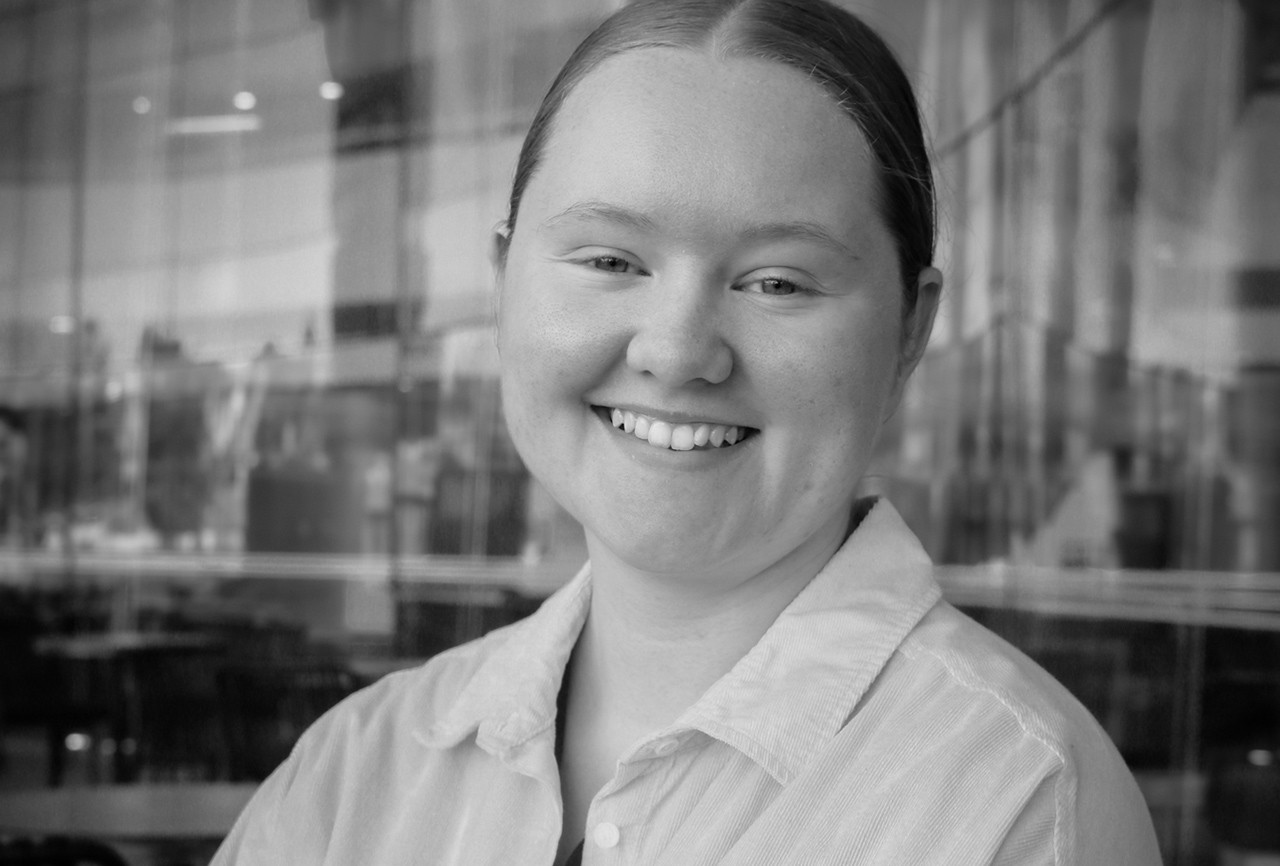 Aimee Hyde 
With a belief that still imagery is like that of a time capsule, Melbourne based photographer Aimee, dedicates herself to capturing the invaluable, fleeting, infinitesimal-moments of life's events. With an appetite for exploring the unfamiliar, Aimee is thrilled by opportunities to create, explore and network in the unknown - from her passion in cars and motorsport to the world of events and fashion, the answer is always, 'yes.'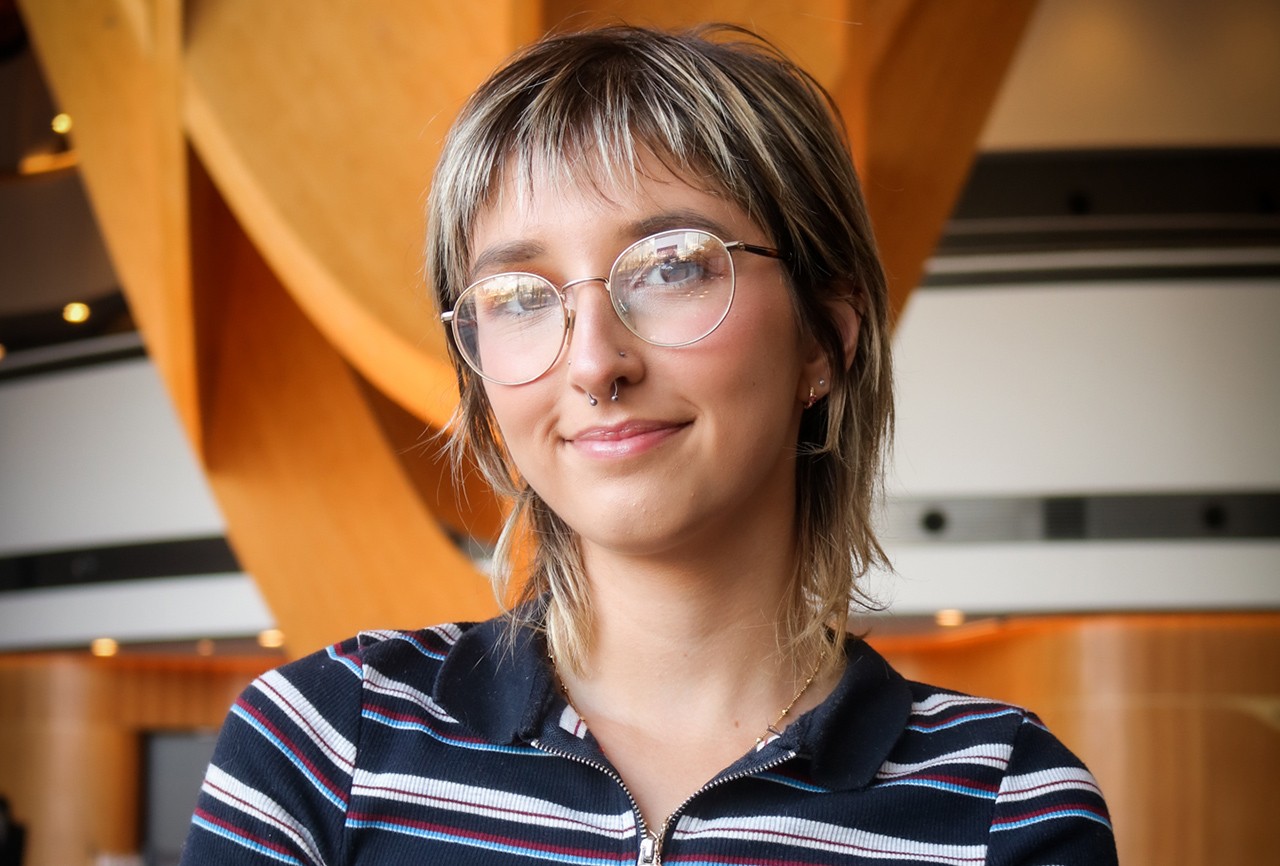 Cristina Perra 
Cristina Perra is a young creative artist located in Melbourne's South-East suburbs. Cristina explores the idea of creative freedom, how any colour, material and piece of rubbish can be transformed into a collage or sticker-bomb piece of work. She draws inspiration from the city of Melbourne, with the brightly coloured street art and road signs contrasting the traditional Melbourne buildings and her local suburban area. You will often find her doodling onto any piece of paper she has nearby or collecting random materials to stick into a collage. Cristina describes her work as "innocent childishness" and "charming", because "art isn't as complicated or pretentious as it comes across, it's freedom". Her art has helped her through her struggles with mental illness and hopes that when viewing her art, the audience can unwind from their daily stressors and feel a sense of euphoria, just from sitting amongst the bright colours and patterns.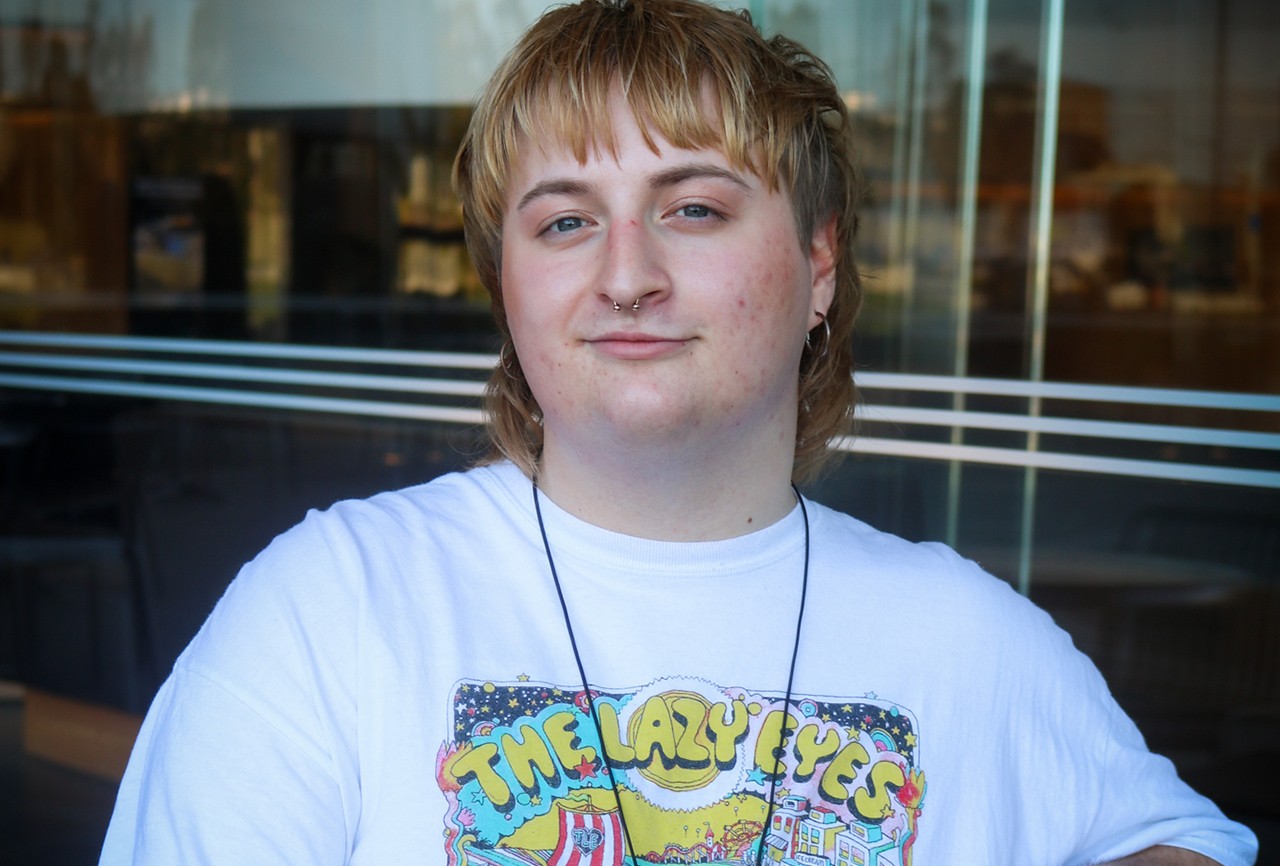 Corey Kerford  
Corey Kerford is a queer autistic visual artist from the outer suburbs of Naarm. They explore the themes of queer joy, absurdism and isolation. Articulating that intersectionality plays an essential role in the expression of their work. They strive to look for beauty in the "mundane".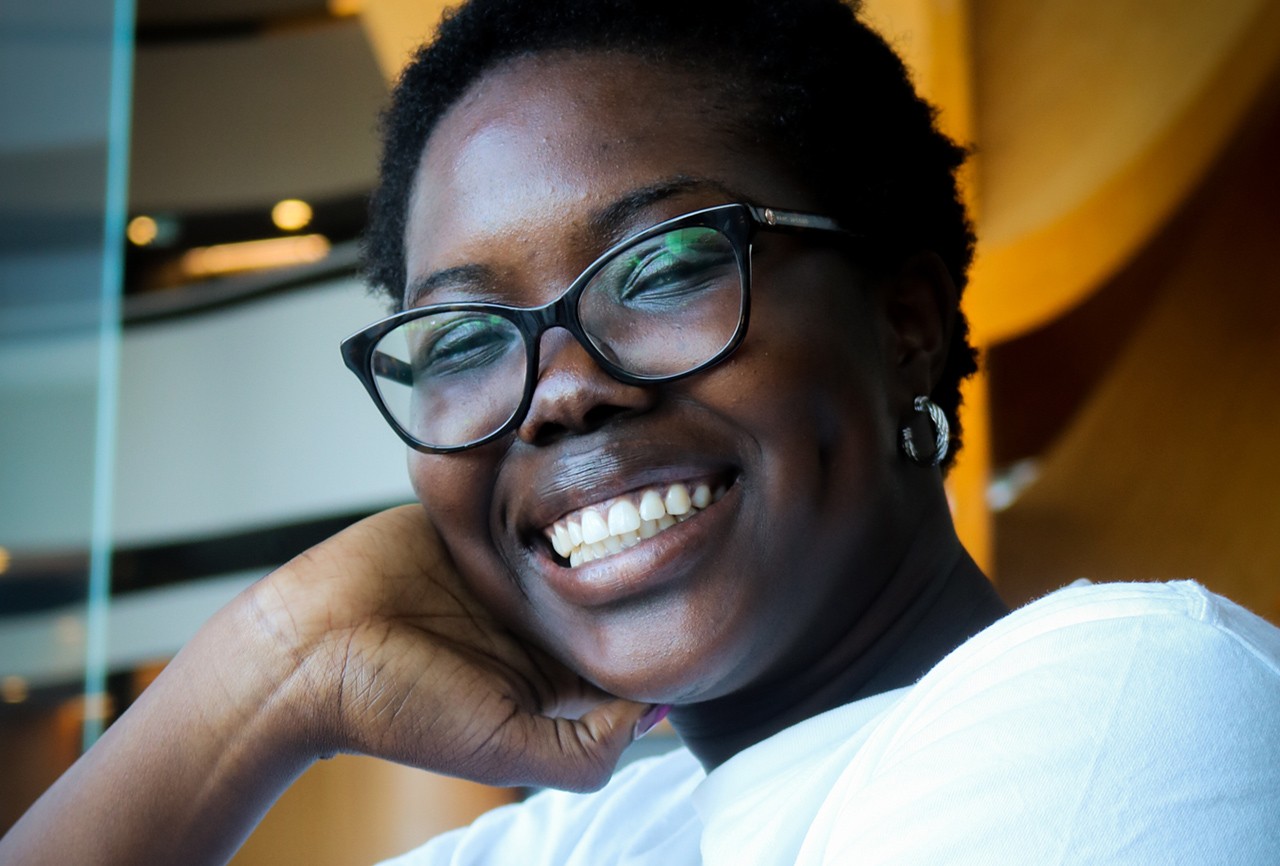 Nyarath Gatkuoth 
Nyarath is a South Sudanese (Nuer) spoken word poet, writer and facilitator balancing the conflicts of their creativity on the unceded land of the Boon Wurrung and Wurundjeri people in Melbourne's Southeast. With loud passion, she hopes to bring together life's quiet moments to unite audiences. Through her practice, she hopes to inspire others to create, make and most importantly, connect.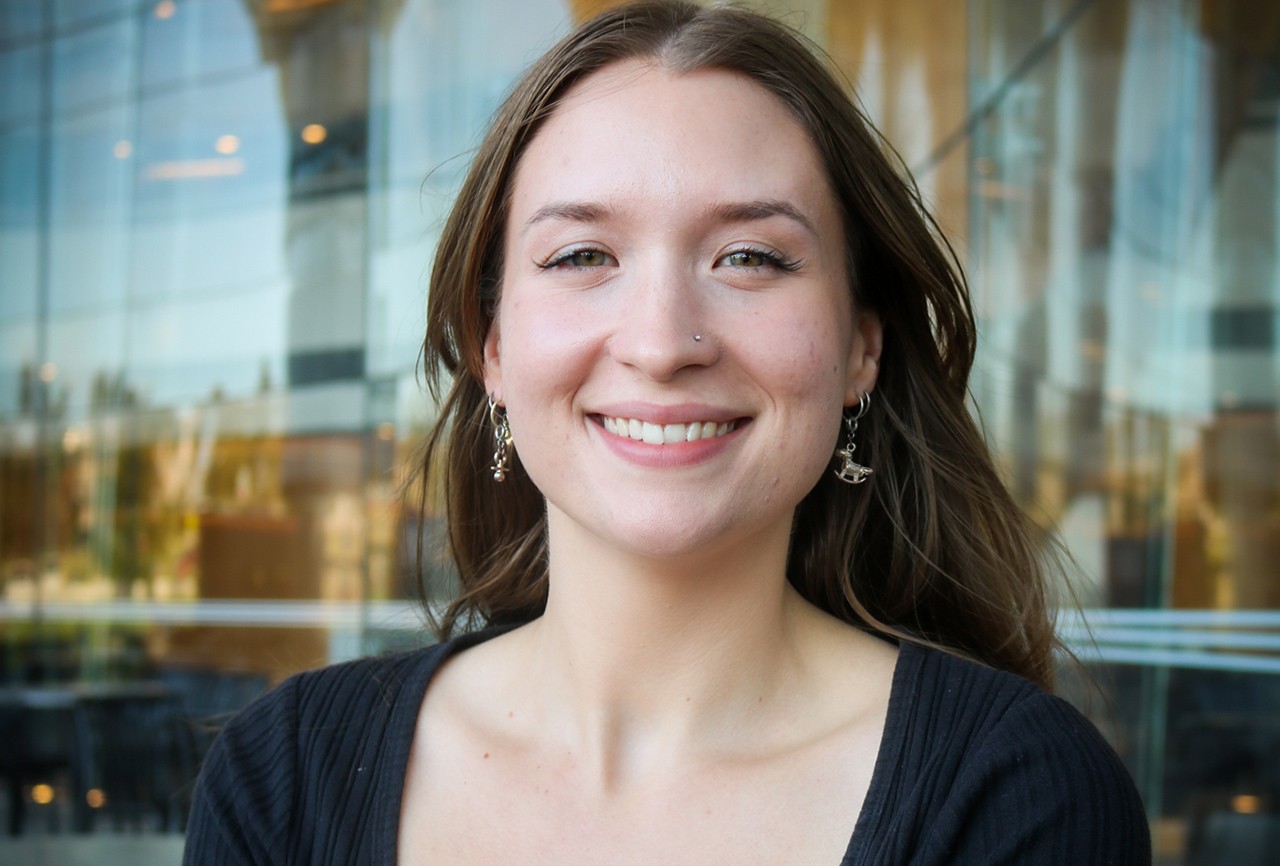 Christie Lane 
Christie Lane is a conceptual artist who is based in the South-Eastern suburbs of Bunurong, Melbourne. She considers herself to have a multidisciplinary practice, ranging from photography to drawing to oil painting. She finds that using more than one medium provides flexibility and fluidity to her ideas. Lane's themes are often transient and broad, generally looking into themes of the human experience, pop culture and identity.  Being a social butterfly at heart, Lane hopes her work can bring some sort of comfort, curiosity, or companionship to her audiences. As an emerging artist, she is always open to new feedback and ideas.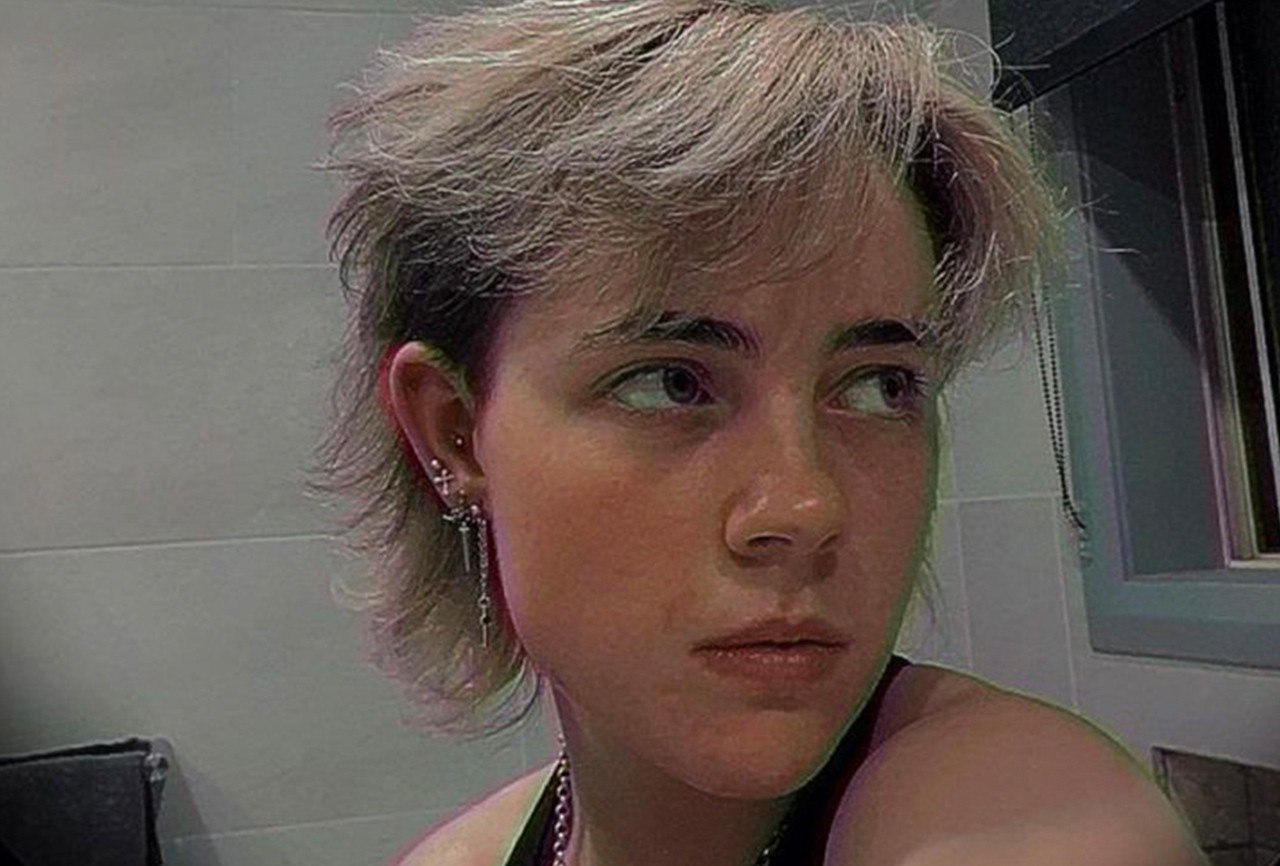 Lewis 
Lewis doesn't consider herself an artist, however she creates art to explore her inner visualisation of finding peace with bitter coldness. She interprets this as her ability to seek comfort from being wrapped in a blanket of melancholy or even to find beauty in the simple things such as nature. She uses various mediums such as graphite, watercolour, and acrylics to depict her new and lost connections along with understanding her mind and what it's telling her visually. She hopes to certain individuals it can create a sense of belonging. 
JF 
JF is a multi-faceted artist based in the South-Eastern suburbs. They explore themes of warmth, movement and awe through their subjects of people, animals and nature. They wish to spread sunshine and their love of the whimsical, expansive & wonderous world of art. 
Arts Agitators is Bunjil Place's flagship youth engagement program for young creatives aged 15 – 25 years. As a multi-disciplinary program, participants' artistry ranges from visual art, to writing, poetry, music, acting, and all creativity in-between. As a peer-led program, the Arts Agitators determine creative and professional development opportunities to upskill as creatives, and develop and deliver arts projects for wider community throughout the year. 
To learn more about the program, contact [email protected].