Sabina Maselli is an artist-filmmaker who makes visual works that materialise as films, installations and live performances. Grounded in the language and techniques of cinema, Sabina uses both analogue and digital processing, through a very physical engagement with her materials. Sabina has curated this program Film Is Ritual as reflection on her own artistic practice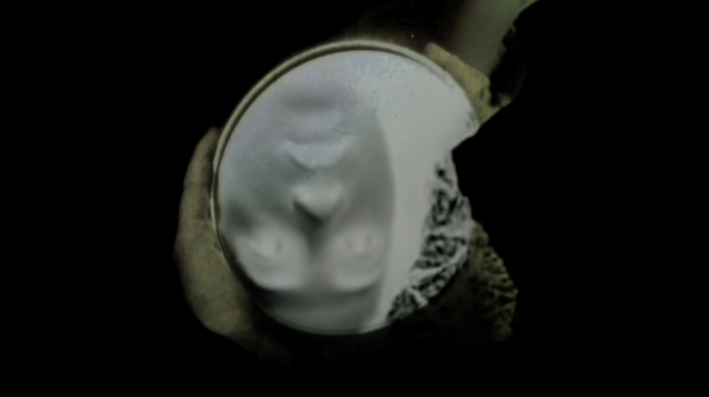 Film Is Ritual: hand processed films from Australia. no2. 
Curated by artist/filmmaker Sabina Maselli 
A 16mm film program that samples a small selection of shorts from Australian filmmakers working in the experimental form, and using hand processed techniques. Film is ritual suggests the very hands on approach to making films (layering, masking, repetition) seeps into the films itself, leaving a personal and physical mark on each of them. An alchemical solution- a merging of chemicals and spirit.  
All the filmmakers are also members of the Melbourne based film lab Artist Film Workshop. 
 - Sabina Maselli 
Last train, Dianna Barrie 
Intimacy is hair in the drain, Hanna Chetwin 
three attempts to contact Maya, Sabina Maselli 
Fade, Callum Ross-Thompson 
Galaxies a love note, Melody Woodnutt 
See what we have planned on the BIG Screen for summer 2020/21
8/9
Spring school holidays are almost here and we have heaps of great online activities for kids of all ages...and some even the parents will love!
6/9
'Emergent 2021: VCE Graduate Showcase' celebrates the creative achievements and outstanding talent of VCE and VET students within the City of Casey. 
31/8
While we are in lockdown, Bunjil Place Gallery exhibiting artist John Young is definitely staying busy!