To celebrate the landing of the Museum of the Moon at Bunjil Place we have put together a collection of films that transcend space, time and your intergalactic imagination!
HEADER IMAGE: Interstellar, Visualdon (2021)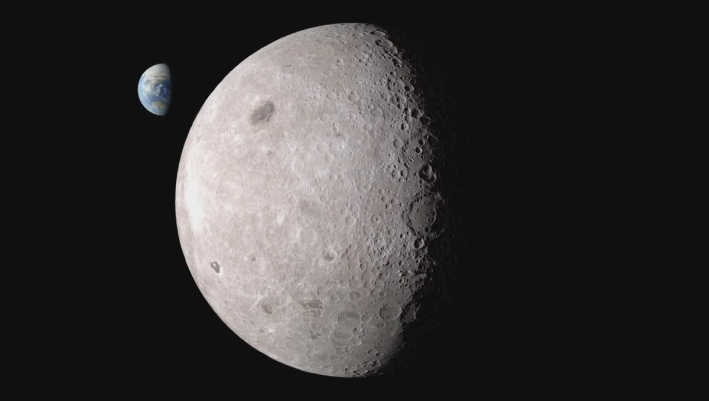 The Orbital Outdoor Screen program presents the very first silent film to ever use special effects, sci-fi first person encounters from robots and the Moon itself, abstract and highly visceral 3D animation, inner-child space imagination, as well as an interview with an actual astronaut! Buckle up and put on your space helmet as you are launched into this galactistical film program! 
 
A Trip to The Moon, Georges Méliès (1902) 
To The Moon, Visualdon, (2021) 
Moonrise, Rowena Potts (2021) 
Ask an Astronaut, Federation Square (2020) 
Born in a Void, Alex Grigg (2016) 
Commander Sam, Liam Fouracre, Jordan Montgomery (2018) 
Robbie, Neil Harvey (2012) 
Interstellar, Visualdon (2021) 
23/7
Broadcasting during the Tokyo 2020 Olympic Games, Olympics Unleashed TV provides students and teachers with a direct connection with Olympians, to get the inside run on what's happening at the Games.
7/7
Legend says that a mysterious creature lives in the wilds of Mountain Goat Mountain. Is it a myth? Or will you be the one to prove that it's real?
1/7
For NAIDOC Week the Bunjil Place Outdoor Screen program will be presented a number of works made by or in collaboration with First Nations people.