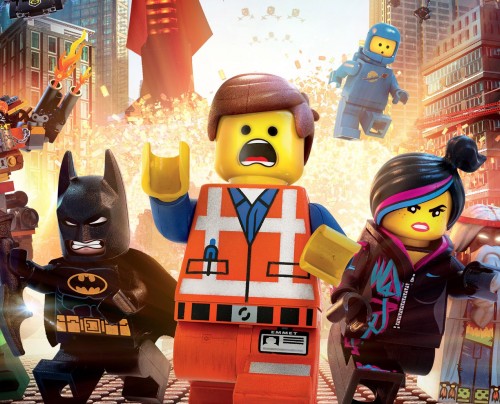 Pixel Party Flick: The Lego Movie (PG)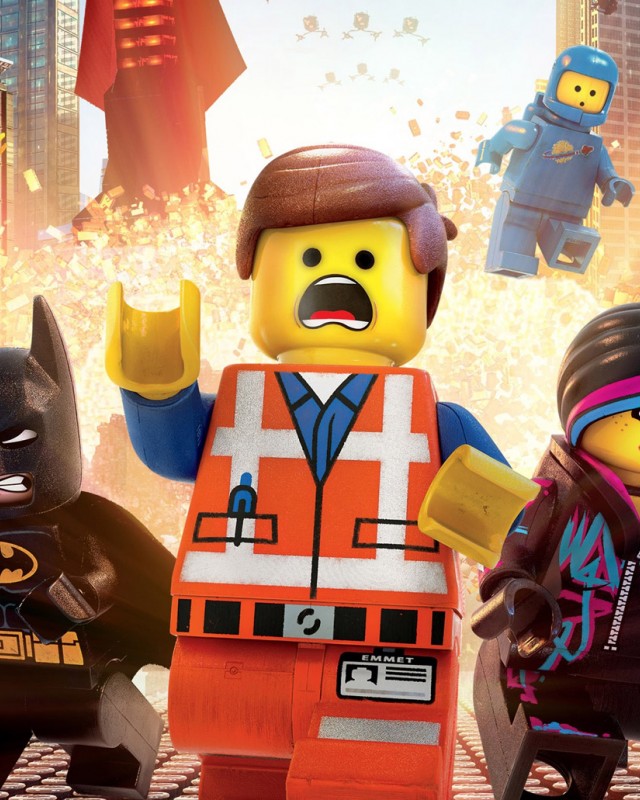 Pixel Party Flick: The Lego Movie (PG)
Everything is AWESOME, including our Pixel Party! The fun continues with the epic flick The Lego Movie - everything is cool when you're part of a team!
Your favourite brick toys come to life in the epic Pixel flick The Lego Movie! This is a family film that'll have Mum, Dad, and the kids in stitches. Pack your dinner and something to sit on, and settle in for a wild ride across the Lego Universe! Everything IS awesome!
We'll also have our interactive Blockwith project running on the big screen before the movie, so come down early and create your own pixel characters!
The Lego Movie (2014 1hr 41m PG)
Emmet (Chris Pratt), an ordinary LEGO figurine who always follows the rules, is mistakenly identified as the Special -- an extraordinary being and the key to saving the world. He finds himself drafted into a fellowship of strangers who are on a mission to stop an evil tyrant's (Will Ferrell) plans to conquer the world. Unfortunately for Emmet, he is hopelessly -- and hilariously -- unprepared for such a task, but he'll give it his all nonetheless.
Presenting partner: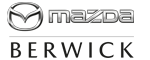 Don't forget to add our other Pixel Party Flicks to your diary!

*This film is Open Captioned.This means the screen will display text writing of all words and sounds heard throughout the film.
Date
Saturday 14 December 2019
Location
Bunjil Place Plaza