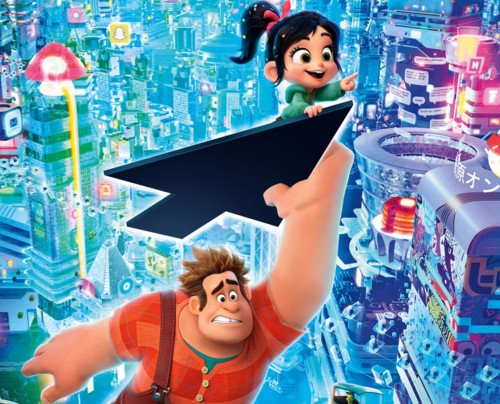 Pixel Party Flick: Ralph Breaks the Internet (PG)
Pixel Party Flick: Ralph Breaks the Internet (PG)
Don't miss the last of our Pixel Party Film series! Bring the famz and watch as Ralph...well...breaks the Internet!
It's been an epic Pixel Party this December but all good things must come to an end - and what more epic way than to end the party than with the video arcade smash hit Ralph Breaks The Internet! Bring your movie snacks, dinner, a rug and your family and friends, and settle in for one more pixel film before the Christmas madness starts!
We'll still be running our interactive Blockwith project on the big screen before hand - create your own little pixel people and move them around in a virtual world on the screen!
Ralph Breaks the Internet (2018 PG 1 hr 56 m)
Video game bad guy Ralph and fellow misfit Vanellope von Schweetz must risk it all by traveling to the World Wide Web in search of a replacement part to save Vanellope's video game, "Sugar Rush." In way over their heads, Ralph and Vanellope rely on the citizens of the internet -- the netizens -- to help navigate their way, including an entrepreneur named Yesss, who is the head algorithm and the heart and soul of trend-making site BuzzzTube.
Presenting partner: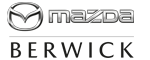 Don't forget to add our other Pixel Party Flicks to your diary!

*This film is Open Captioned.This means the screen will display text writing of all words and sounds heard throughout the film.
Date
Saturday 21 December 2019
Location
Bunjil Place Plaza