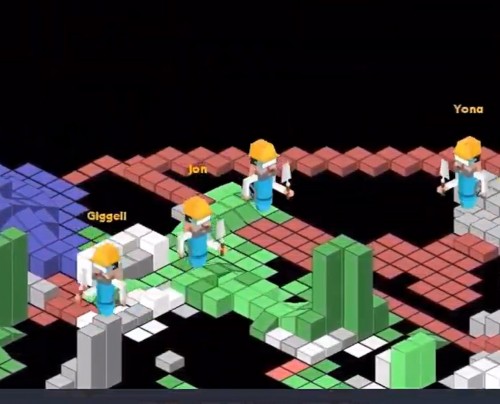 Pixel Party: Interactive Blockwith Project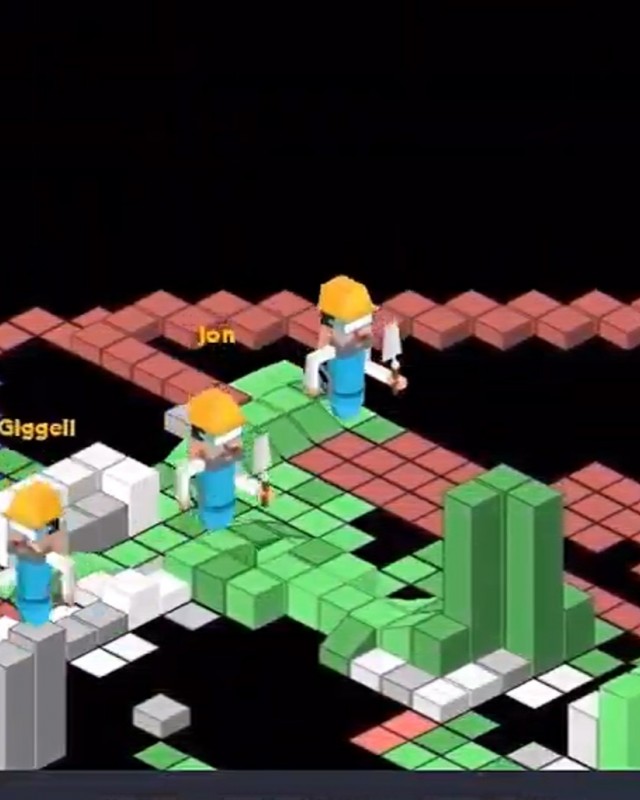 Pixel Party: Interactive Blockwith Project
Final day today! Create an avatar and watch it interact in a digital world (on the big screen) every day this December as part of our Pixel Party!
It's our final day having this awesome interactive game in the Plaza so best you come down and have some fun before it goes!
Love your video games, or just a bit of a tech head? Why not step into the digital playground of Blockwith, where you create your own avatar on your smartphone then watch as it interacts and builds an ever-changing landscape with others on our BIG screen.
Blockwith is the creation of French artist Guillaumit and coder Yann Van der Cruyssen, who have combined their love of bold graphics, bright colours and quirky humour in an interactive experience that's both playful and filled with meaning. We encourage you to get involved as part of our December Pixel Party!
Want to continue the fun? We're also running a series of Pixel Party Flicks this December - grab your picnic rugs, pack a dinner and the family, and come along for a cruisy Saturday night flick in the great outdoors! Plus the Blockwith Project is running before each screening - win-win!
Date
Daily from Monday 2 December - Tuesday 24 December 2019
*May not be operating on some days due to other Plaza events
Location
Bunjil Place Plaza