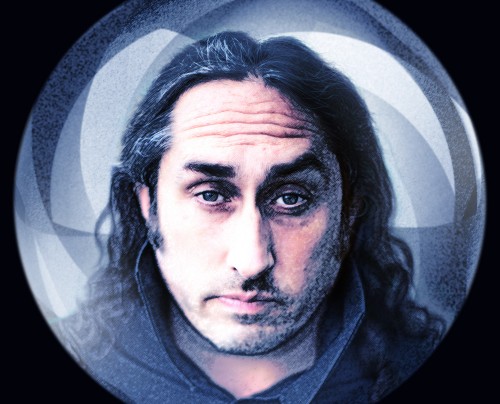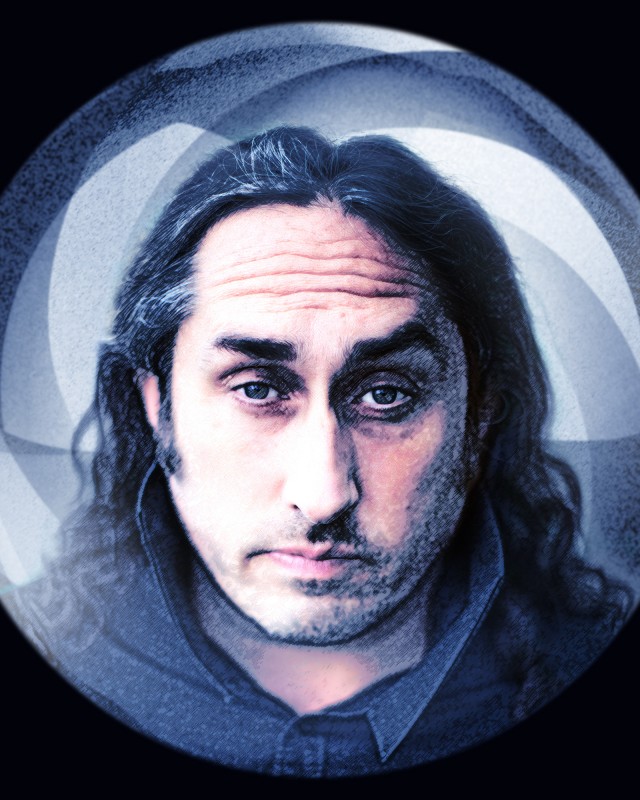 ​Ross Noble - On the Go
Science has proved laughter can induce a Zen-like state similar to meditation but can contemplation, reflection and self-discovery be achieved by thinking every and all the thoughts at once. Nobody knows or cares but let's hope so because Ross is always on the go and will be smashing ideas together in the pursuit of fun.
When it happens you can be there. WARNING: Ross is not a scientist.
"Beautifully twisted thoughts"
The Times
"The supreme master of spontaneous stand-up and true king of surreal flights of fantasy"
Time Out
"One of comedy's greatest marvels"
The Daily Telegraph
"One of the most brilliant hours I have ever spent in a theatre"
Daily Mail
Essential COVID information you should know before returning to Bunjil Place
Sign up to our mailing list and you'll be kept up to date on all the latest news and events happening at Bunjil Place.
For general ticketing and box office information (including conditions of sale) see our Ticketing services information page.
For accessibility bookings or other box office inquiries please email bunjilplace@casey.vic.gov.au or phone 03 9709 9700 between 9.00 am and 5.00 pm (Monday to Saturday).
Date
Friday 25 March 2022
Tickets
Adult $54.90
Group 10+ - $49.90 per person

Please note, a service fee of $3.00 applies to all bookings, plus $1.00 for standard mail if selected.
Notes
Recommended for audiences 16+