Spike by Little Wing Puppets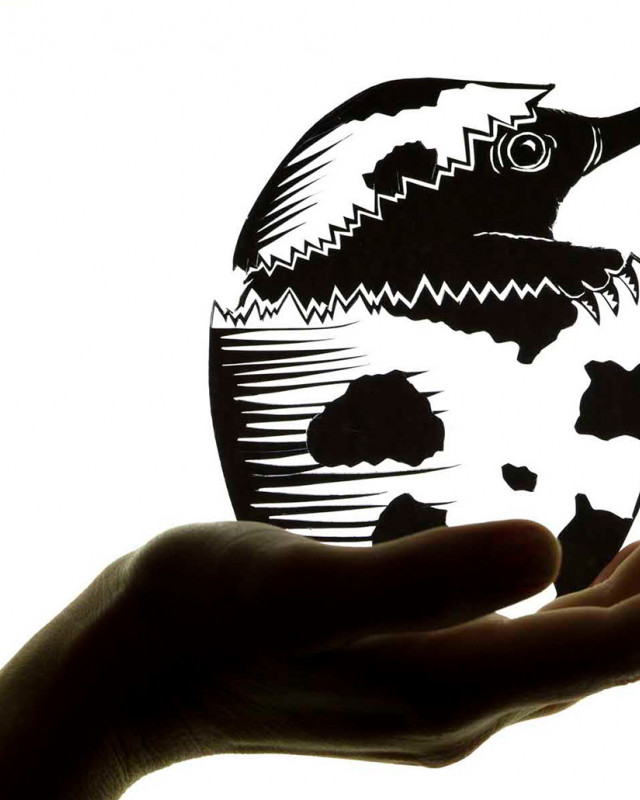 Spike by Little Wing Puppets
A baby echidna in search of where he belongs. Enjoy an interactive family experience in the Studio combining shadow puppetry and physical comedy.
Spike is the story of an echidna, who is stolen from his nest, and hatches from his egg far away from home. A young girl finds him. She is playing alone in the bush because she is being bullied by other children. He has no spikes yet and she doesn't know what kind of creature he is. She tries to work out where he comes from, but accidently puts him in dangerous situations – in the nest of a crocodile, an emu and a turtle. He feels frightened, rejected, alone. As the story unfolds, she helps him to discover where he belongs, and he helps her to find her own "spikes" and stand up to the bullies.
Essential COVID information you should know before returning to Bunjil Place
You can also view the COVIDSafe Event Checklist for this event here
Credits
Starring Jenny Ellis
Written By Jenny Ellis & Anne Brooksbank
Composed By Mal Webb
Directed By Jacob Williams & Clare Batholomew
Designed By Jenny Ellis, with design concepts by Richard Bradshaw and Fabrizio Montecchi
Puppets, Sets and Lights By Jenny Ellis, Lauren Redpath, Freya Pitt and Nick Wollan

Keep up to date with the latest news and shows coming to Bunjil Place by joining our e-newsletter mailing list.
For general ticketing and box office information (including conditions of sale) see our Ticketing services information page.
For accessibility bookings or other box office inquiries please email bunjilplace@casey.vic.gov.au or phone 03 9709 9700 between 9.00 am and 5.00 pm (Monday to Saturday).
Can't find the perfect present? Give them the gift of choice with a Bunjil Place Gift Voucher!
Tickets
All Tickets $10.00
Groups 4 + $9.00 each

Children under 2 years do not require a ticket if seated on the lap of their carer. Prams are not permitted inside the Studio. Recommended for children aged 4-10 years old.

Please note, a service fee of $3.00 applies to all bookings, plus $1.00 for standard mail if selected.