Join a national community of young people, keen to make a positive difference! We are excited to invite you to attend the Videos for Change Film Festival Summit Screening, which is to be held online - for the first time - in 2020!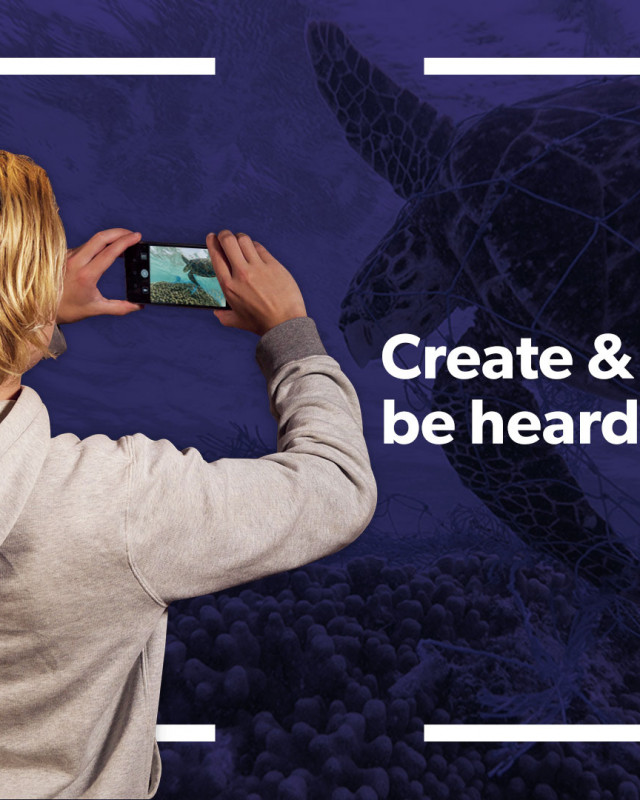 See the best in upcoming youth social advocacy and short films. Plus, you will be part of a Bunjil Place exclusive public audience seeing the finalist videos and winner announcement for the first time since the live school stream.
When and where? 
Date: 20 November 2020
Time: Right now!
Location: Your place!
What? 
Videos for Change is a way for young people to develop confidence, practice social advocacy, and build valuable 21st-century skills they need for a better future. The Film Festival is an opportunity to celebrate the creativity and amplify the impact of the 2020 competition finalists. We'll also be showing the announcement of the winners of the Junior, Senior and People's Choice award categories, and we'd love you to be there with us to celebrate.   
You do not have to be a part of a participating school in order to see the best of youth advocacy films in 2020. Our exclusive public screening is free and open to anyone. 
See the People's Choice finalists!
Warm up for our exclusive screening by checking out all the entrants for this year's People's Choice Award. Which one is your favourite?
 
This year's Competition Theme - What does 'community' mean in a crisis? 
Over the past few months, we've seen devastating bushfires, destructive storms and floods, and now as a global community we face the COVID-19 pandemic. Throughout these unprecedented events, we've seen amazing examples of community spirit, resilience, and optimism. People from all walks of life coming together to support each other and show kindness and compassion in ways that remind us of the power of the human spirit. 
Young people have the creativity and passion to inspire hope and motivate people in Australia and around the world to help shape a brighter future for us all. 
This year's Australian National Videos for Change competition, asks the question, "What does 'community' mean in a crisis?" 
One-minute videos were submitted that express the views and experiences of Australian teenagers during these challenging times. 
It's an opportunity for young people to have a voice and creatively address the different ways that 'community' can affect positive change. 
Still not sure and want to know more? Check out the videos below and watch the 2019 Winning Video! 
See you again on Friday 20 November! 
Bunjil Place presents the Videos for Change program in partnership with High Resolves.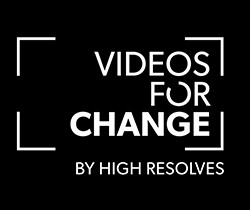 8/9
Spring school holidays are almost here and we have heaps of great online activities for kids of all ages...and some even the parents will love!
6/9
'Emergent 2021: VCE Graduate Showcase' celebrates the creative achievements and outstanding talent of VCE and VET students within the City of Casey. 
31/8
While we are in lockdown, Bunjil Place Gallery exhibiting artist John Young is definitely staying busy!