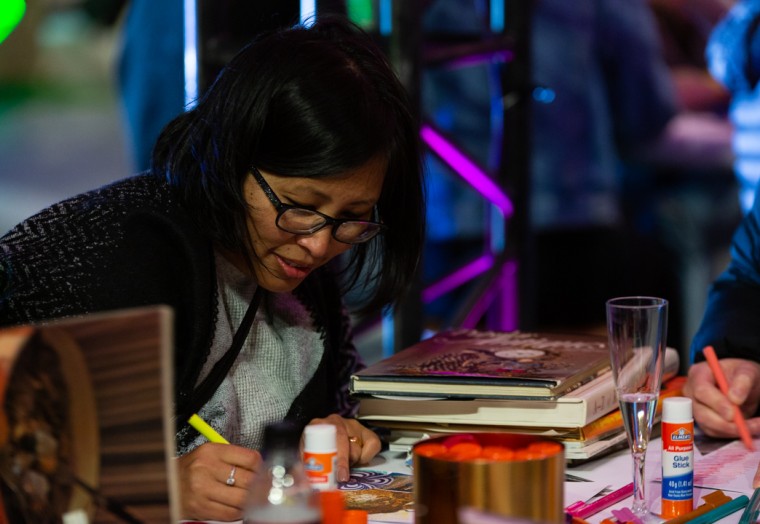 Night MODE: Gather Edition
Dates
Thu 12 Oct 2023
Location
Bunjil Place Foyer, Gallery & Library
Experience a night of creativity, community, and connection at the last Night MODE for the year.  
At Night MODE: Gather Edition, we invite you to explore the Bush Diwan exhibition after-hours and enjoy drop-by drawing in the exhibition space, join local artists for hands-on making workshops, experience moving performances, and enriching activations - all while sampling light bites and delectable drinks. 
Whether you're an experienced artist or just looking for a fun night out, there's something for everyone at Night MODE, so grab a friend and register in advance to secure your spot! 
Image: Bad Art Night, 2019, Bunjil Place. Photo: Christian Pirotta.
EVENT PROGRAM
Garage 35: Ink & Illuminate Workshop 
Participate in a drop-in arts experience inspired by invisible ink paintings by local artist and Garage 35 Art Studio resident, Zakiria Tahirian. You are invited to express in colour, illuminate art with invisible ink, and contribute paintings to an emerging 'gathering of artworks' as a temporary mural installation. 
Workshop: Self-guided drop-by drawing  
Spend time observing artworks and enjoy sketching in the Gallery at this drop-in self-guided workshop. 
Gallery Exhibition: Bush Diwan 
In Bush Diwan, six contemporary artists respond to a pivotal moment in Sikh history in Australia by exploring the reclamation of identity, forming, gathering and laying foundations of community.
Explore Bunjil Place Gallery's latest exhibition.
Bushcraft Workshop 
Get creative in the library and enjoy a collaborative craft workshop using natural materials. Craft your own nature wall hanging or mobile with branches, twine, leaves, gumnuts, and other gathered bush elements. 
Book Nook 
Take a moment to explore a curated selection of book titles inspired by the evening's overall theme.
Workshop: Phulkari Inspired Cards
Spend time exploring the materials and techniques seen in our current exhibition Bush Diwan and create your own Phulkari-inspired card. Developed by exhibiting artist Amardeep Shergill, the workshop will use Punjabi textile called Phulkari (meaning 'flower-work') to inspire you to develop your own colourful designs. You will use needle and thread to create your own unique designs into a perforated greeting card.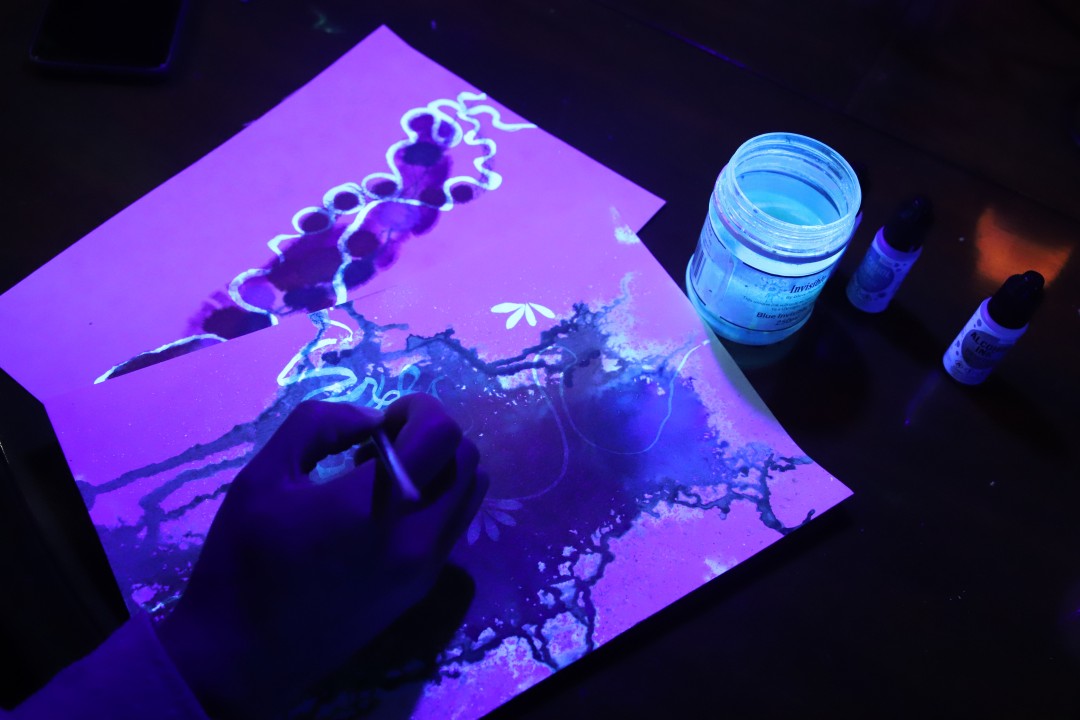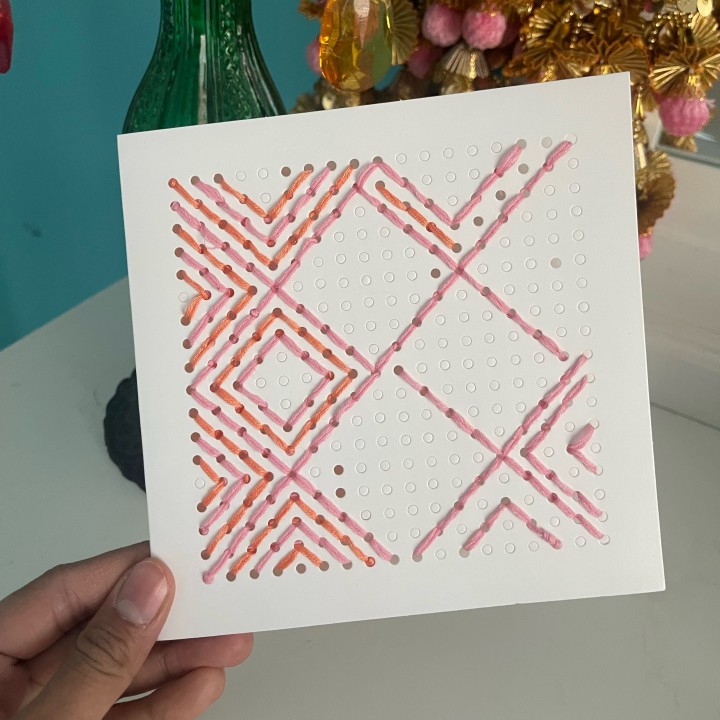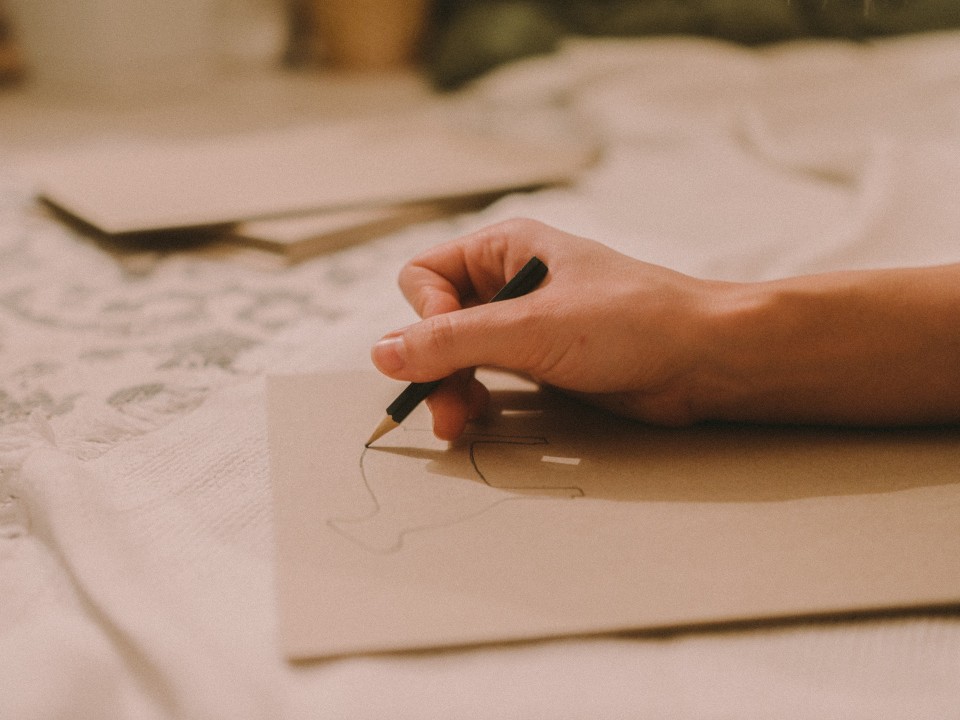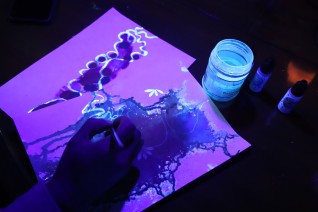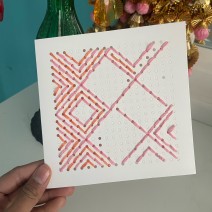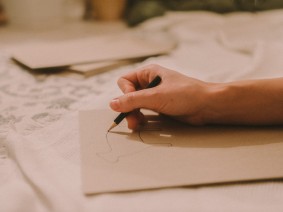 Film screenings
6.00 – 8.30 pm                                                                               
Cosy up inside the library and enjoy Gather-themed screenings on loop. 
Kaya, 2018 (14 mins) directed by Lara Köse of Reel Good Film Festival
Broken Hill, 2017 (5 min 28 secs) directed by Peter Drew of Reel Good Film Festival
Straight Outta Covid, 2020 (3 mins) by Cesar Salmeron of Reel Good Film Festival
Lost Property Office, 2017 (10 mins) directed by Daniel Agdag of Reel Good Film Festival
Hello, 2003 (6 min 45 secs) by Jonathan Nix of RMIT University
Disconnecting, 2023 (2 min) by Cecile Robert of RMIT University
Submit, 2023 (2 min 25 secs) by Xiying Yao of RMIT University
Terminus, 2023 (3 min 15 secs) by Lu Zhang of RMIT University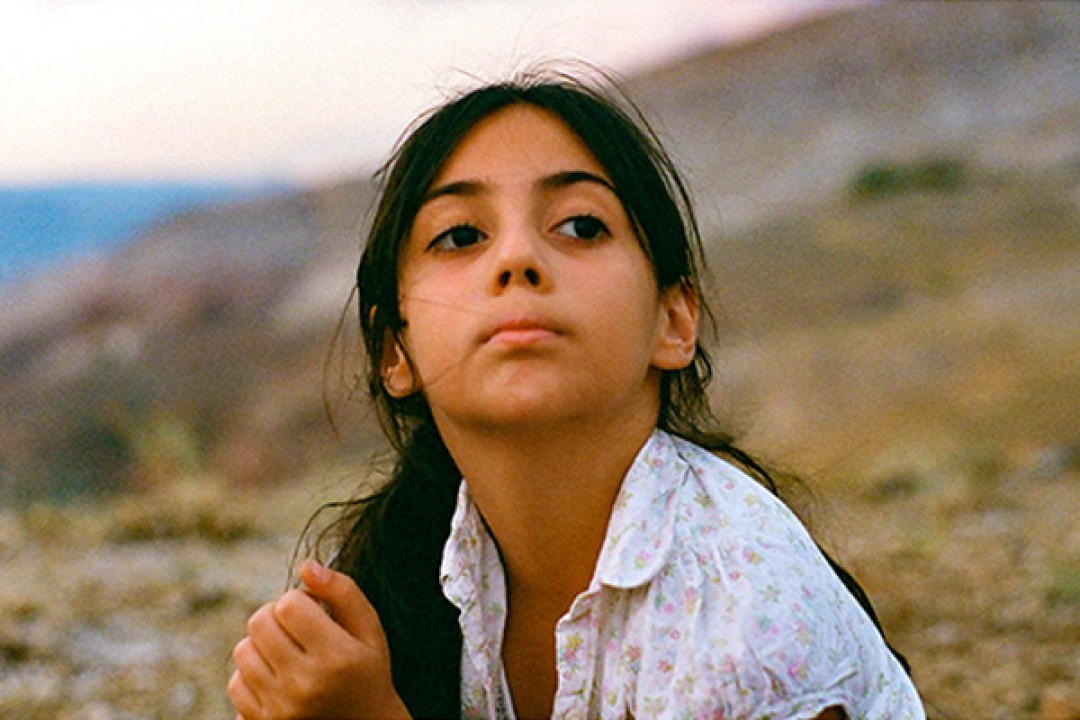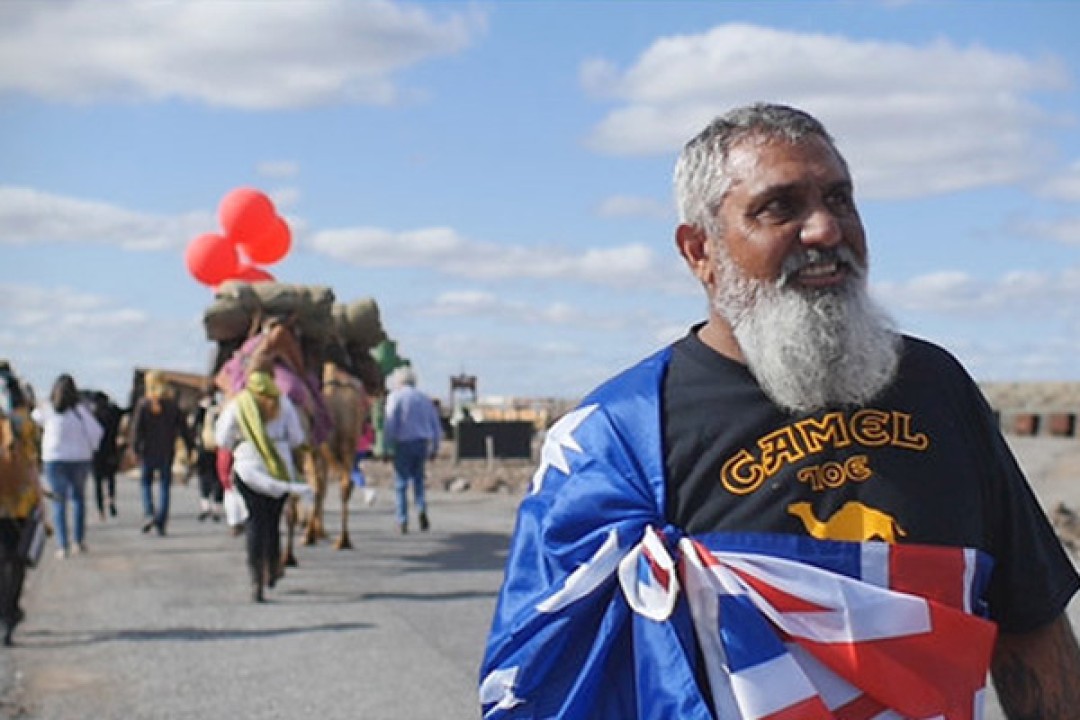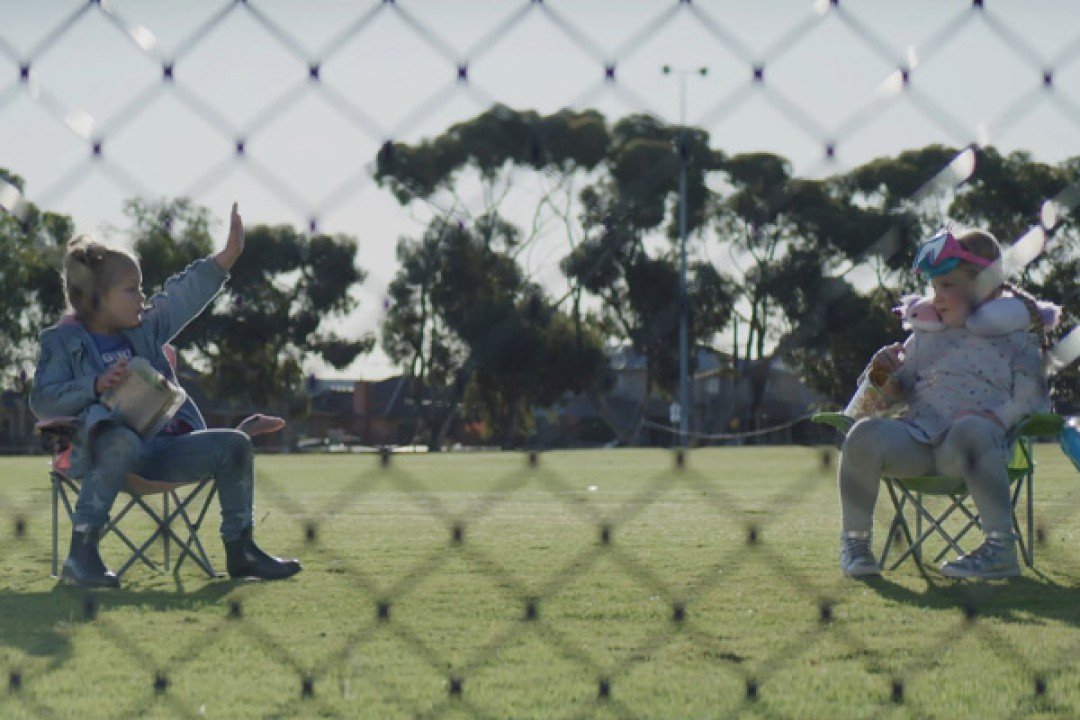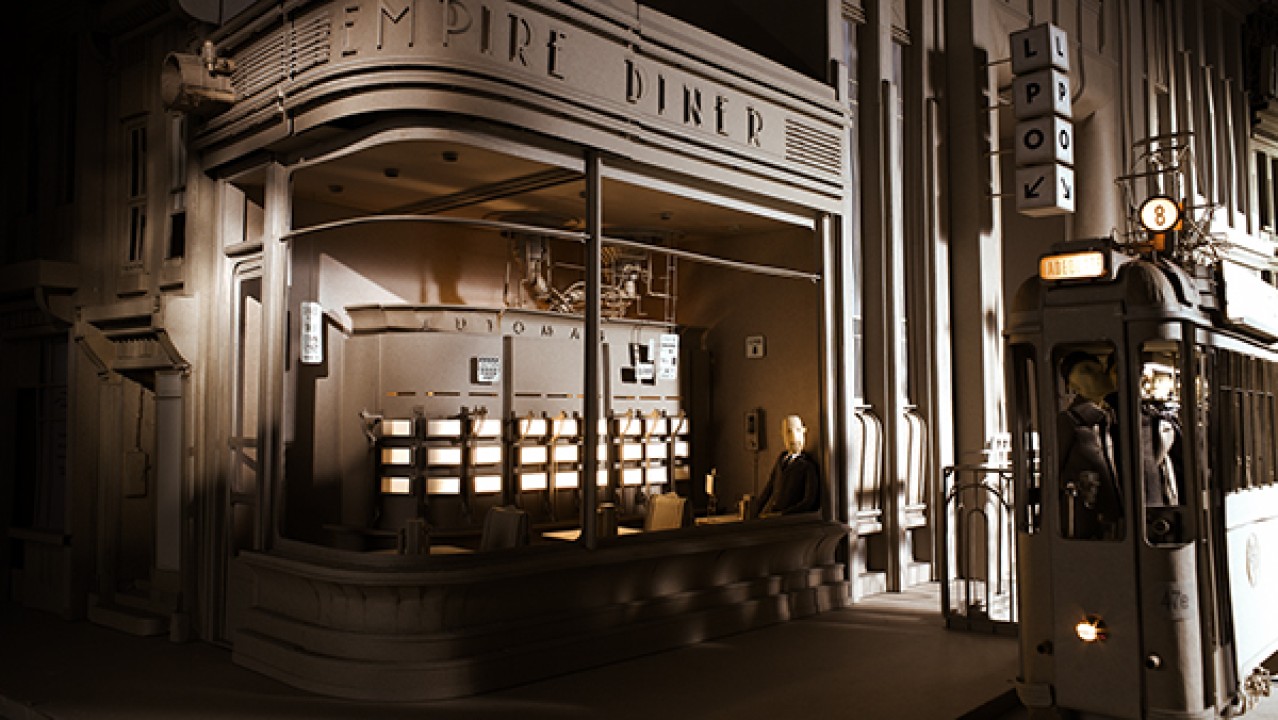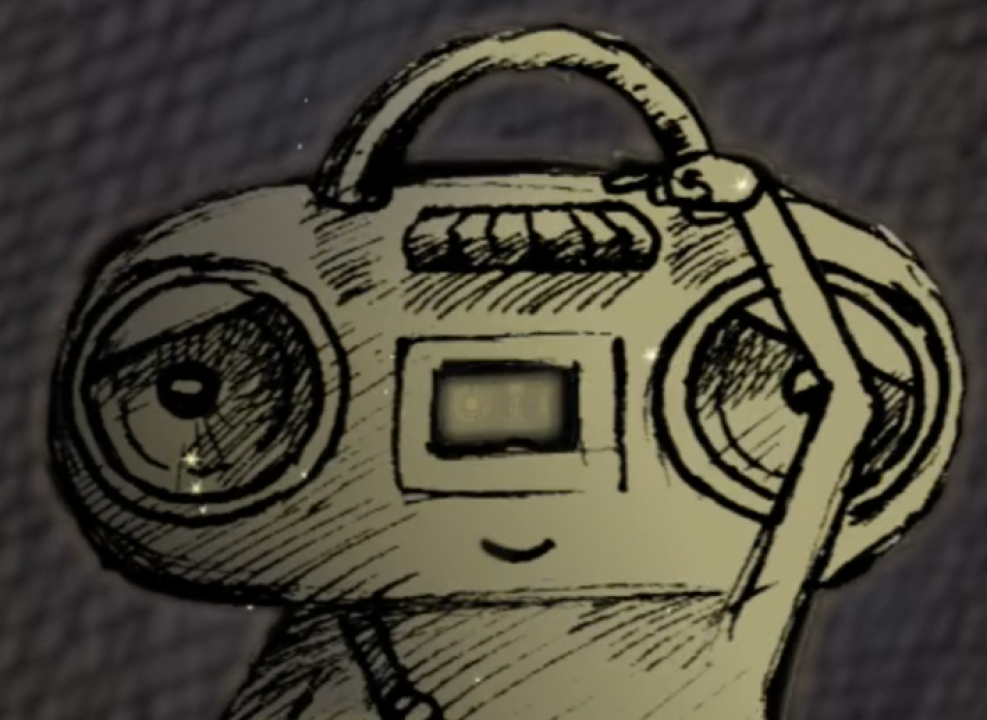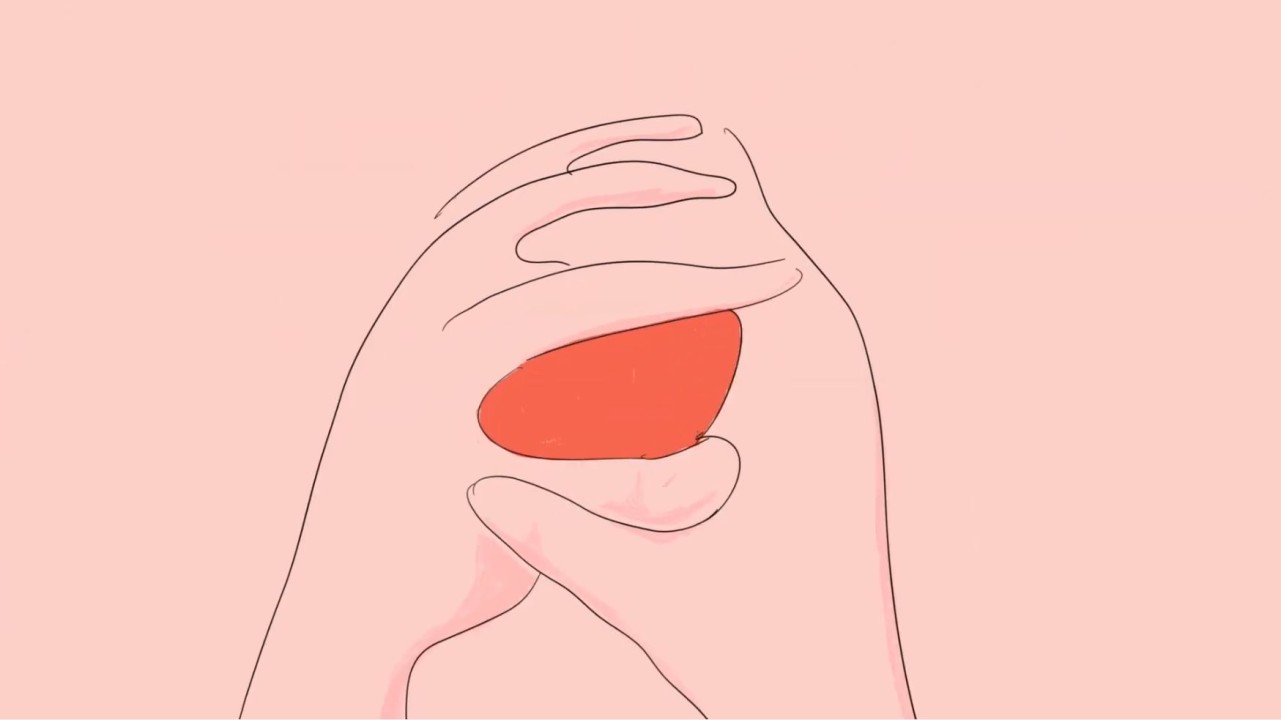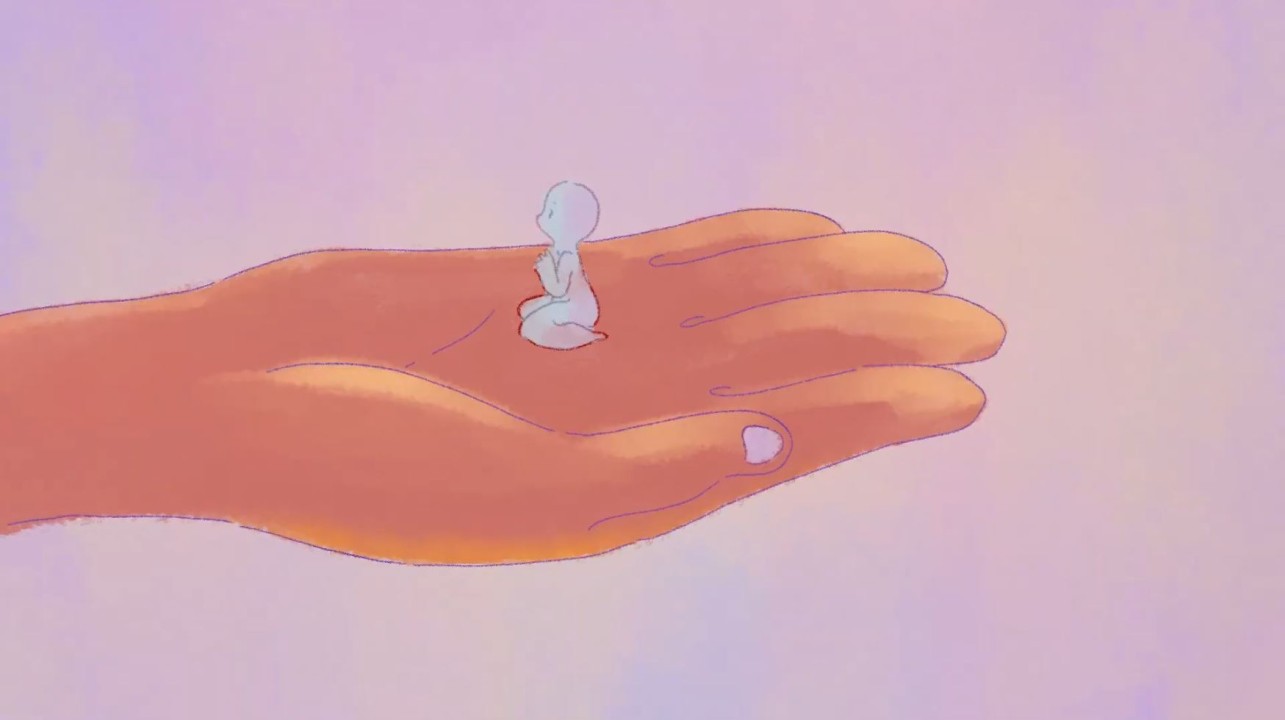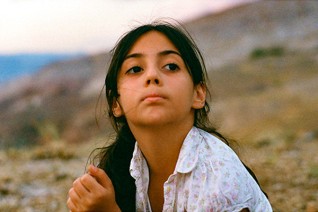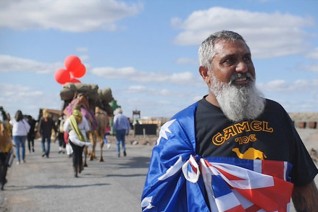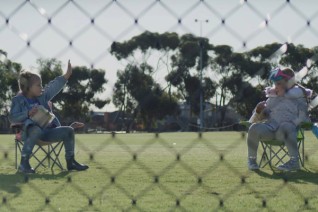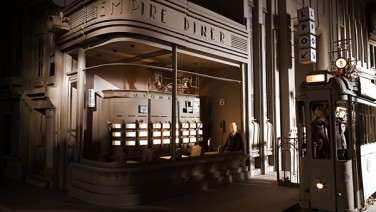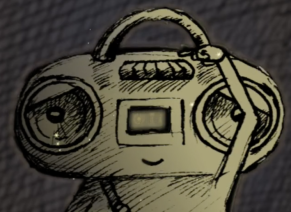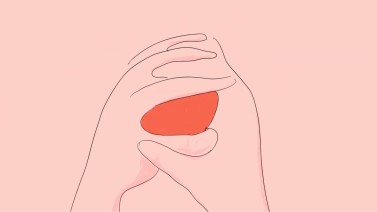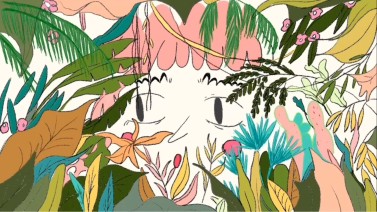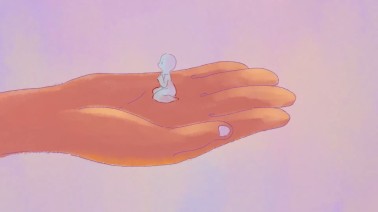 Neighbours Friends Family – Harp and Electronics Performance by Emily Rosner
7.10pm, 8.15pm
Neighbours Friends Family gives a voice to the people in Emily's community, as well as friends and family. In her description of 'coming to Australia' stories, the collection of songs and poetry provides insight into the challenges and joys of finding a place to call 'home'.
CAFE MENU
Slow Cooked Beef Tostadas $14.50
with refried beans & pico de gallo (gf) (df)
South Melbourne Dim Sims $4.50
with sweet chilli or honey soy
Crispy Tofu & Vermicelli Noodle Salad Bowl $14
with coriander, Vietnamese mint, roasted peanut & sweet and sour dressing (vg) (gf) (df)
Hot Chips $6.50 
Dates
Thursday 12 October 2023
6.00 pm – 9.00 pm
 
Tickets
Free, bookings essential. This event is suitable to those aged 18+
9.00 am - 5.00 pm (Mon to Fri)
|
10.00 am - 5.00 pm (Sat)