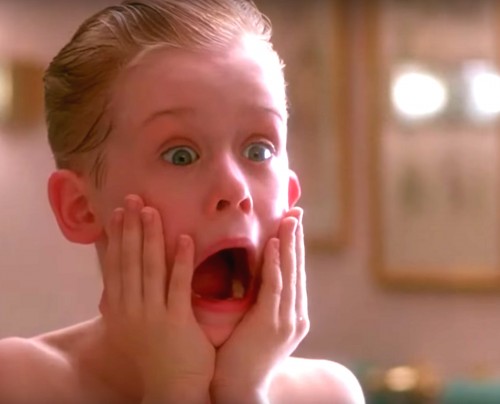 Festive Flicks: Home Alone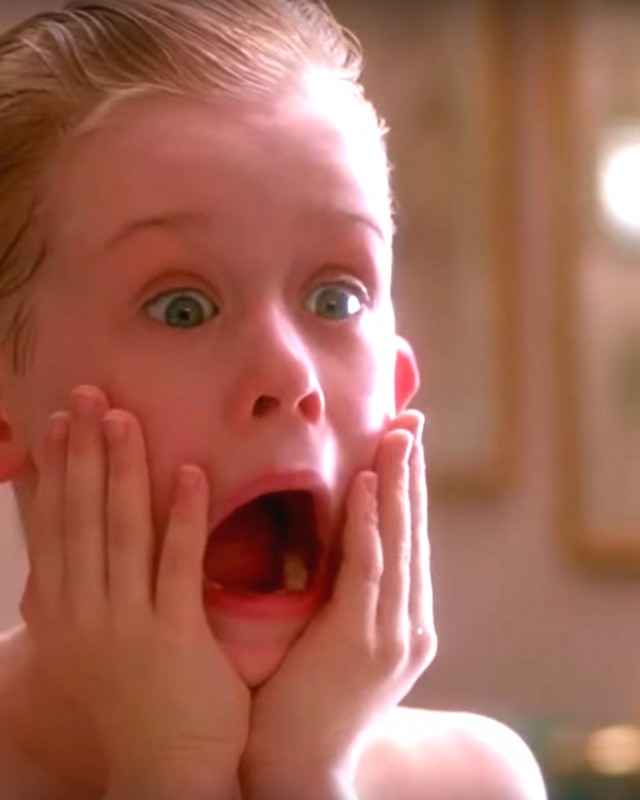 Festive Flicks: Home Alone
Get in the spirit of the season with a family film night! Pack a picnic, find the perfect spot in our Plaza and enjoy a merry movie on the BIG Screen.
"I made my family disappear" *raises eyebrows* - Kevin McCallister
When the McCallisters took off to Paris for a magical Christmas holiday they managed to forget one small thing...their 8 year old son.
Now the family home is being targeted by a coupla rat-bag (wet) bandits and little Kevin (Macaulay Culkin) is the only thing standing between them and they're dream pay day. It's his house, he has to defend it.
Slap stick comedy at its best with just enough family warmth...and who could forget the hilarious John Candy cameo. Keep the change ya filthy animals.
We're bringin' some FREE popcorn and chocolate for the early birds so give us a ho-ho-hollar when you get here!
Check out our Festive Flicks for 2018:
Saturday 22 December - Home Alone
Date
Saturday 22 December 2018
Location
Bunjil Place Plaza