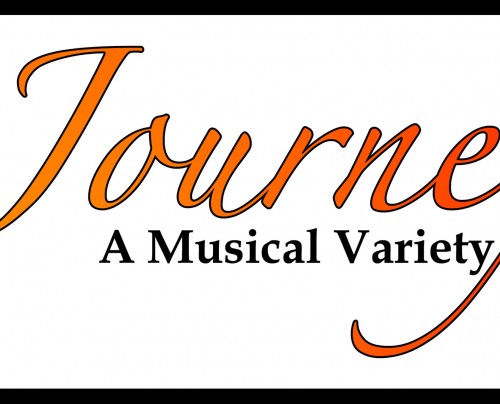 Fountain Gate Secondary College: Journey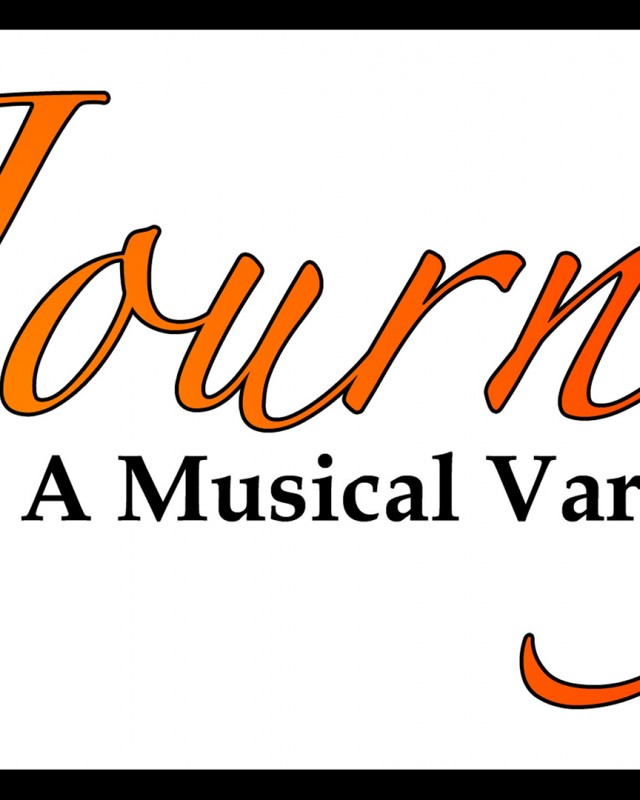 Fountain Gate Secondary College: Journey
Unfortunately COVID-19 restrictions have forced a change to Fountain Gate Secondary College: Journey. This performance at Bunjil Place has now been rescheduled to Saturday 7 August 2021. Our Box Office team will contact existing ticket-holders via phone in the coming days to confirm the next steps. Anyone unable to attend the rescheduled performance may request a full refund.
Date
New rescheduled date:
Saturday 7 August 2021

Rescheduled Date:
Friday 30 July 2021

Original Date:
Saturday 12 June 2021
Running time
210 minutes (30 minute interval)
Tickets
Due to the current COVID-19 restrictions, the capacity for this event has been affected. Existing ticket-holders will be refunded, and performing students' families will be permitted to book up to 3 tickets per family. A new booking link will be provided by their teacher.

Adult $20.00
Concession $10.00

Please note, a service fee of $3.00 applies to all bookings, plus $1.00 for standard mail if selected.