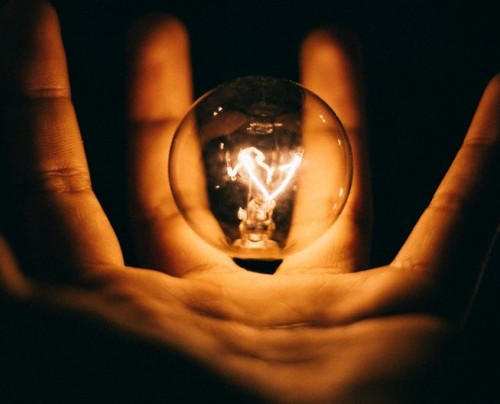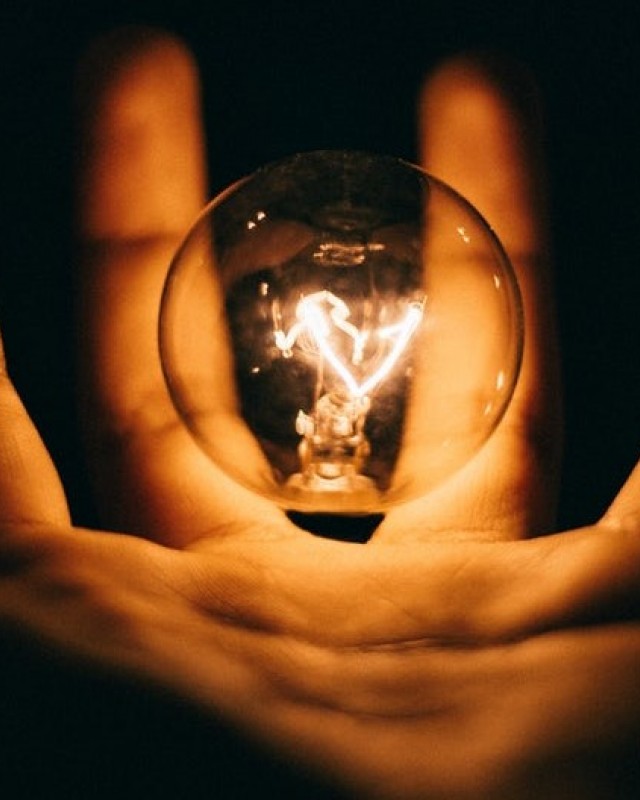 The INNovation Summit
Calling all you deep thinkers and bright sparks. It's time to come together and have some exciting conversations. Community needs. Entrepreneurship. Economic development. Everything's on the agenda!
It's a full-day of open and ticketed events including giveaways, food trucks and entertainment allowing you to come and go as you please - or stay for it all!
Check out the plan:
8.30 am: The Community Table, Business Supporting Community
Share breakfast with like-minded people under the eaves of Bunjil Place at this inspired, social breakfast; expect decadent platters, flowing barista-made coffee and comfort in the knowledge that all proceeds will aid relief efforts for recent bush-fire victims.
 
10.00 am - 2.00 pm: Fireside Sessions

Settle into the library's big steps to enjoy incredible short stories from an abundance of speakers who have big ideas on how we can help our neighbours. Held at the Bunjil Place Library. 

10.00 am - 6.00 pm: e-Sports - Smash @ Bunjil Place

Join a vibrant community of gaming fans, players and organisers at Smash @ Bunjil Place. It will be the biggest and best Super Smash Brother Ultimate tournament in the Casey region. With a whopping $1,000+ in prizes, free entry, and over 24 setups for casual matches and tournament play, you won't want to miss this event of the year! 

10.30 am - 3.00 pm: Experience Kiosks and Business Expo

Dotted throughout Bunjil Place will be innovative, surprising and interactive exhibits showcasing what is being invented in our own backyard. Talk to the founders and investors, learn something new and have some fun.

11.00 am - 1.00 pm: Startup Pitchfest presented by the INNovation Crowd
The Casey Cardinia Startup Pitchfest gives entrepreneurs the opportunity to pitch their startup at the upcoming INNovation Summit and a chance to win an incredible package of prizes to help them build their business.
Ten startups will have the chance to pitch their idea (or new business) by doing a 5-minute presentation to an experienced panel of judges in front of our live audience.
To secure your spot or to find out more about this awesome program see www.caseycardinia.com.au
Date
Sunday 28 April 2019