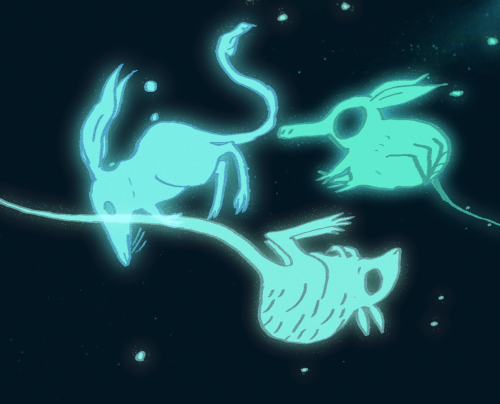 MIFF Residency: A Taste of Shorts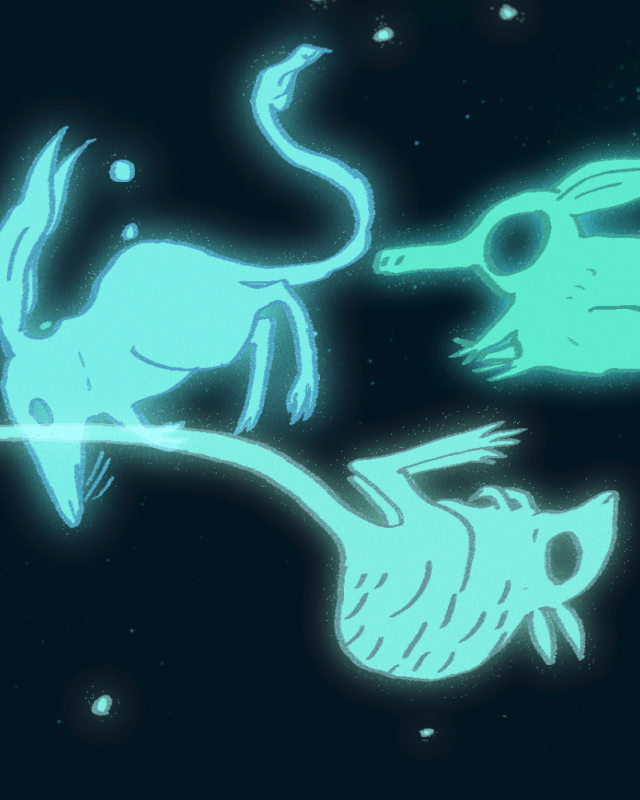 MIFF Residency: A Taste of Shorts
Enjoy a FREE Big Screen presentation for all film buffs that love short films and just want more MIFF!
"Highlights from Sundance, Venice, London, and Toronto abound in this program that sees a range of styles, from local animation and comedy to international one-take thrillers, universal stories of love are placed alongside heart-wrenching tales of loss. If a forbidden romance among the cornfields (The Field by Sandhya Suri) or a minimalist examination of nostalgia and competition (Rules of Play by Merlin Flügel) does not pique your interest, then perhaps a story of an unusual creature applying for asylum (Magic Alpsby Andrea Brusa, Marco Scotuzzi) will – there really is something for everyone. " - Mia Falstein-Rush, MIFF Programmer 
All bookings are FREE but essential to monitor event numbers and ensure the event is COVID safe.  
Guests can also pre-order a variety of food options at the time of booking, including: 
Cheese Platter: Local Cheeses, Fruit Paste and Lavosh - $18.50
Antipasto Platter: Cured Meat, Marinated Vegetables, Cheese and Turkish bread - $22.50 (serves 2)
Rice Paper Rolls: Fresh and Pickled Vegetables with Hoi Sin Dip - $18.50 (6 pieces)
Three Cheese Arancini with Pesto - $16.50 (6 pieces)
Essential COVID information you should know before returning to Bunjil Place
View the COVID Safe event checklist here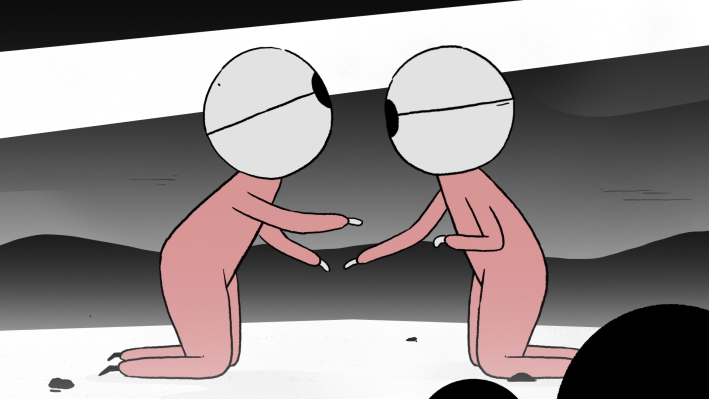 Mature Shorts Program 
Dance of The Dead; Scarlet Sykes Hesterman;Australia (2018) 
A gathering of native animals welcome a new member of their group in a bittersweet celebration. A glass display cabinet sits dormant in a large silent room when, slowly, something stirs. 
 
Magic Alps; Andrea Brusa, Marco Scotuzzi; Italy; (2018) 
When an Afghani asylum seeker brings his beloved pet goat on his months-long journey into Italy, immigration authorities are confronted with the task of processing the two as a pair. Based on true events. 
 
Rules of Play; Merlin Flügel; Germany (2018) 
A gathering of weary playground visitors meet for one final showdown. Merlin Flügel explores the concept of play in this minimalist world. Familiar games, ritualistic and ordered, bring a sense of nostalgia but also an intoxicating competition. 
 
Patision Avenue; Thanasis Neofotistos; Greece (2018) 
Worlds collide on the way to an important audition. En route to a casting for Shakespeare's Twelfth Night, Katerina receives the distressing news that her son has been left alone at home. Her life's roles will culminate on the tumultuous Patision Avenue in Athens. 
 
The Field; Sandhya Suri; France, UK, India (2018) 
Sandhya Suri returns to MIFF with an award-winning short which tells the story of a female agricultural labourer and her illicit romance in the cornfields. In The Field, winner of the Best International Short Film at TIFF 2018, a woman dreams of a different life away from the pressures of being a wife and mother.
 
My Name is Mudju; Chantelle Murray, Australia (2019) 
Brutal white-settler policy separates Mudju and her young daughter Munna. Will they ever see each other again? Director Chantelle Murray boldly shares the true story of her Nana and her unfailing determination to be reunited with her daughter. 


This film is for Mature audiences, aged 15 years and over. 


 

Your Call Is Important To Us; TJ Power; Australia (2017)
Employee of the Month Doug takes immense pride in his work and today, just like any other day, he intends for his contribution at a call centre to make an impact.
This film is for Mature audiences, aged 15 years and over. 
Check out this month's MIFF Residency selection: 
Keep up to date with what's happening at our place by signing up to our newsletter.
For general ticketing and Box Office information (including conditions of sale) see our Ticketing services information page.
For Accessibility bookings please email bunjilplace@casey.vic.gov.au or phone 03 9709 9700 between 9.00 am and 5.00 pm (Monday to Saturday).
Date
Friday 19 February 2021
Tickets
Free for all. Bookings essential.

Guests can also pre-order a variety of food options to enjoy during the movie at the time of booking.

Walk up guests are welcome to purchase tickets on the day, however, please be aware that if our COVID-safe capacity has been reached you may be denied entry to the seating space.