We've compiled some of our favourite online activities so you can treat yourself to awesome arts experiences from the comfort of your living room. From digital dance classes to online comedy there really is something for everybody.
Check out this great list below and if there's something new you think we should add, let us know on our Facebook or Instagram!
Cosmic Colouring Competition - Open Thursday 26 August - Sunday 12 September
How awesome was Museum Of The Moon when it came to our Outdoor Plaza? We loved it so much that we have created a Cosmic Colouring Competition!
Download the colouring-in sheet and draw Bunjil Place in the background for your chance to win a $50 Bunjil Place gift voucher. 
Full details and download available here.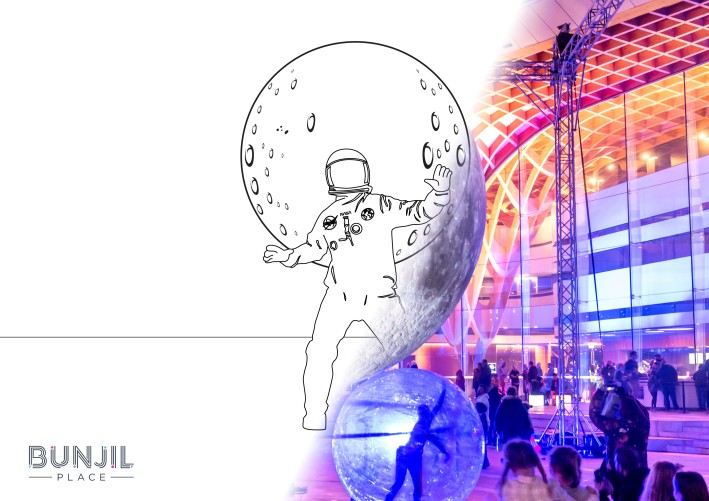 Movement Classes from Victoria Together
Get up and out of your seat with this series of free movement classes. Close your eyes, stretch and move - you'll be surprised how much better you feel!
See more classes in this series here.
This class was created by Chunky Move and COCO AND MAXIMILIAN.
You can find Chunky Move on Facebook, Instagram and Twitter
Book Week Digital Storytime Celebration - 4.00 pm, Friday 27 August
Our Library has an awesome line-up of digital events and with Book Week happening now, why not join the fun in an online celebration? 
You can register with your library details here.
We also have a range of fun Story Time videos available at any time, find more here.
Build a Pirate Ship
Our Gallery team have created a fun craft activity that you can do with materials you have around the house.
Check out the downloadable instructions sheet here and watch the video below to see the things you will need and how to put it all together. Yo ho ho!
Mountain Goat Mountain 
What's Mountain Goat Mountain? Explore a rich, beautiful audio experience that guides families through a theatrical adventure, from set up to final bows – all in the safety and comfort of home.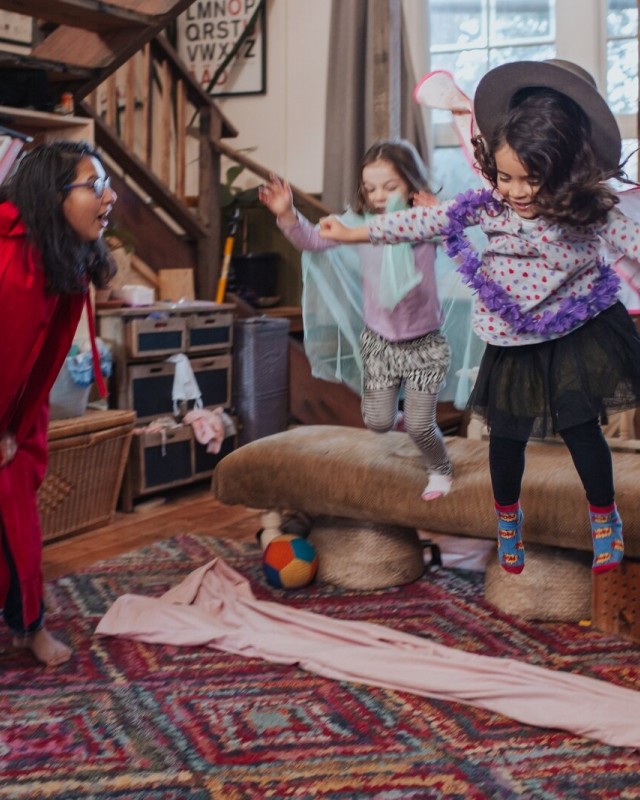 We have limited FREE passes available to experience this great activity at home. 
Register for yours here. 
Adult Online Ballet Classes from The Australian Ballet
While we can't promise you'll end up a prima ballerina, these online ballet classes from our friends at The Australian Ballet will get you familiar withthe barre and help improve your posture, coordination and strength!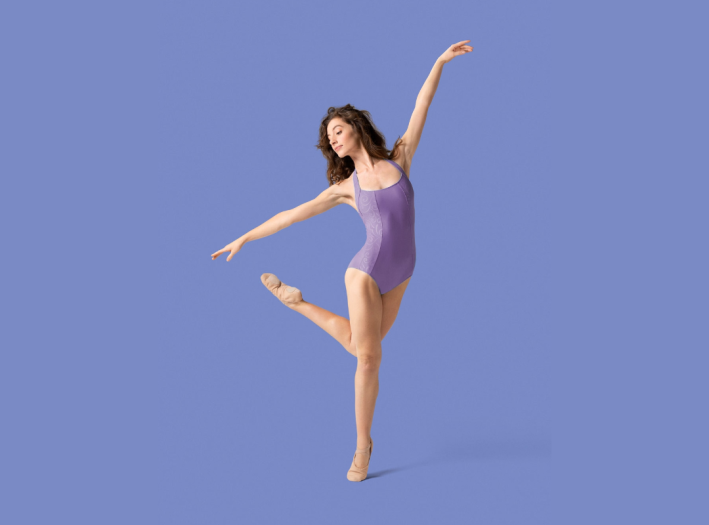 Find out more and sign up for classes here.
Comedy and more comedy from Victoria Together
Join Dr. Boz and his Silly School as he takes you through True and False Science Facts! Think you know everything about Avocados, Jupiter, Giraffes and Toilets? Think again... Dr. Boz brings you not only the true facts but also some very strange false ones.
There's a whole range of comedy videos here for all ages, check out the rest of the Silly School Series here. 
Bailey Kids Activities
Remember Bailey the Bandicoot?!
He has some super cool kids activities that you can download and do at home!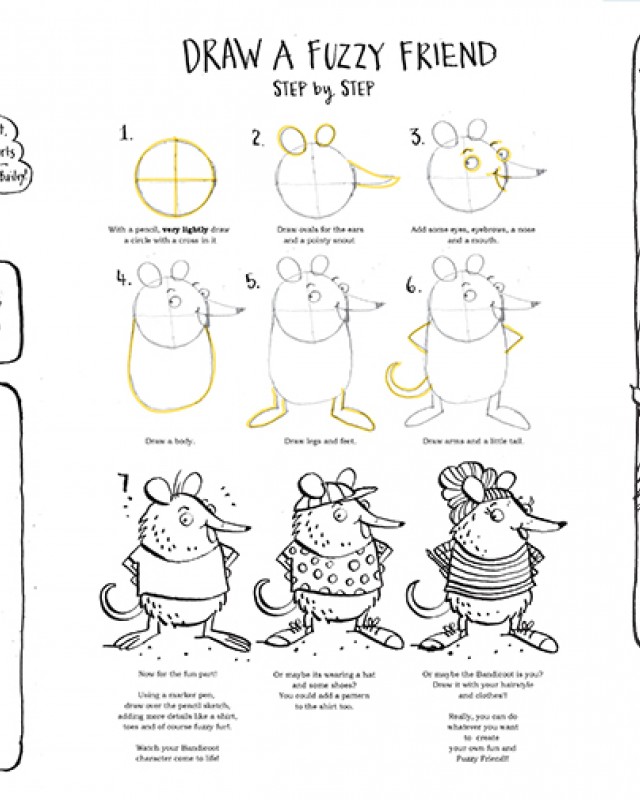 Here's three Bailey activities that we're loving: 
Melbourne Writers Festival Digital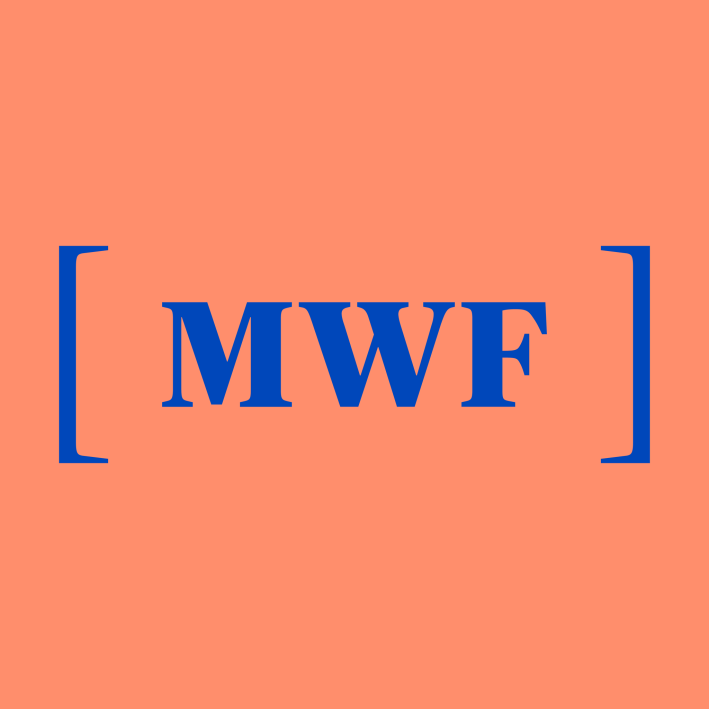 This year, the Melbourne Writers Festival is going digital - MWF Digital brings some of the world's essential literary voices into your home via video, from Pulitzer winners to exhilarating debut authors to the most talked-about novelists of the year. Events are available individually on a pay-what-you-can basis, or you can go all in and purchase a Digital Pass.
Available online on demand from Friday 3 September, 8.00 am to Wednesday 15 September, midnight. Check out the full program here.
8/9
Spring school holidays are almost here and we have heaps of great online activities for kids of all ages...and some even the parents will love!
6/9
'Emergent 2021: VCE Graduate Showcase' celebrates the creative achievements and outstanding talent of VCE and VET students within the City of Casey. 
31/8
While we are in lockdown, Bunjil Place Gallery exhibiting artist John Young is definitely staying busy!