Volunteer Call Out - Archibald Prize 2022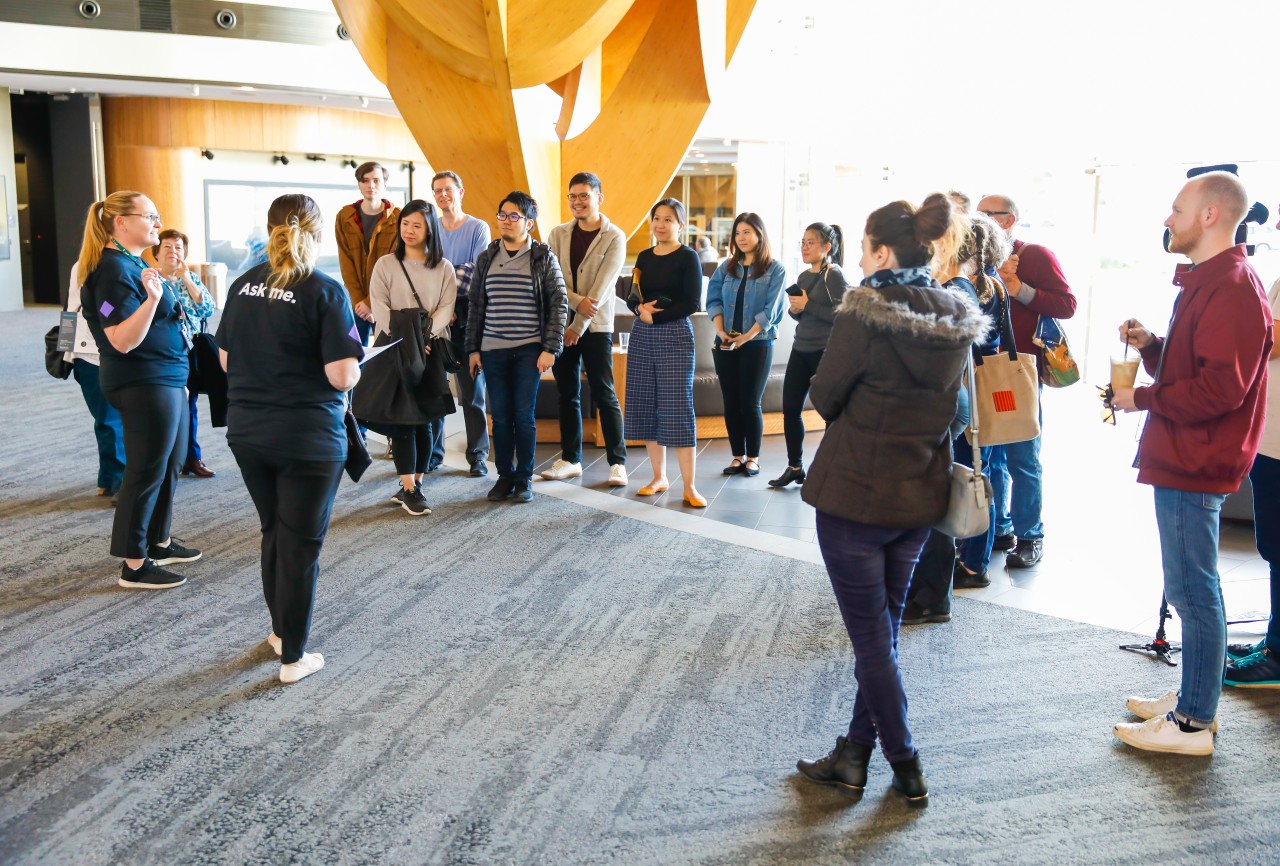 The Archibald Prize 2022 will be presented at Bunjil Place Gallery from 2 September - 16 October 2022.
We are looking for community members to support Bunjil Place staff to provide an exceptional visitor experience at the Archibald Prize 2022 exhibition Volunteers will be engaging with local community members and new visitors to Bunjil Place and the City of Casey as a centre of culture significance.
The Archibald Prize 2022 volunteers will be supporting the Bunjil Place front of house teams to deliver an exceptional visitor experience.