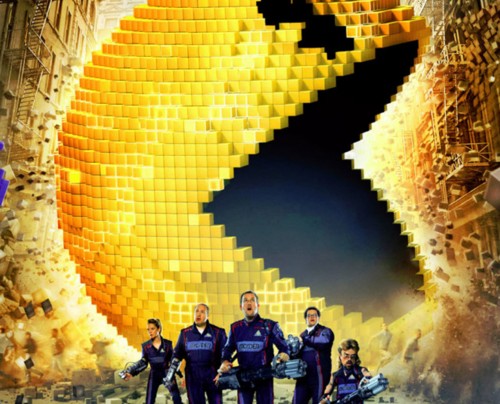 Pixel Party Flick: Pixels (PG)
Pixel Party Flick: Pixels (PG)
It's picnic rugs and popcorn time! Our December Pixel Party kicks off with the family friendly flick Pixels (PG) up on the big screen!
There ain't no party like a Pixel Party! Get your video game on with our series of Pixel Party Flicks - all the pew-pew video games, animation, computer and arcade themed movies your heart could desire! Just roll out your rug and bring your picnic basket and the famz - your Saturday night is sorted!
It all kicks off with Pixels in the Plaza! Plus before the film why not have a go at our interactive Blockwith game on the big screen? Create a little pixel character and away you go!
Pixels (2015 1hr 46m PG)
When aliens intercept video feeds of classic arcade games and misinterpret them as a declaration of war, they attack Earth, using the games as models. Knowing that he must employ a similar strategy, President Will Cooper (Kevin James) recruits his childhood pal, former video-game champ and home-theater installer Sam Brenner (Adam Sandler), to lead a team of old-school arcade players and a military specialist (Michelle Monaghan) in an all-out battle to save the planet.
Presenting partner: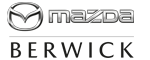 Don't forget to add our other Pixel Party Flicks to your diary!
Date
Saturday 7 December 2020
Location
Bunjil Place Plaza