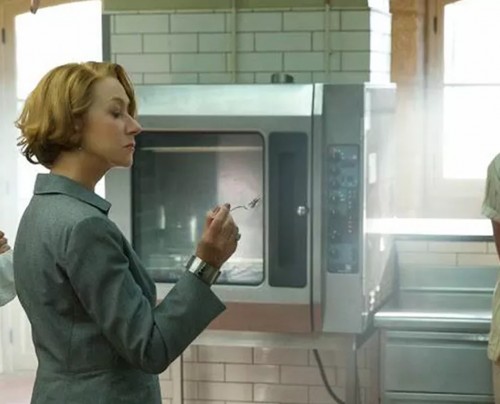 World Movie Month: The Hundred Foot Journey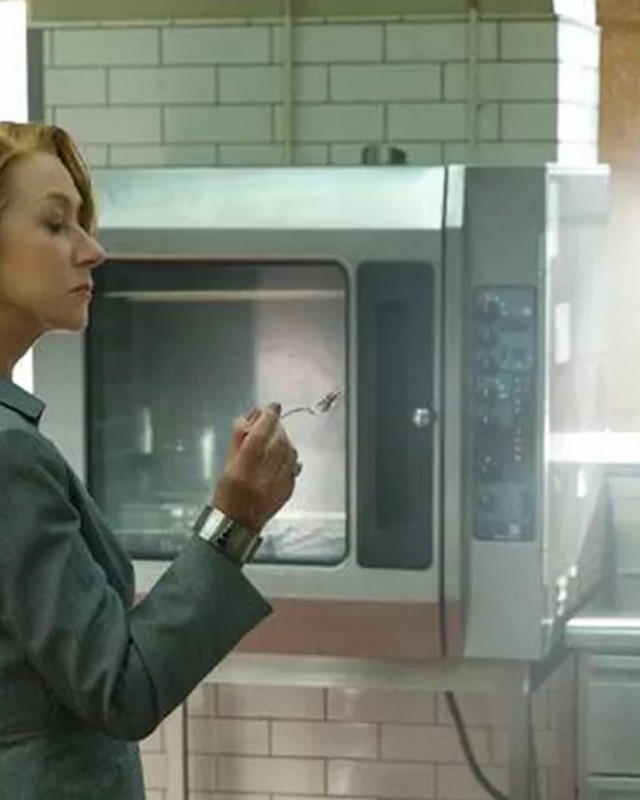 World Movie Month: The Hundred Foot Journey
It's a globe-trotting month in the Plaza with four amazing, international flicks playing on the BIG Screen. Travel the world without leaving your backyard!
Be one of the first 100 people and receive a free choc top and witness an interactive show as Chef Clement, juggles food and other kitchen items in the Plaza PLUS Bollywood dancers, and this is all before the movie starts. We'll also be dishing up Indian Chai and french pastries. All free for the first 100 peeps. You're welcome! Oh, and there'll be an opportunity to buy non-alcoholic drinks on the night as well.
The Kadam family leaves India for France where they open a restaurant directly across the road from Madame Mallory's Michelin-starred eatery.

The movie is Open Captioned meaning copy will be shown on the screen. This is to assist people to read what's being said and noises heard throughout the film. 
Don't miss a second of our World Movie Month series:
Presenting partner: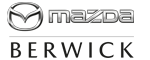 Date
Friday 21 February 2020
Time
Activities from 6.00 pm
Movie begins at 7.00 pm
Location
Bunjil Place Plaza