We're so pleased to present the Melbourne International Film Festival (aka MIFF) Summer Residency in the Plaza.
Showcasing innovative international and Australian films since 1952 MIFF is one of the world's oldest films festivals alongside Cannes and Berlin. Diverse and highly respected, the festival has been instrumental in building the Melbourne community's love for cinema and also commissions new Australian films through the MIFF Premiere Fund. 
Throughout the month of February MIFF will be taking over our Outdoor Screen to present four hand-picked feature film events from its Premiere Fund line-up as well as selected shorts packages throughout the day. We're proud to be presenting this outdoor cinematic experience for our local community and can't wait to see you in the Plaza again soon.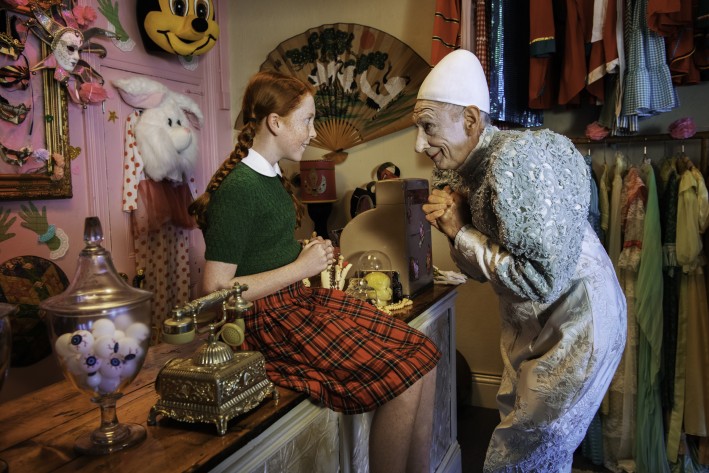 Australia (MIFF 2019)
Director: John Sheedy
Miriam Margolyes, Emma Booth, Richard Roxburgh, Deborah Mailman and Joel Jackson star in this delightful adaptation of the award-winning YA novel My Life as an Alphabet.
 
Jungle (M) 
Sunday 7

February, 5.30 pm – 8.10 pm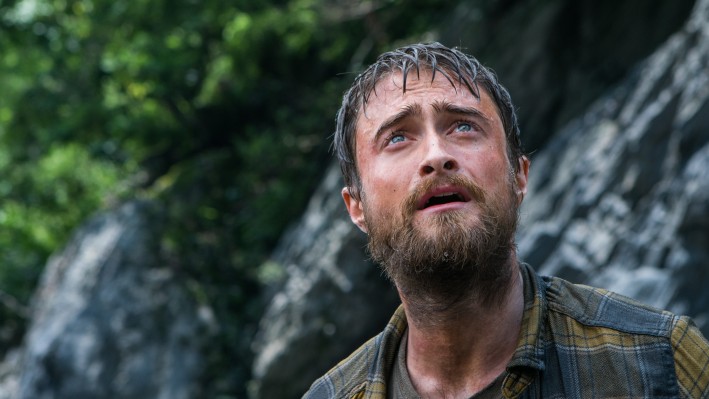 Australia (MIFF 2017, Australian Premiere Fund) 
Director: Greg McLean 
Harry Potter's Daniel Radcliffe joins Wolf Creek director Greg McLean in the Bolivian rainforest for a gloriously tense survival thriller based on the bestselling real-life story of adventurer Yossi Ghinsberg.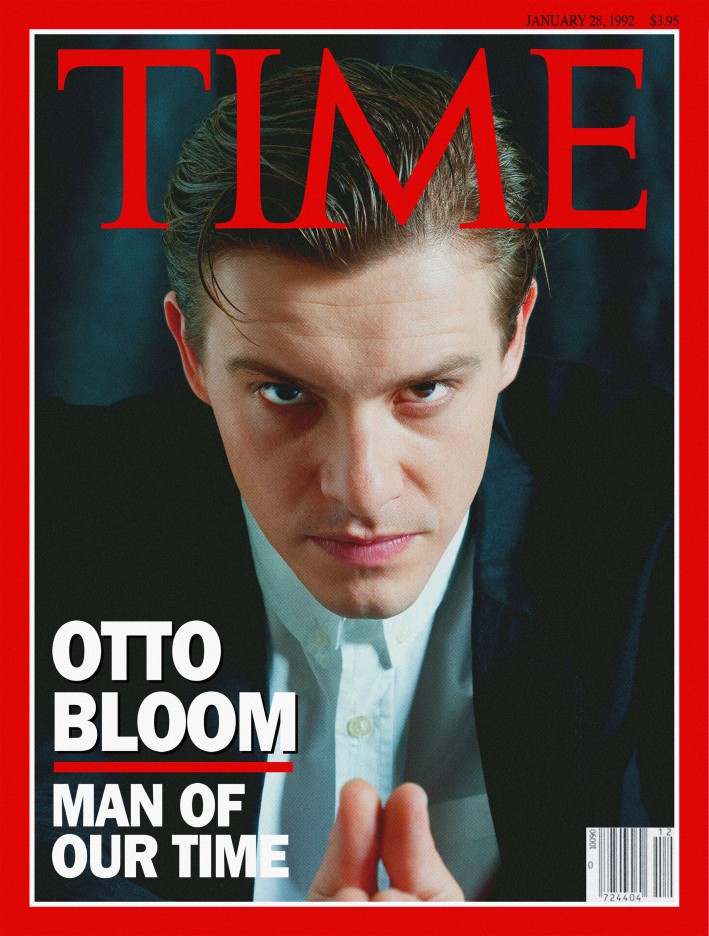 Australia (MIFF 2016) 
Director: Cris Jones
Otto Bloom is experiencing his life in reverse, passing through time backwards while remembering the future. Is he a psychic, a time traveller, a madman or living proof of Einstein's theory of relativity? A Valentine's Day special of an impossible love story through the fabric of time, starring Xavier Samuel (The Twilight Saga), Rachel Ward (The Thorn Birds) and her daughter Matilda Brown. 
NEON (PG)
Sunday 21 February, 4.00 pm – 8.00 pm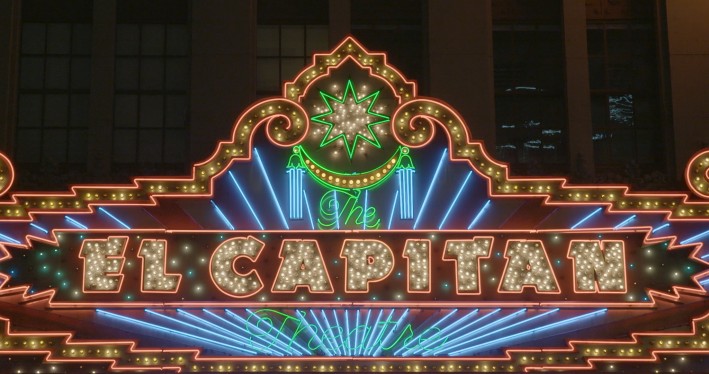 Australia (MIFF 2015, Australian Showcase, MIFF Premiere Fund)
Director: Lawrence Johnston
A visual feast celebrating the art and science of neon - an environmentally sustainable source of illumination, a creative inspiration and, yet, a fading craft - across the world from New York to Las Vegas to London - and Melbourne! 
This event follows the 13 Most Beautiful… Songs for Andy Warhol's Screen Tests event as part of the PHOTO 2021 Festival. 
5/5
Cinephile, movie buff and one of our favourite film critics Zak Hepburn, has put together another knock out program for the Outdoor Screen Program.
4/5
As part of the City of Casey's IDAHOBIT Day celebrations on 17 May our Outdoor Screen will be showcasing a jam packed film program from award winning filmmakers that celebrate the rich diversity in the LGBTIQ community.
14/4
Bunjil Place presents a newly commissioned work by Wesley Dowling with sound design by Liam Power on the Outdoor Screen as part of the 2021 Midsumma Festival and Art After Dark program.