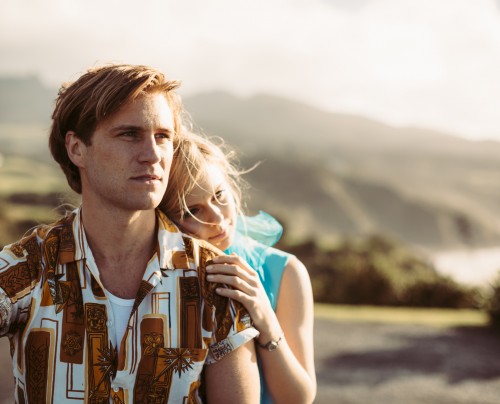 MIFF Summer Screenings: Daffodils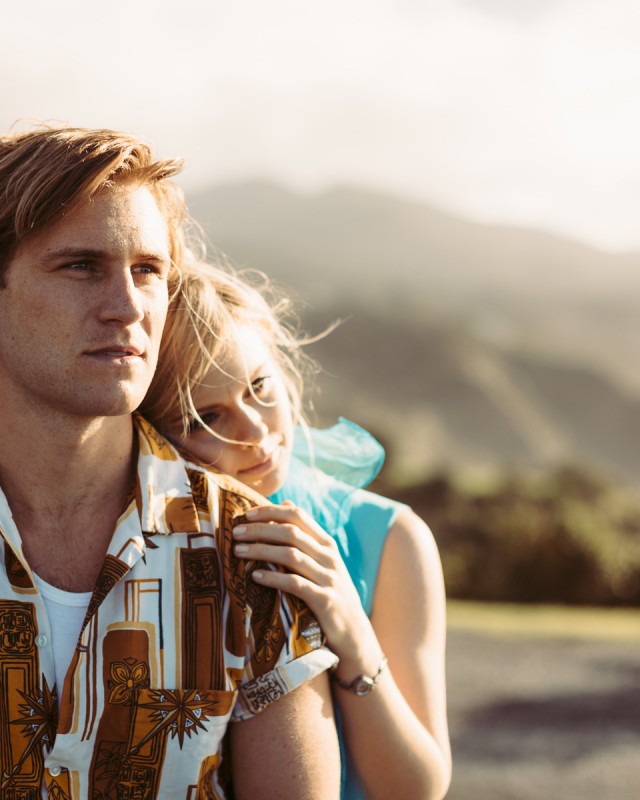 MIFF Summer Screenings: Daffodils
Soak up the summer vibes and mosey on down to Bunjil Place where we will present a luxurious outdoor cinematic experience over four consecutive evenings, with each film expertly curated by the MIFF programming team.
Accompanying the film program will be series of pre-film DJs and live performances as well sensational food and drink offerings to slip you into that lazy summer mood.
Enjoy the MIFF hand-picked films on our Outdoor Screen for only $7.00 per person with each ticket including an ice-cream or pop-corn treat from our festival candy bar.  
For the final film of the MIFF Summer Screenings we are celebrating Waitangi Day with the New Zealand musical film Daffodils.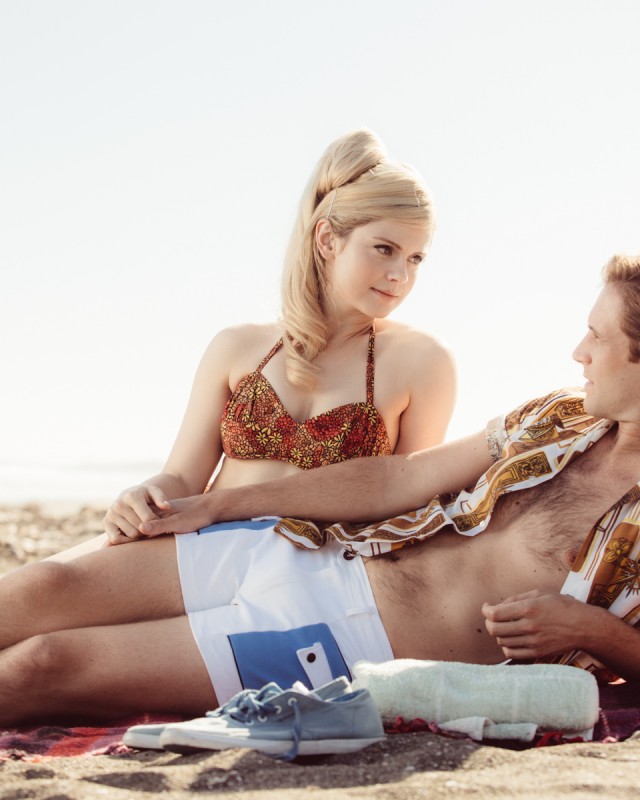 Daffodils (2019) 
Director: David Stubbs 
Daffodils is a feature film version of Rochelle Bright's award-winning Kiwi stage musical. Grammy Award-winning singer Kimbra makes her big screen debut as Maisie. This bittersweet musical is based on the true story of a Waikato couple's romance in the 60s, and the pop-rock soundtrack that shaped their lives. The love story features reworkings of iconic songs from Crowded House, The Exponents and more!  
Celebrate Waitangi Day with this beautiful Indie musical hit! 
This film is rated M.
Pre-Screening Entertainment
Niko, 6.30 pm - 7.30 pm
Nick Seuao a.k.a Niko is a New Zealand born Samoan who has been singing his whole life through his church. Niko moved to Australia to share his music with larger audiences and has been a staple in Melbourne's bustling live scene for many years. Teaming up with Central Records producer Oakley Grenell they will be sharing Niko's amazing voice with you under the stars in the Bunjil Plaza!
Check out Niko's latest release on Central Records.
Dinner Sorted
Guests can also pre-order a variety of food options at the time of booking, including: 
Beer battered flathead & chips - $14.90
Pulled pork roll, apple slaw, pickled carrot, BBQ special sauce - $14.90
Loaded fries, kimchi, mushroom, kewpie mayo, sesame, K-Pop sauce (GF, VEGAN) - $12.90
Noodle bowl, sauteed greens, carrot, tofu, bean shoots, mint, chilli lime dressing (GF, VEGAN) - $14.90
Additional food and drinks will also be available for purchase throughout the movie.
Check out our MIFF Summer Screenings Program:
Plus don't miss Connecting Worlds with Words our live, 3 city, spoken word event happening in the Plaza on Saturday 19 February.
Essential COVID information you should know before returning to Bunjil Place
Sign up to our mailing list and you'll be kept up to date on all the latest news and events happening at Bunjil Place.
For general ticketing and box office information (including conditions of sale) see our Ticketing services information page.
For accessibility bookings or other box office inquiries please email bunjilplace@casey.vic.gov.au or phone 03 9709 9700 between 9.00 am and 5.00 pm (Monday to Saturday).
Can't find the perfect present? Give them the gift of choice with a Bunjil Place Gift Voucher!
Date
Sunday 6 February 2022
Time
6.30 pm – 7.30 pm
Pre-film entertainment:
Niko

7.30 pm – 9.20 pm
Daffodils (M)
Tickets
$7.00 per person - includes ice-cream or popcorn treat from festival candy bar.