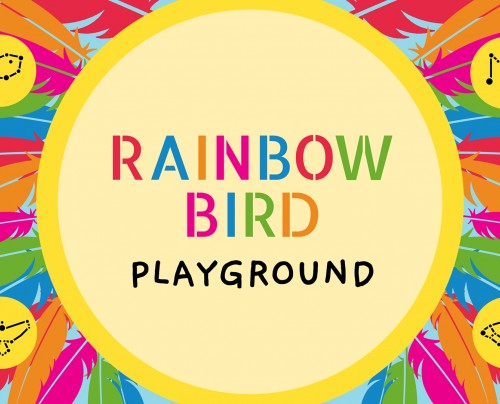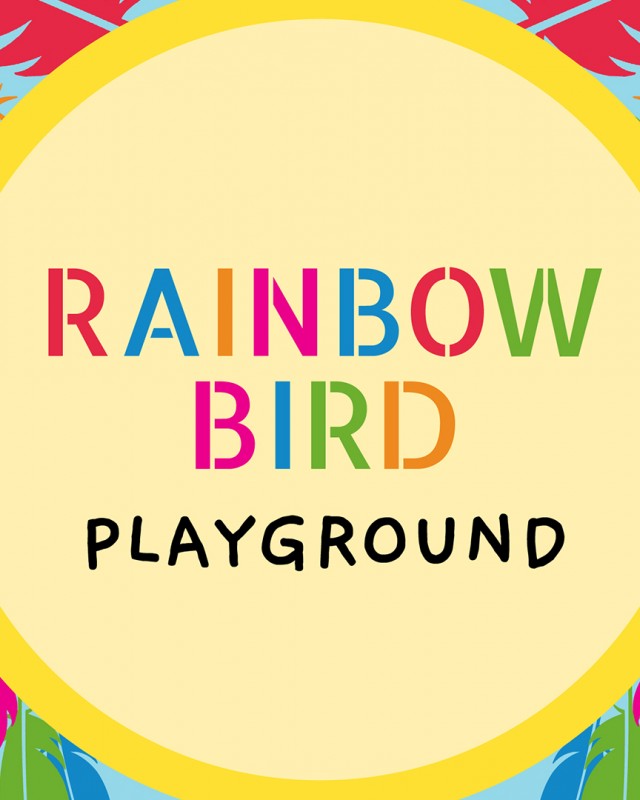 Rainbow Bird Playground
Experience a colourful chalk playscape filled with mini-games, hidden objects, and winding paths.
From singing and clapping to listening and observing, Rainbow Bird Playground invites visitors to invent and discover their way through a giant temporary chalk installation. The interactive experience requires no props or devices. Simply bring along a playful mindset, pick a starting point, and let your imagination guide you through the branching paths.
Created by artist game makers Helen Kwok and Chad Toprak, Rainbow Bird Playground offers delightful puzzles, challenges, and activities for children, families, and adults alike. Learn more about the artists in our Rainbow Bird Playground news article or create your own chalk drawing at home for Bailey's Art Club.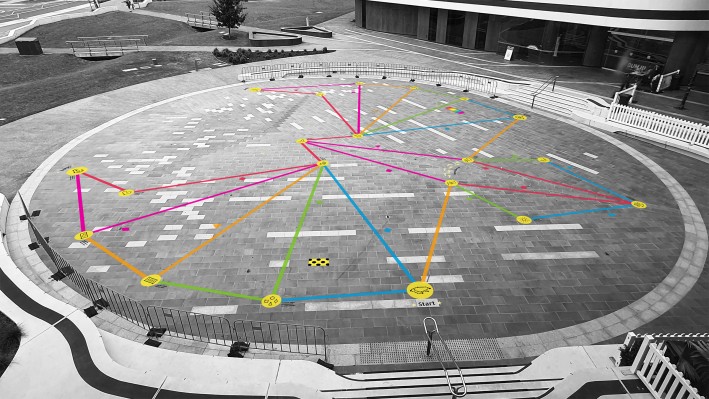 Rainbow Bird Playground is the first socially-distanced chalk playscape to hit Melbourne and has been designed especially for Bunjil Place! Come discover what has been trending internationally right in your local area.
View the instructions on how to play here
There are some fainter 'feathers' around the bold chalk lines of the Eagle playscape. These are an artistic element but do not form part of the path through the game. 
Essential COVID information you should know before returning to Bunjil Place
Keep up to date with what's happening at our place by signing up to our newsletter.
For general ticketing and Box Office information (including conditions of sale) see our Ticketing services information page.
For Accessibility bookings please email bunjilplace@casey.vic.gov.au or phone 03 9709 9700 between 9.00 am and 5.00 pm (Monday to Saturday).
Date
Friday 19 February - Tuesday 2 March 2021

Due to our Summer Sounds event in the Plaza access to Rainbow Bird Playground will be limited on Saturday 27 February. For this reason we have extended its duration to include Tuesday 2 March. We apologise for any inconvenience.
Time
Everyday from 9.00 am to 6.00 pm
Except during Melbourne International Film Festival film events