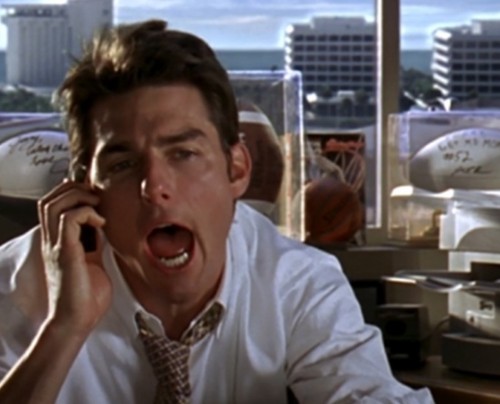 Summer Romance Flick: Jerry Maguire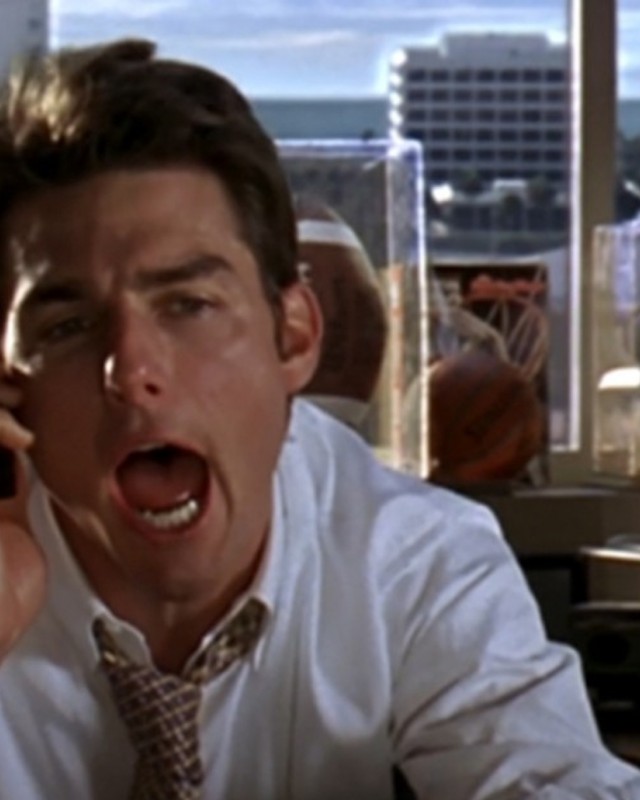 Summer Romance Flick: Jerry Maguire
Line up a babysitter and enjoy a BIG screen flick aimed at a more 'mature' audience. Show me the movieeeeee!
Jerry Maguire used to be a typical sports agent: willing to do just about anything he could to get the biggest possible contracts for his clients, plus a nice commission for himself. Then, one day, he suddenly has second thoughts about what he's really doing. When he voices these doubts, he ends up losing his job and all of his clients, save Rod Tidwell, an egomaniacal football player. Can Jerry resurrect his career while still staying true to himself?
Why not add our other Summer Romance Flicks to your diary?
Presenting partner: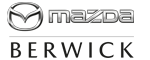 *This film is Open Captioned.This means the screen will display text writing of all words and sounds heard throughout the film.
Date
Saturday 11 January 2020
Time
8.00 pm (adults only time)
Location
Bunjil Place Plaza