Bunjil Place is the destination for all things fun this summer.
Get out and about with the family these school holidays and enjoy shows in the theatre, family movies on the outdoor screen, lawn games and delicious ICE-CREAM from our outdoor kiosk. The kids will love playing on our giant ice-cream sculptures while parents kick-back and relax under colourful umbrellas. Summer Days have finally arrived.
Check out the cool activities we have on at Bunjil Place this Summer:
Sea-Sational Summer movies: Ponyo, Sunday 9 January 2022
The Magic Hour - Secrets of Sorcery, Monday 10 & Monday 17 January 2022 (SOLD OUT)
Drop-By Still Life Drawing, Tuesday 11 - Thursday 13 January 2022
Bluey's Big Play The Stage Show, Tuesday 11 - Thursday 13 January 2022
Sea-Sational Summer Movies: Song of the Sea, Sunday 16 January 2022
Filmmaking Workshop, Monday 17 - Friday 21 January 2022 (SOLD OUT)
NGV Kids On Tour, Tuesday 18 - Thursday 20 January 2022
Sea-Sational Summer Movies: Dolphin Tale, Sunday 23 January 2022
Melbourne Symphony Orchestra - Jams For Juniors, Saturday 29 January 2022
Magic Beach Artist Workshop with Alison Lester, Saturday 29 January 2022 (SOLD OUT)
Magic Beach, Sunday 30 January 2022 (LAST TICKETS)
Relax in our Outdoor Plaza - Monday 10 to Monday 24 January
The Plaza will transform this Summer into the coolest spot to hang with your family and friends. Pull up a seat and seek shade under our umbrellas, enjoy movies on the big screen and play our lawn games. There's heaps of fun for everyone. We even have a daily kiosk filled with tasty treats and ice creams to keep you cool through the warm days. Yum!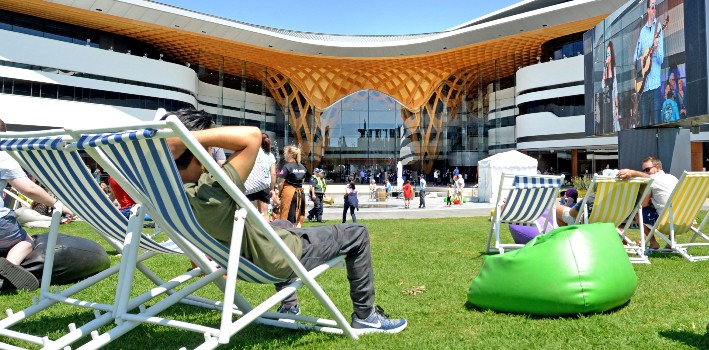 Join Elio Simonetti this January school holidays for an hour of magical online fun. This event is FREE to attend, bookings essential.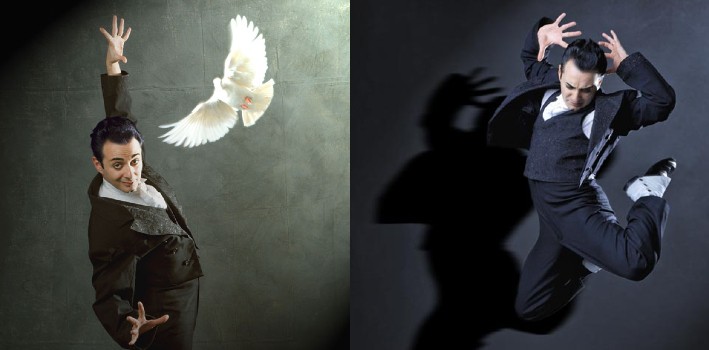 Drop in to Bunjil Place this summer school holidays and enjoy still-life drawing.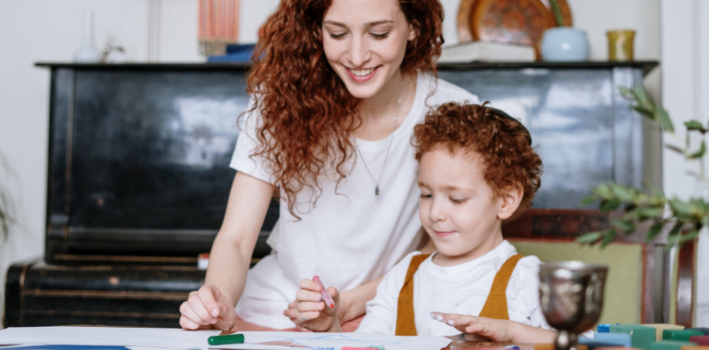 When Dad feels like a little bit of Sunday arvo time out, Bluey and Bingo have other plans! Join them as they pull out all of the games and ingenuity at their disposal to get Dad off that bean bag.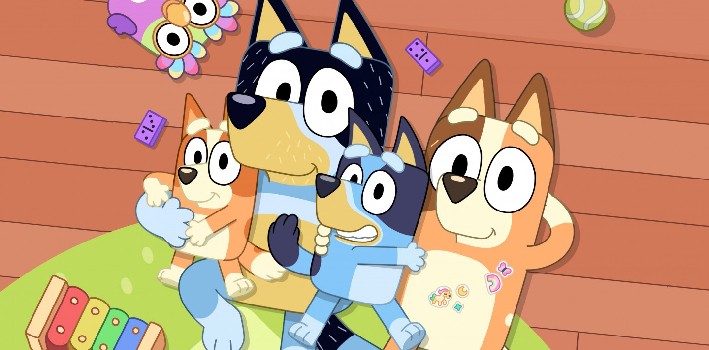 Sea-Sational Summer Movies on the Outdoor Screen
Screening 3 great films over the Sunday 9, 16 and 23 January.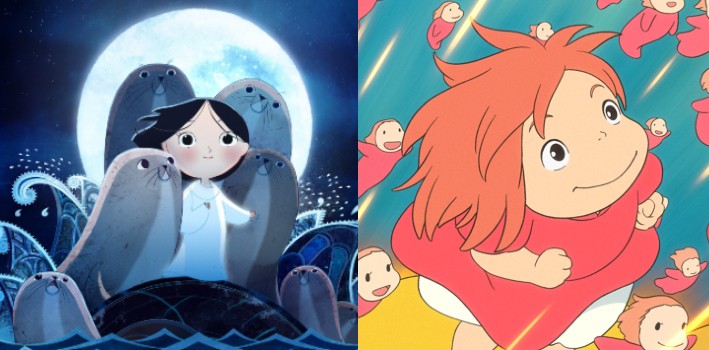 Filmmaking Workshop, Monday 17 to Friday 21 January (SOLD OUT)
Have you ever wondered about the magic of movie making? In this 5 day intensive workshop participants will learn about story, characters, genres, scriptwriting, camera angles, lighting, sets, sound, editing and special effects!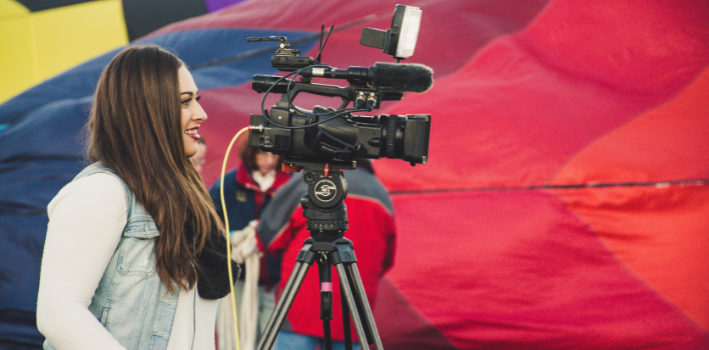 NGV Kids On Tour, Tuesday 18 to Thursday 20 January
NGV Kids on Tour offers children and families throughout regional and metropolitan Victoria the opportunity to engage with art and creativity through a range of free, hands-on activities and workshops.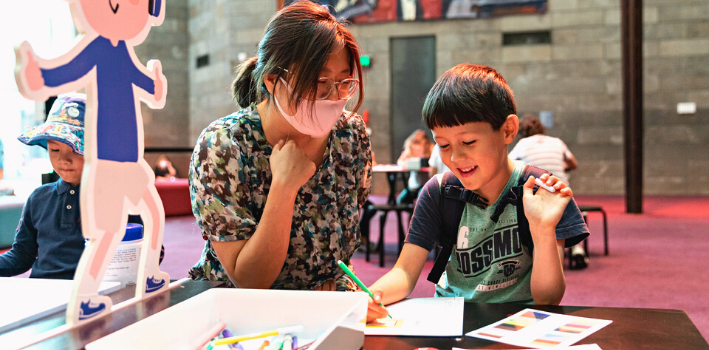 Calling all little (and big) kids! You are invited to join the MSO in the function centre for a workshop exploring Tchaikovsky's family favourite, The Nutcracker. Shake, make and create music with the MSO! Get ready to jam along with presenter Karen Kyriakou and musicians from the MSO with a hands-on music lessons designed for children up to five years (and their parents).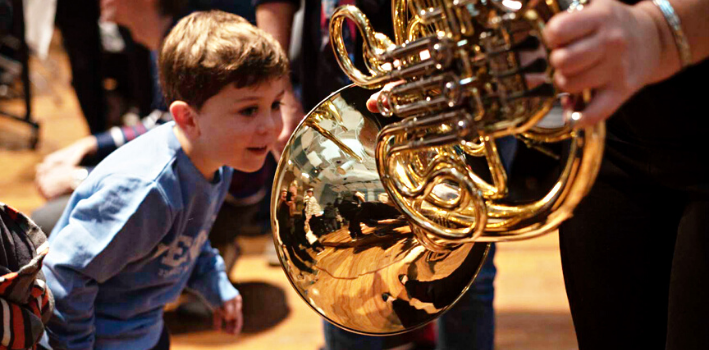 Join Alison Lester for an immersive drawing workshop inspired by the Magic Beach story and the Blind Bight coastal landscape.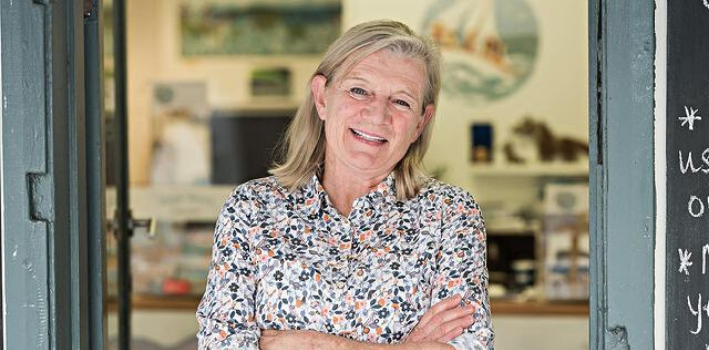 At our beach, at our magic beach…Alison Lester's classic book comes to life in a wonderful world of text, song, light, shadow and movement for kids and their adults to enjoy.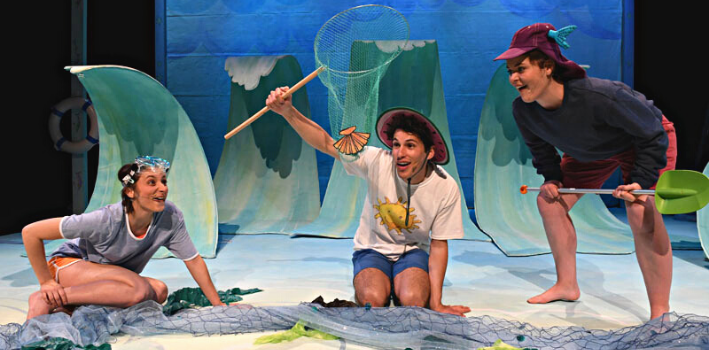 If you're looking for a place to catch up with friends or a date night idea check out our Summer Nights program for over 18s: 
Essential COVID information you should know before returning to Bunjil Place
Sign up to our mailing list and you'll be kept up to date on all the latest news and events happening at Bunjil Place.
For general ticketing and box office information (including conditions of sale) see our Ticketing services information page.
For accessibility bookings or other box office inquiries please email bunjilplace@casey.vic.gov.au or phone 03 9709 9700 between 9.00 am and 5.00 pm (Monday to Saturday).
Can't find the perfect present? Give them the gift of choice with a Bunjil Place Gift Voucher!
25/1
Bunjil Place is the destination for all things fun this summer.
25/1
This Summer the Outdoor Screen program is featuring sizzling performances from Melbourne's most sensational electronic music artists with visual mixes from Melbourne's most sublime VJs. We are thrilled to present Mexican artists Austero (LIVE) with VJ BluMD!
18/1
For the second year running Bunjil Place is proud to present the Melbourne International Film Festival (aka MIFF) Summer Screenings on our Outdoor Screen!